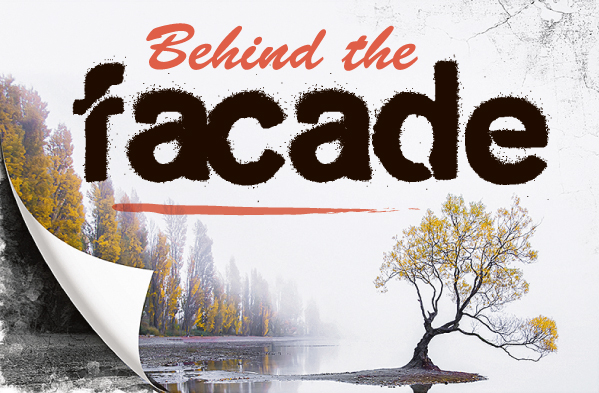 New Zealand Police squads have been busting meth labs in houses, motels and cars since 1996.

A single clandestine lab, was dismantled that year, according to a National Drug Intelligence Bureau report.

Fast-forward to 2003, and about 200 labs were being located each year.

The 1000th lab was found in February 2006.

Wanaka's first clandestine lab experience was in 2009, when three men were arrested at a Wanaka holiday home on meth charges.

In 2017, Auckland University researchers identified the ''hot spot'' for clandestine labs was between Hamilton and the Far North.

The South Island did not feature in the top five towns.

By 2019, the media was reporting a reduction in meth lab busts while Customs was increasingly seizing imported meth at airports.

But Tauranga was centre of a significant lab bust in 2019.

The New Zealand Herald described it as a "super lab'', capable of creating several kilograms of methamphetamine a week.

Labs were targeted during the Covid-19 lockdowns.

Police found 38 meth labs between January and June 2020, 15 more than the same period in 2019, RNZ reported.

The biggest border bust to date was in March this year, when Customs seized 613kg of meth in Auckland.

In July, police dismantled a large commercial clan lab in the Far North, during an investigation into gang activities.

This month, Operation Cobalt poked its tentacles into Invercargill, Greymouth, Christchurch and Mataura, with several gang associates now facing a range of charges, including meth supply.