Are Wanaka houses being exposed to meth contamination? Marjorie Cook asks around.

The chance of signing up to a managed Wanaka rental that has been exposed to meth seems non-existent.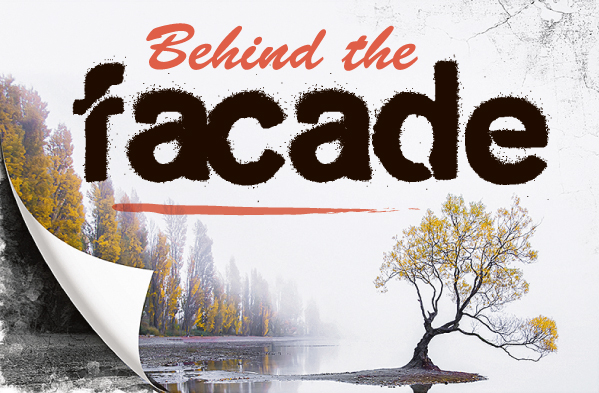 Home and Co director Colleen Topping said she recommends landlords test for meth and has a few clients who routinely test whenever tenancies change over.

''But I don't think they need to worry about having drug users in their house,'' she said.

''I scrutinise the tenants, do thorough background checks and get references from them.

''That minimises risks of illegal or antisocial activities. I think that definitely helps curb that.''

Mrs Topping had not found evidence of meth during her inspections and none of the houses in her portfolio had received a positive result from meth testing.

However, she had on rare occasions — ''possibly three times''— seen drug utensils in houses when asked to do a one-off appraisal.

''I couldn't comment on what it is like in the wider Wanaka area. With a 24-hour notice of inspection, it is possible people who are using drugs are hiding their utensils,'' she said.

Accommodation Centre senior property manager Nathan Gee oversees a team of property managers working in Queenstown, Wanaka and Cromwell.

Asked if his landlord clients were worried their houses were exposed to meth, Mr Gee said he did not want to speculate about what they might think.
They had not specifically raised meth concerns with him and he didn't want to comment on what his team might have found during inspections.

''However we are aware of methamphetamine's presence in the region,'' he said.

''Rising crime in the region is of great concern as a whole. With the growing amount of people moving to the region, all other aspects of society are going to expand, including crime.

''As property managers, we are aware of this, and we take appropriate steps to look for telltale signs of an illegal activity before taking the appropriate action as necessary to protect the owner's property,'' he said.

''We have a training schedule that all property managers undertake, as well as having experienced staff throughout our company that assist in those situations, should they occur.''

Local prosecutions seem far and few between.

Mr Gee said in his time at Accommodation Centre, his team has not had to seek a Tenancy Tribunal ruling in relation to meth.