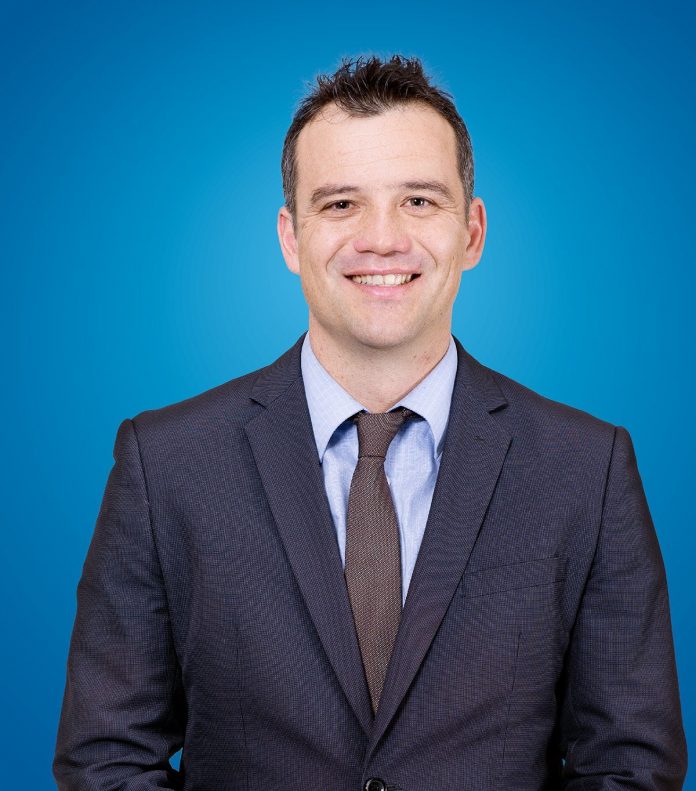 Winter is here, and I hope you and your family are staying warm.
Security of electricity supply has been a major issue for many and I will be meeting Aurora Energy to discuss its plans to maintain the power network and reduce power outages.
Parliament was in recess for three weeks in July, coinciding with the school holidays. This was an opportunity to catch up on meetings and visits in the electorate.
It was lovely to join St Gerard's Primary School principal Julie Flannery, the teaching team, and pupils at their school assembly to celebrate their achievements and hear the choir sing one of the songs from the Commonwealth Games opening ceremony.
During my visit to the Otago Goldfields Heritage Trust, world gold panning champion Stu Ide offered some valuable gold›panning tips.
These would have been useful to my 9-year-old self.
Along with locals Terry Davis and Odette Hopwood, he is preparing for the 31st New Zealand Gold Panning Championships on September 24 at the Alexandra Blossom Festival in Pioneer Park.
I wish them the best of luck.
Congratulations on the appointment of Xerra Earth Observation's new chief executive, Trent Fulcher.
We are seeing the emergence in New Zealand of a new globally significant and world›leading high›tech sector using space technology.
As an economic enabler, space technology offers unique opportunities to deliver economic benefits and high›value jobs to communities in regions such as ours.
On August 1, many people received an email from the IRD that they would receive a cost of living payment in their nominated bank accounts at some point in the day.
For many, this will be a welcome band-aid payment when living costs are skyrocketing.
Others, however, will not receive a cent, despite suffering the same rising costs of living.
This is because the criteria of this payment targeting those with a net income of $70,000 or less in the period April 1, 2021 to March 31, 2022, excludes some, such as students with a nil income, or people who did not file a tax return for the same period.
There are reports already, too, of tax residents of New Zealand who live offshore receiving the payment.
It is an example of poor Government policy made on the fly and a reckless spend of New Zealanders' hard›earned taxpayer money.
Our country needs a government that will be far more disciplined with spending and provide tax relief instead for hardworking Kiwis, so you have more money in your back pocket.
We should stop adding unnecessary costs to businesses and reduce bottlenecks in the economy by allowing immigration to alleviate the skills shortages many businesses face.
On August 26, I will be hosting a morning tea at the Alexandra electorate office at 61 Tarbert St.
You can register your attendance by calling (03) 448 5550 or emailing centralotago@parliament. govt.nz