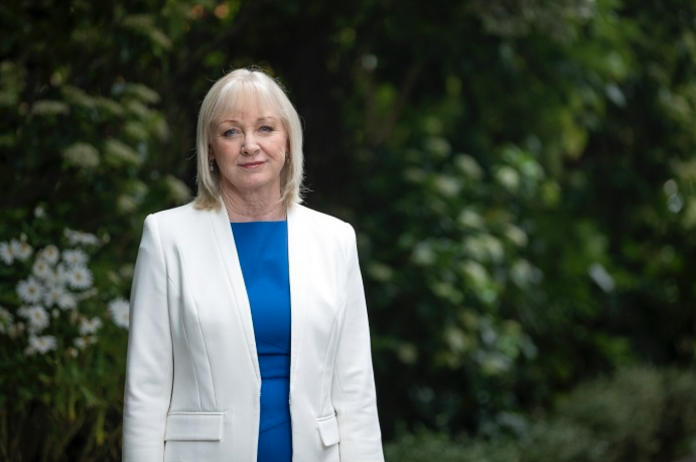 Last week I had the pleasure of taking part in a sod-turning event to mark the start of building work for Cromwell Primary School's new roll growth hub.
The early morning ground-blessing ceremony was befitting of a project which has been some time in the making.
When completed, it will be an asset for the school for many years to come.
Standing in the school grounds made me think about everything our schools and young people have been through over the past couple of years.
I think our children showed incredible resilience during the early stages of the pandemic.
Teachers were also quick to adapt and find new ways of teaching and connecting with their pupils.
But it wasn't easy.
Research indicates that being confined to home for long periods of time had a detrimental impact on some young New Zealanders.
Talking through Zoom, Messenger or Facetime is just not the same as playing with friends in the playground.
And learning with peers around a table brings benefits that no device can replicate.
Seeing kids performing together as part of the Cromwell Primary School Kapa Haka group last week was a prime example of why these interactions are so important.
And of course, once lockdowns were abandoned and schools stayed open, a different set of challenges emerged.
Large›scale absences due to Covid, the flu and other bugs has made for a logistical nightmare.
Schools have done a remarkable job of trying to keep the classroom doors open as teachers have had to stay at home through illness or isolation requirements.
I suspect that for principals, late-night phone calls to arrange teaching cover have been all too frequent.
We all want things to settle down and for these nasty viruses and bugs to go away.
This winter is one most of us will be happy to see the back of as we hang out for some spring and summer sun.
Good weather would also help ensure good progress is made on site at Cromwell Primary School.
I hope that for the sake of principal Matthew McCormick, staff and students, that the build goes smoothly, and when I next visit, the new hub will be a hive of activity.