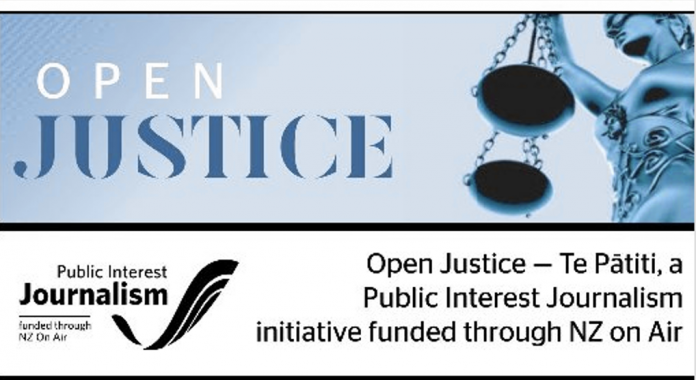 An Alexandra woman has been jailed for more than two years after racking up her 10th and 11th drinkdriving convictions.
Kayla Te Ata Rangi Graham (36) caused havoc on the road in two incidents within seven months.
On October 8, despite being indefinitely disqualified from driving, Graham was seen swerving into oncoming traffic in Reaby Rd, Gore. Members of the public managed to stop her and took her car key. A breath-alcohol test gave a result of 813mcg.
On May 13, Graham was driving in Royal Tce, Alexandra, when she veered on to the left-hand kerb, narrowly missing a power pole, before swerving back across the road into the opposite lane, forcing oncoming traffic to stop. She kept driving for about 300m on the wrong side of the road before turning into Spencer St and stopping near a shop. As she walked inside, her vehicle began rolling backwards, prompting a member of the public to get into her car to apply the handbrake. Police were waiting when Graham emerged from the store.
After a positive roadside breath test, she was arrested when she refused to accompany them to the police station.
An evidential breath test gave a result of 444mcg, and she admitted to being under the influence of prescription medication as well as alcohol.
Graham appeared in the Alexandra District Court by video link from prison last week for sentencing on charges of dangerous driving, refusing to accompany police and two charges each of aggravated drink-driving and aggravated disqualified driving. The latest convictions mean she has a tally of 11 for drinkdriving, six for disqualified driving, three for failing to accompany police and two for dangerous driving.
Counsel Jacinta Grant said the defendant's pre-sentence report showed she recognised she needed help to change.
Judge David Robinson sentenced her to two years and two months' prison. She remains indefinitely disqualified.