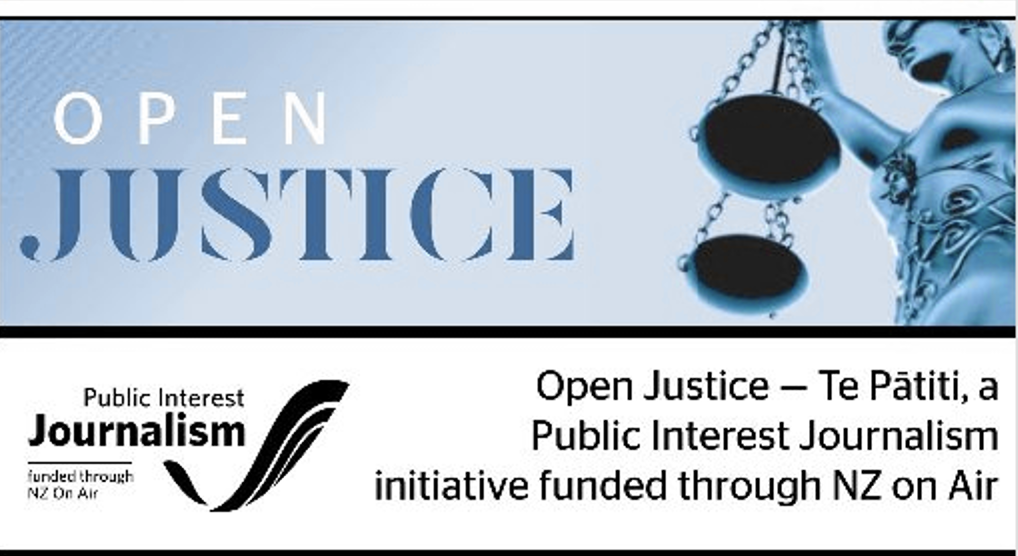 The ex-owner of an Alexandra rest-home must pay a former assistant carer more than $37,000 after his multiple breaches of her employment agreement prompted her to resign.
The Employment Relations Authority (ERA) ordered John Diehl, formerly of Castlewood Nursing Home, to pay $30,000 to the woman after upholding her personal grievance claims for unjustified advantage and unjustified dismissal.
Mr Diehl must also pay $3905 for underpayment of wages and $3240 for alternative holidays owed to the woman when she resigned.
In the decision, ERA member Philip Cheyne said the woman, who worked parttime at the rest-home for about 20 months until she quit two years ago, was initially paid $20.50 an hour, the rate for an unqualified carer.
When she became aware she was entitled to $25.50 an hour as a registered nurse, she raised the issue with her employer several times.
She did not get the higher rate until more than six months into her employment, and was not given back pay.
Another breach arose from Mr Diehl's response to a formal complaint she made after a verbal altercation with another employee in July 2021.
After an investigation meeting, he blamed her for the incident, accusing her of ''being dishonest in an attempt to cause another employee to be dismissed'', despite her not seeking that outcome.
He told her she had damaged Castlewood's reputation by repeating her ''false claim'' in the community, but there was no evidence of this.
Mr Cheyne said Mr Diehl's handling of the incident was ''procedurally deficient'', and had a predetermined outcome.
A further breach related to Mr Diehl's unlawful treatment of alternative holidays and annual holidays, which prompted the worker to ask for her alternative holidays entitlement to be reinstated, instead of being paid out.
He refused, saying her emails were ''offensive and incorrect'', and would be put on her file.
Another dispute arose when Mr Diehl approved nine days' leave she requested for August 2021, but failed to roster other staff to cover her shifts, despite her giving him a reminder.
When she had to arrange cover for her shifts herself, he accused her of making unapproved roster changes and threatened to take disciplinary action if it happened again.
Matters finally came to a head when the worker applied for two months' unpaid study leave to gain a registered nurse practising certificate.
When Mr Diehl told her she would have to quit if she wanted to do the course, she gave notice of her resignation.
Mr Cheyne said that breached her employment agreement because applications for unpaid leave had to be given ''reasonable consideration''.
Mr Diehl had sought her resignation by refusing her application, motivated by his ''unfounded criticisms'' of her.
The ERA decision follows a damning report on Castlewood Nursing Home by auditors for the Southern District Health Board last year.
The report outlined failings in four of six outcome areas when measured against Health and Disability Standards.
The present owner of Castlewood is Presbyterian Support Otago (PSO).
An audit subsequent to PSO taking ownership of the rest-home in April last year found several failings affecting residential care, which were identified at the time of purchase from Mr Diehl, had since been addressed.