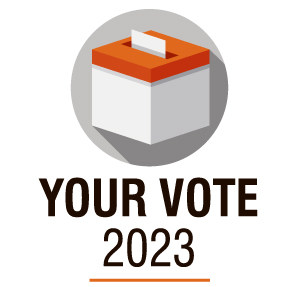 New Zealand's economic situation was front of mind for National Party leader Christopher Luxon as he met party supporters and potential voters in Wanaka last week.
Coming off the back of the news New Zealand had fallen into a recession, Mr Luxon said there was a ''consistent message'' among people he was meeting about the future of the country.
''People feel the country is heading in the wrong direction.
''They're feeling very strongly that we've lost our way.
''They're concerned about the cost of living — it's a major issue.
''Particularly for business owners dealing with staff.''
The comments came during Mr Luxon's trip to the town last week, where he and National party Waitaki candidate Miles Anderson were taken on a tour of the Three Parks development site by businessman Allan Dippie.
Mr Luxon also met National Party supporters at a private function, before fronting the public at a meeting at the Lake Wanaka Centre that evening.
He emphasised New Zealand's urgent need for economic growth in every sector, including farming and tourism.
''Let's be really clear, New Zealand is not growing its economy at the moment.
''And we've got one of the largest current account deficits in the world.
''There's a real risk that New Zealand is going to get a credit downgrade, meaning we will pay a lot more for our interest.''
When asked about the potential construction of a new airport at Tarras, Mr Luxon said he was not privy to the details of the development, but said it was important to consider all options in the interest of fuelling tourism to the region.
''And so whether the airport in Queenstown has more upside — although it's often constrained — or whether Wanaka [airport] gets further developed, or Tarras gets developed, that's a decision for others to be involved in.''
On the issue of housing, particularly in Queenstown and Wanaka, Mr Luxon said his party's position was clear.
''What we want major councils and cities to do is immediately rezone land for 30 years of housing growth.''
Mr Luxon said the Government needed to do more to incentivise councils while also making it easier for developers to ''get on'' with building more houses.
''It's an insane position, you know — we have a country the size of Japan.
''We have a country the size of Great Britain, and we have more expensive houses.
''It doesn't make sense.''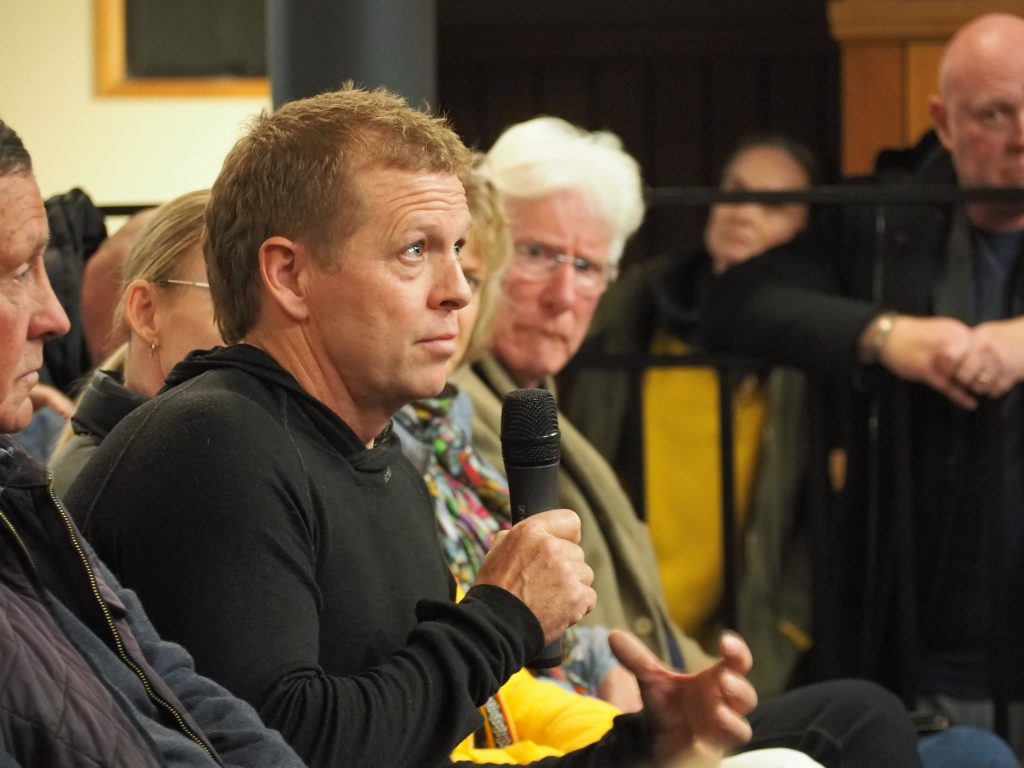 Before a crowd of more than 200 at the public meeting, Mr Luxon made his party's priorities clear — growing the economy, addressing law and order and improving the health and education systems.
He then fielded questions from the audience, which ranged from his position on the new Dunedin hospital to the possibility of removing GST on fruit and vegetables.
While Mr Luxon said he could not announce anything specific about plans for the new Dunedin hospital, he and National health spokesman Shane Reti would have something to announce in ''a couple of weeks''.
Mr Luxon would not commit to removing GST on food items, emphasising the need to instead ''deal with the underlying causes of inflation'', and possibly adjusting tax thresholds to match inflation.
Wanaka builder Glen Thurston asked about National's position on New Zealand's mental health crisis, and the importance of focusing on improving education among communities.
Mr Luxon said he wanted to get money ''out of the centre'' and into frontline organisations, but acknowledged simply spending money would not be enough.
''There's a whole heap of great mental health organisations doing amazing work here in New Zealand, but how do you scale them up to do more of that work to get the outcomes?
''Because all I'm interested in is outcomes.''