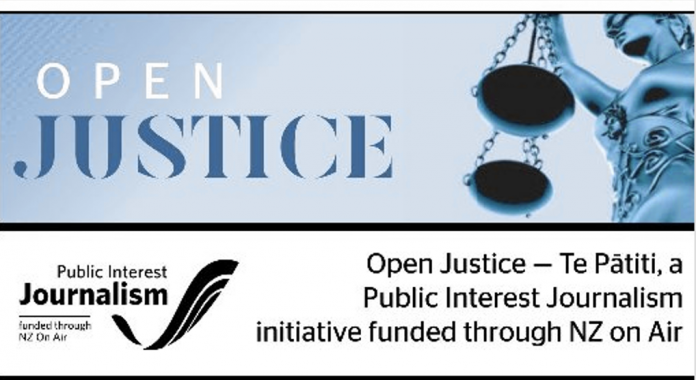 A Central Otago hunter who was spotted carrying a deer on Patearoa Station without having permission to be there has been fined.
    Glen Phillip Terry (42), machine operator, of Letts Gully, admitted a charge of unlawful possession of a deer when he appeared before Judge David Robinson in the Alexandra District Court on March 10.
    On April 3 last year, Terry and his companion were seen carrying the deer from a gully to a vehicle on the farm.
    The landowner later told police the men and the vehicle were well inside the farm's boundaries, and they had no authority to be there, let alone hunt on the property.
    Counsel Noel Rayner said the defendant had been hunting on the adjacent Rock and Pillar hunting reserve when his companion shot and wounded the animal, which then escaped to the station.
    The defendant had a ''secondary role'' in the offending, as he was only helping his companion retrieve the animal, and had believed they were still on the hunting reserve.
    The defendant carried out pest control work, and had a pet food business using meat from hunted animals.
    He was concerned a conviction would jeopardise his application to regain his firearms licence.
    Terry's companion was granted diversion on an identical charge.
    Judge Robinson told the defendant he was refusing an application for a discharge without conviction because he was not satisfied there would be adverse consequences.
    He convicted Terry and imposed a $500 fine.