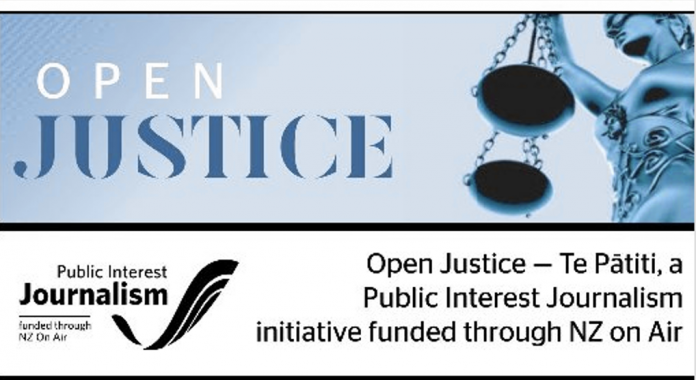 Sentences imposed by Judge Robinson in the Alexandra District Court on March 10 were:
* Shane George Prout (49), courier, of Queenstown, shoplifting, January 1, in Alexandra; shoplifting, January 2, in Alexandra, 80 hours' community work.
* Braydon Jack Roberts (27), of Cromwell, refused to give blood specimen, December 23, in Clyde, fined $1000, disqualified nine months.
* Charles James Dougherty (21), farm worker, of Gimmerburn, assault, November 26, in Ranfurly, fined $500, court costs $130.
* Shaun Matthew Madden (43), freezing worker, of Cromwell, unlawful possession of three firearms, August 15, in Cromwell, 175 hours' community work, nine months' supervision, order for destruction of firearms.
* Daniel Robert Avery (40), driller, of Alexandra, intimidation and intentional damage, October 25, in Clyde, 40 hours' community work, six months' supervision, $400 reparation.