As a young girl growing up in Clyde, Meredith Kerrisk walked past Dunstan House every day.
The property was a private residence in those days, and it was not until five years ago, when the property went on the market, that Mrs Kerrisk and her husband, Ian, first set foot inside the historic hotel.
''We fell in love with it,'' she said.
''It was that simple.''
The couple then had two weeks to come up with a plan for their first business and arrange financing to buy the hotel.
It was a five-year plan with an exit strategy, and that five years was now up, Mrs Kerrisk said.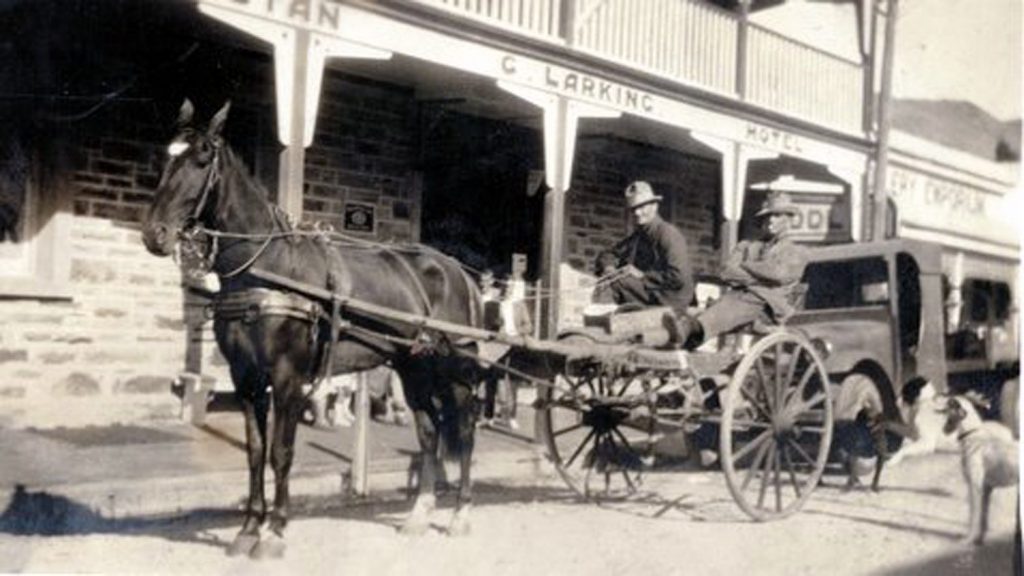 With Mr Kerrisk about to turn 60, and with daughters in Dunedin and Invercargill and a three›month›old grandchild to enjoy, they are now looking forward to the next evolution of the grand hotel.
''Luckily for us, the previous owners did all the spadework and earthquake›proofed the building,'' Mrs Kerrisk said.
The couple renovated all the rooms, which are named for local identities and people important to the town or hotel, opened a cafe and offered accommodation year›round, rather than just catering for the summer cycling trade.
''We have lots of people who have been here and done the rail trail, but had no time to look around, and they come back and stay again and spend a bit of time,'' Mrs Kerrisk said.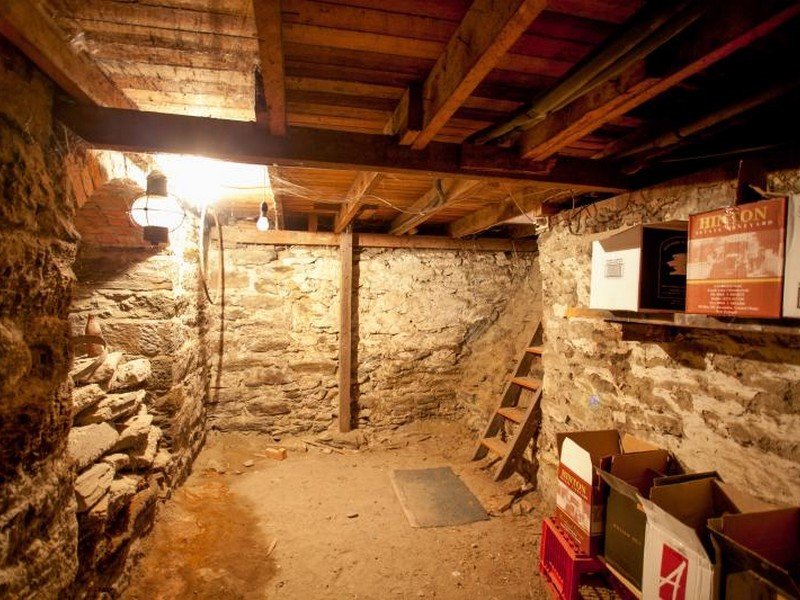 ''It's amazing the people who see the doors open and the cafe open and just have to come in and have a look,'' Mr Kerrisk said.
Recently, the hotel has appeared regularly on television screens as the exterior of the pub featured on locally›filmed series Under the Vines.
Mrs Kerrisk said the cast and crew were fabulous to work with and it was great to see Dunstan House on the screen.
''You forget it's an iconic building because you are just here working, then you see it on TV and remember how amazing it is.''
The couple said they still have a friendship with the previous owners, who were interested to see what the Kerrisks had done with the hotel, and they looked forward to seeing what the future would hold.
''The next people who come in will put their mark on it and take it further,'' Mr Kerrisk said.
''That's what it's all about — we're only custodians.''
"Luckily for us, the previous owners did all the spadework and earthquake-proofed the building."