Millers Flat came alive at the weekend as pint-sized athletes put their skills on display.
World-famous but only in Otago, the Millers Flat Tournament has been a staple on children's sporting calendars for more than 100 years.
More than 1000 primary school- aged netball and rugby players, plus their supporters, attended the tournament on Saturday, which was organised by Millers Flat School — no mean feat for a school which boasts a roll of only 26 pupils.
The tournament served as an annual fundraiser for the school, and was a well›oiled machine thanks to support from the wider community.
At the netball courts Cromwell Red co-coach Emma Maddox was supporting her daughter Meelah (10).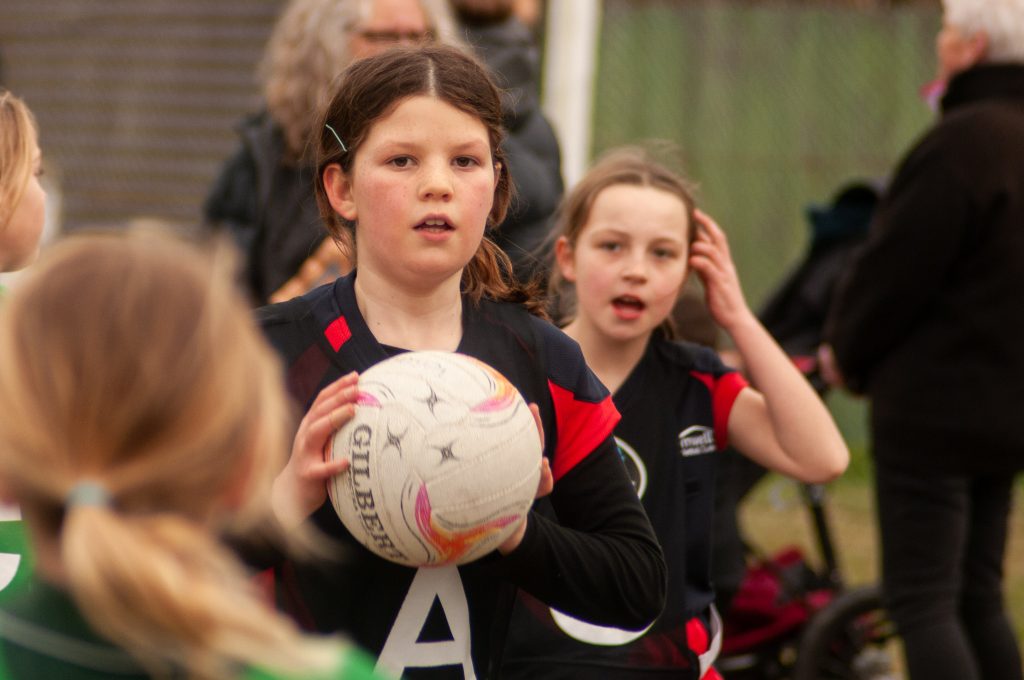 ''It's a fantastic tournament — it's my first time here and we've got two Cromwell teams entered.
''There's a lot of familiar faces that the girls come up against at the Saturday netball, but there's also a few teams that they've never played against before, so that's really cool to meet some new girls.''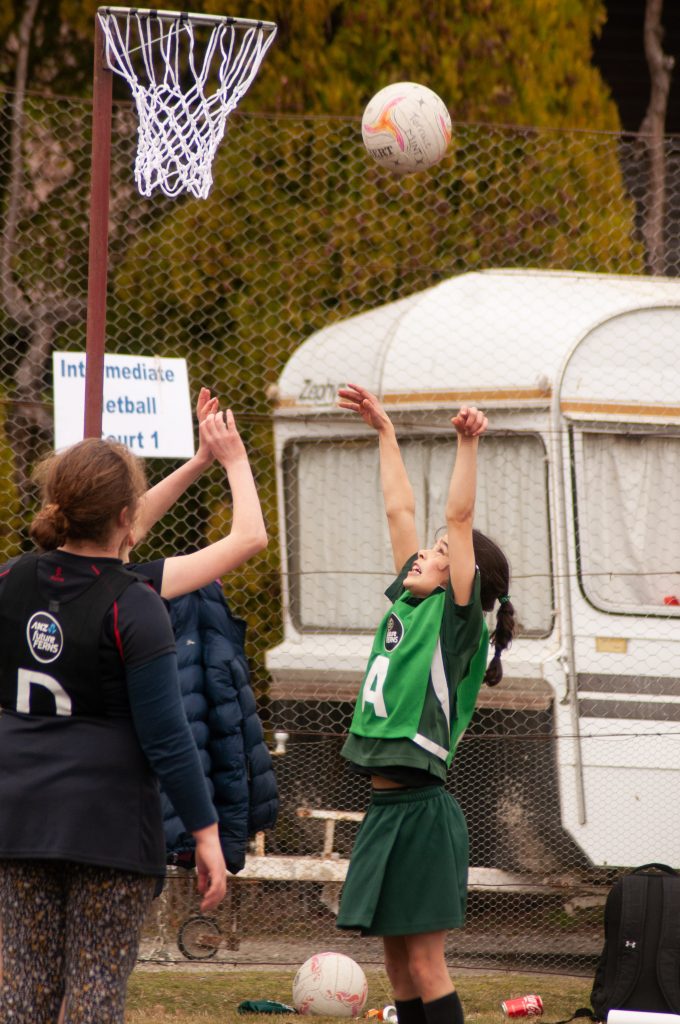 It was all hands on deck for organisers, and Millers Flat principal Hilary Spedding said the tournament continued to grow year on year.
With only 14 families at the school — and some of them impacted by Covid-19 — it was a big effort to make it happen.
The community had rallied around in support, she said.
''We've had to have an awful lot of community help this time . . . there has been more community effort than ever to keep it going today because you've got parents, or families, off with Covid.''
''But everybody knows it's happening and people just come to me and say 'how can I help, what can I do?','' she said.
''There's just so many people helping out.''
''It's amazing, I feel very humbled and proud, you know that it's kept going all this time and that we've managed to keep it going despite only a few families at the school.''