The developers behind a new, luxury retirement community at Wanaka's Northlake subdivision say the project will fill a long-standing gap in the market.
With its first phase of construction due to be completed in 2025, Northbrook Wa naka will eventually add 96 independent living residences to the area.
Prices range from $1.45 million to $4.45m.
Winton, the development firm overseeing the project, marked the commencement of unit sales with the opening of a display suite in Malvern Rd this month.
Chief operating officer Simon Ash said he received positive feedback at the suite's official launch, indicative of a desire for more high-end living options on the retirement market.
''It was good . . .we had around 40 people here for the opening.
''I heard a lot of over-theshoulder conversations with people saying there's nothing like this anywhere.''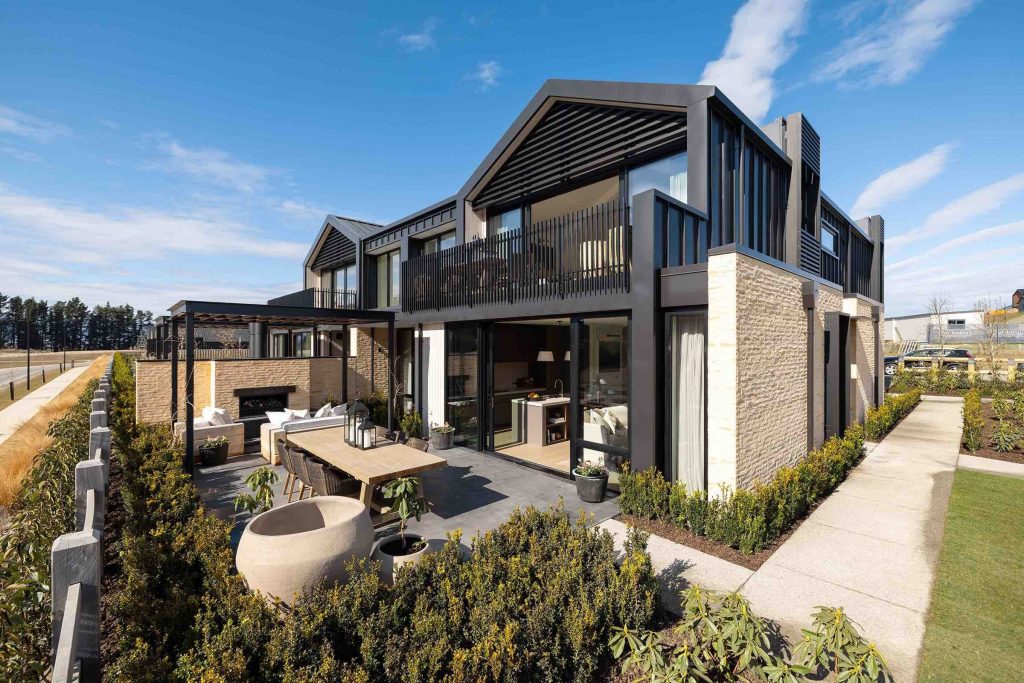 Shared spaces at the site will include a restaurant, wine and whisky library, and a spa with a sauna, heated pool and fitness centre.
The development will also include a 32-suite complex with staff to provide ''hospital-level care'' to occupants.
While priority access to these suites would be given to Northbrook residents, there was the potential for capacity to be opened up to the rest of Wanaka depending on demand, Mr Ash said.
Prices for the care suites have not been released.
Northbrook Wanaka marks the second luxury retirement community Winton has under the Northbrook label, joining an existing project in Auckland's Wynyard Quarter.
Additional communities are planned for Christchurch, Arrowtown and Auckland.
The Northbrook Wanaka display suite at 62 Malvern Rd is open daily from 10am until 4pm.