New Year's in Wanaka has a dual reputation as an idyllic holiday spot, but after the sun sets another side of the town emerges. This week ASPEN BRUCE reflects on the historical incidents reported and what the Wanaka community are pro-actively doing to mitigate future harms.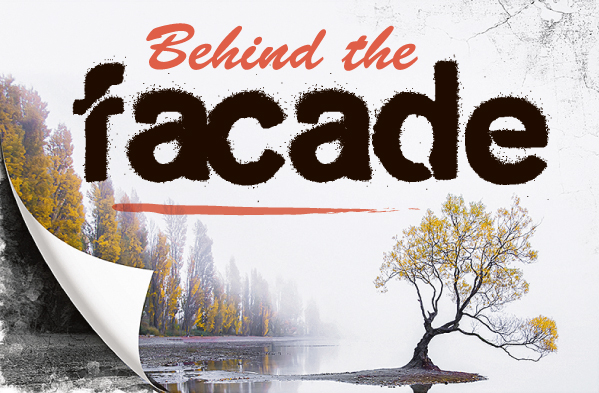 Earlier this year the Otago Daily Times reported five incidents of sexual harm across New Year's Eve and New Year's Day.
Stuff also reported a 16-year-old's experience in Wanaka over New Year's 2020 and described the events that unfolded throughout the night.
The story stated she could not remember how many times she was sexually assaulted, but could recall two incidents.
Wanaka-Upper Clutha Community Board chairman Simon Telfer said the board had met with local police to talk about providing a safe New Year's Eve environment for all residents and visitors.
Senior Sergeant Chris Brooks briefed the board at a workshop last Thursday.
''We appreciate the planning and resources the police are putting into this period of the holiday season,'' Mr Telfer said.
The Queenstown Lakes District Council (QLDC) events team continued to play an important part in ensuring there was a good focal point of entertainment down on the lakefront.
''Safety is families and our young people being able to enjoy a night of celebration with everybody being respectful and looking out for each other.''
A QLDC spokesman said the annual Wanaka lakefront event would return on New Year's Eve.
''As our district has grown in population and as a destination for holidaymakers over this period, so too does the likelihood of incidents occurring.
''In more recent years we have adapted the [Control of] Alcohol in Public Places bylaw to include temporary alcohol bans in some areas to minimise public disorder associated with alcohol, and to support Police with a preventative measure for enforcement.
''These maps will be available on our website and promoted through our summer campaign soon.''
Attendance at New Year's Eve events in Wanaka and Queenstown pre-Covid had grown and the council had increased resourcing accordingly, he said.
Additional support included security, Red Frogs NZ and extra facilities such as more toilets and frequent rubbish collection.
''Our budget for this New Years in both towns [Wanaka and Queenstown] is $260,000 which covers all items related to the events including portaloos, fencing, security, stages, lighting and sound, bands, permits, fireworks and road closures.
''It also covers our contract with the Red Frogs for their invaluable support in providing safe zones in both towns on New Year's Eve and the two days before.''
The QLDC held debriefs with all event stakeholders after the annual New Year's events earlier this year to identify opportunities for improvement.