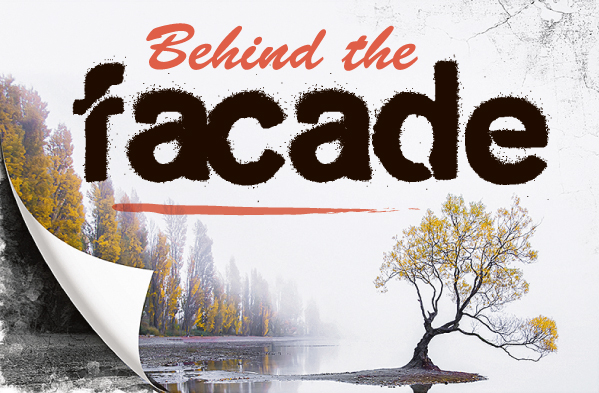 A proposed law change will help crack down on gang bosses, Justice Minister Kiri Allan says.
The Government is to give police more powers to seize assets worth more than $30,000 from associates of organised criminal groups.
Ms Allan told Morning Report on Tuesday these are tools police have been asking for.
She says police estimate this will increase seizures by a value of $25 million.
A series of law changes targeting gangs will give police broader criteria for seizing assets, and allow them to keep some seized assets for longer.
Ms Allan and Police Minister Chris Hipkins announced the changes alongside Prime Minister Jacinda Ardern after Monday's Cabinet meeting.
The changes to the Criminal Proceeds (Recovery) Act would:
— Allow police to seize assets from people with proven association with a criminal group, who have insufficient legitimate property to acquire assets worth more than $30,000
— Assets seized from criminals based overseas will be able to be taken permanently unless the owner can prove they obtained it legally within two months
— Allow assets seized to be retained for longer than 28 days while a court considers a restraining order
— Allow seizure of funds held in KiwiSaver schemes, meaning criminals can't hide illegal funds in their KiwiSaver
— The Act allows property — including real estate, cash and vehicles — to be seized by police if a court is satisfied on the balance of probabilities that it has come from significant criminal activity.
Ms Allan said the changes were about ensuring crime did not pay.
''Currently, organised criminals structure their affairs to avoid their illicit assets being restrained and forfeited. This is done by creating distance between themselves and the assets by putting property into associates' names,'' she said.
Mr Hipkins said it was the next step in the Government's work to curb crime and make communities safer.
''It will mean that not only do we have more frontline police than ever before, they also have greater powers to hit gangs where it hurts,'' he said.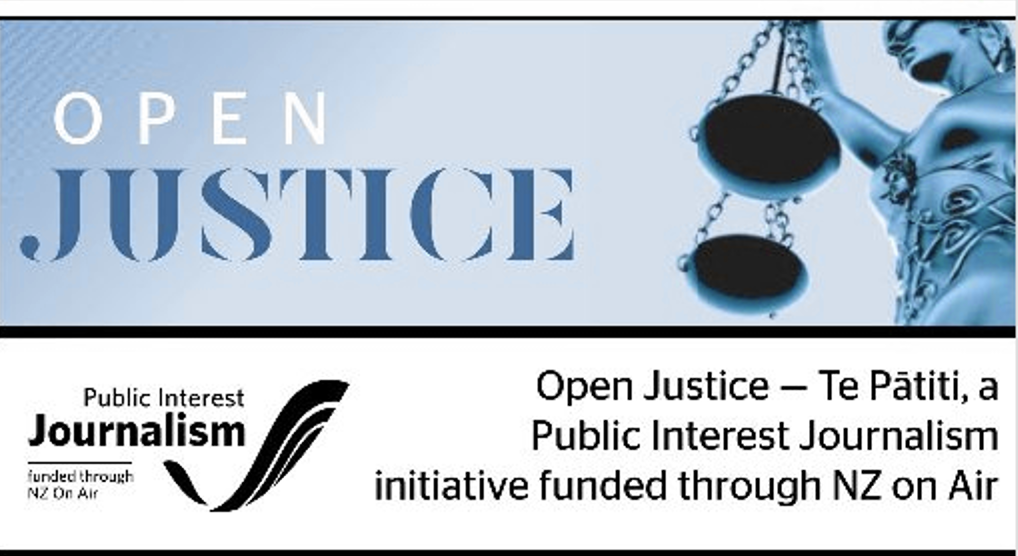 Ms Ardern said the Government was stepping up efforts to respond to gang and criminal activity while investing in new opportunities for young people to break the cycle of crime.
The goal had always been to make communities safer and had delivered the largest police force in New Zealand's history, with greater powers to tackle criminal activity, she said.
''But we know there is more to do, some parts of the country have been experiencing gang tension and Auckland in particular is experiencing a spike in youth offending including 357 ram raids across the country this year, with some shops and business owners experiencing multiple events.''
Police had been taking direct action, and there had been 225 prosecutions and 94 youth referrals since January, Ms Ardern said.
The announcement of an amendment to the criminal proceeds recovery act would give police more powers to deal with the financing of gangs, she said.— Radio New Zealand