A chilly start did not deter athletes at the annual Dunstan Zone Athletics Competition in Alexandra last week.
Primary school pupils from across the district flocked to Molyneux Park to compete in the eight track and field events.
Thirteen schools from the Dunstan Zone took part in the event, numbering more than 380 pupils.
Central Otago Primary School Sports Association (COPSSA) Dunstan Zone representative Mike Dalgliesh said it was great to see the children competing, after last year's competition was cancelled by the Omicron outbreak.
''Just seeing the kids back into something now, since Covid, it's great.''
He said it meant a sense of normality for the children.
The event could not have happened without the help of the teachers, parents and pupil volunteers from the schools, he said.
''That's what makes this day happen.''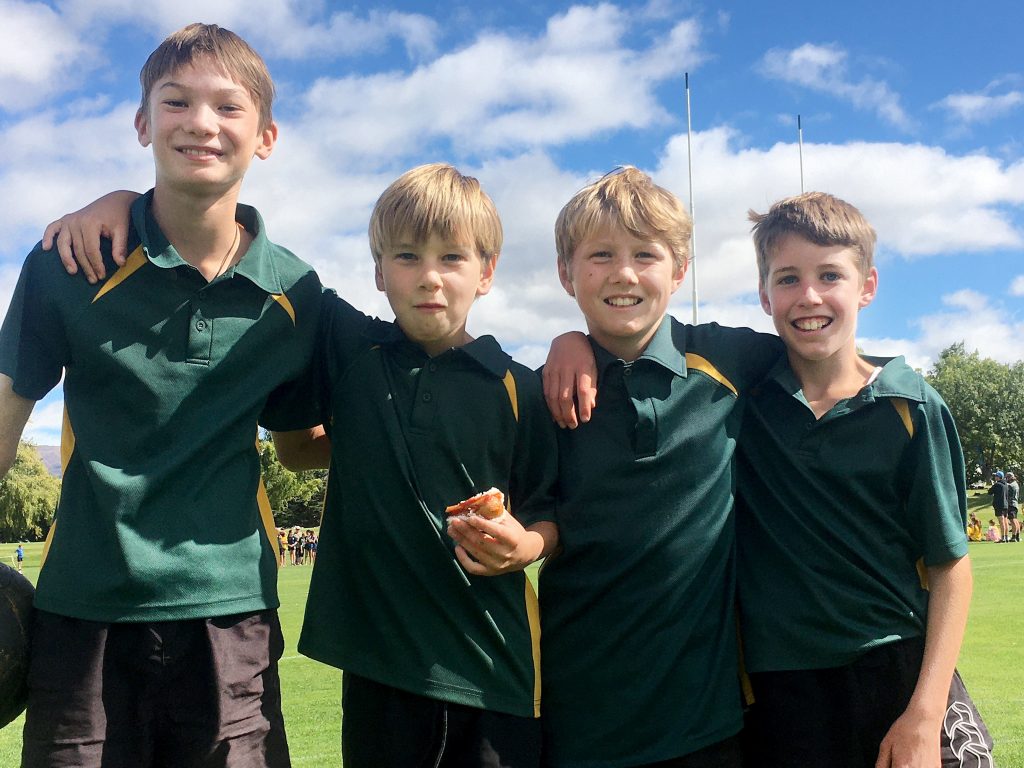 It was the second time the event had been held — the first was in 2021, Mr Dalgliesh said.
Prior to that, pupils had competed in school events before moving on to the Central Otago championships, and finally, competing in Dunedin-based events.
Now the Central Otago championships was classed as the pinnacle of athletic competition for pupils, Mr Dalgliesh said.
The athletes selected for Dunstan Zone Athletics Competition had placed in the top three of their event at their schools athletics day.
Those that placed in the top three, or the top four in sprints, will compete in the Central Otago championship, to be held in Alexandra tomorrow.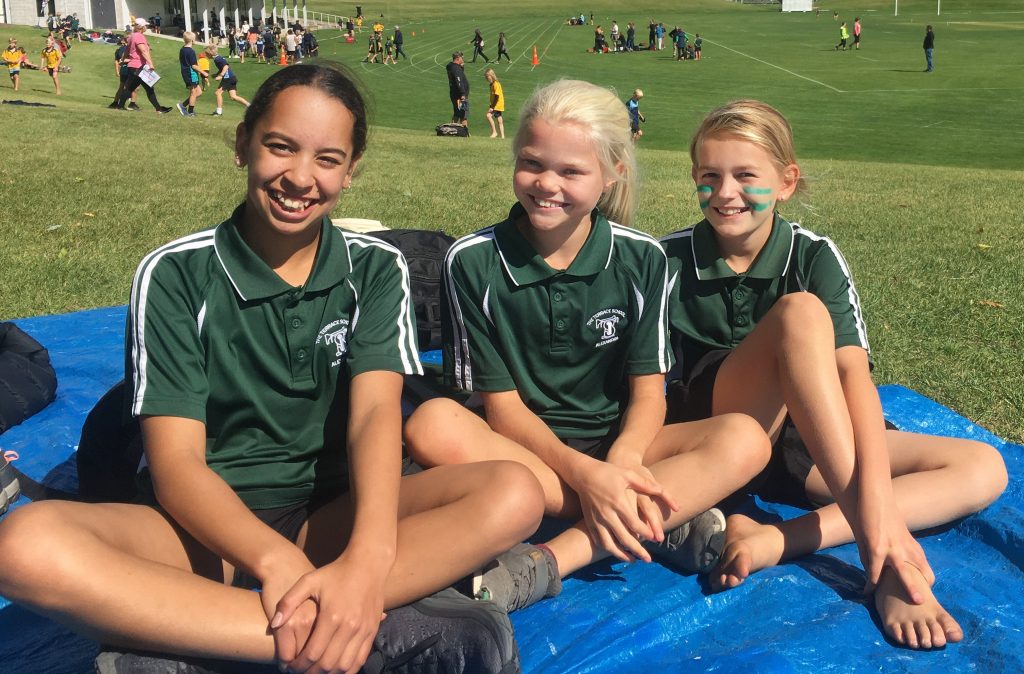 Pupils from the Upper Clutha Zone and Wakatipu Zone will join them.
The zoning of the athletic competitions was a change that had come about after discussions in 2018 about the growing number of primary aged children in the area, a statement on COPSSA's website said.
''The collective of Central Otago Principals (COPA) agreed Central Otago schools would no longer select children to compete in Dunedin because COPSSA's new three-tiered interschool sports competition provided more variety and the same level of challenge (at the top level) to that of Dunedin competitions, without significant travel to Dunedin.''