Organisers of the 17th Naseby 6 & 12 Hour Challenge held in the township on Saturday were happy with both the weather and the turnout, although they are trying to build back to pre-Covid levels.
Mountain Biking Otago vice-president and race director Craig Bates said there were about 460 entrants in both challenges.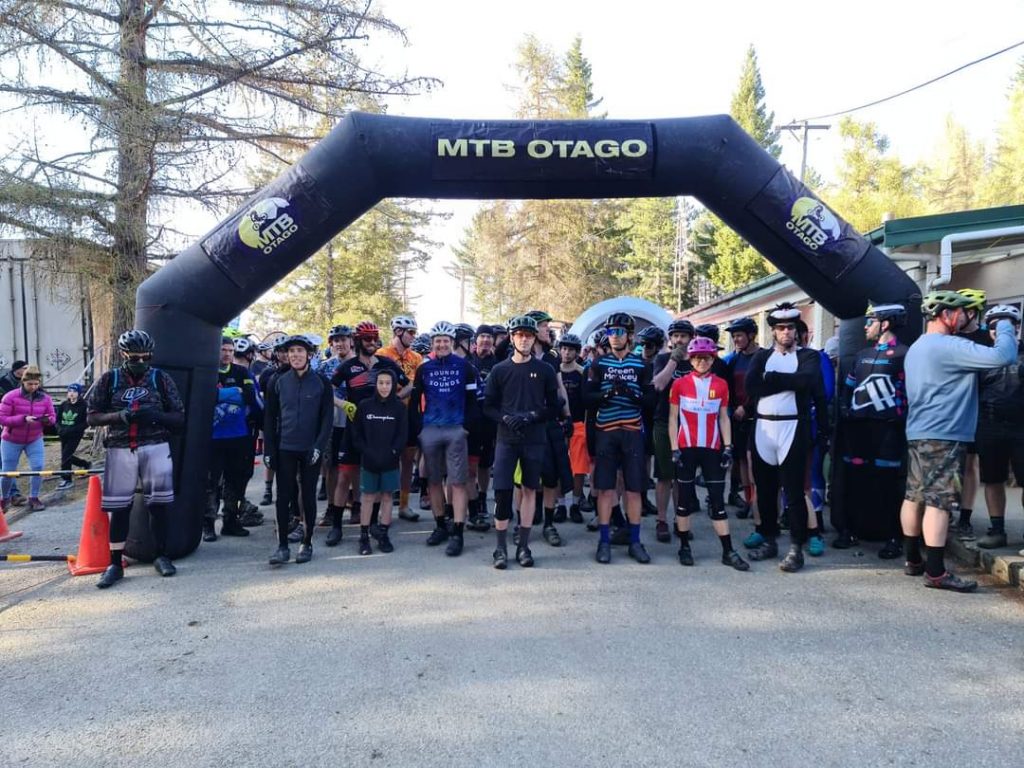 The field had been bigger before Covid, with as many as 850 riders at the 10›year anniversary of the event and organisers hoped to extend the numbers next year, he said.
''We had a fantastic day. There was a wee bit of heavy frost in the morning but it turned out to be a great day.''