The people have spoken.
The votes are in and preliminary results reveal only two newcomers will join the Central Otago District Council — architectural draughtsman Sarah Browne representing the Cromwell Ward and businesswoman Sally Feinerman for the Teviot Valley Ward.
Both fill seats vacated by outgoing councillors, with the remaining sitting councillors re›elected.
Cromwell's newest council representative missed the initial call from CODC acting chief executive Louise van der Voort telling her the news as she driving through the Cromwell Gorge.
Mrs Browne was the frontrunner of the Cromwell candidates, receiving 1885 votes.
Incumbents Cheryl Laws (1774), Neil Gillespie (1705) and Nigel McKinlay (1544) were also elected.
Shane Norton (864) and David George (531) were unsuccessful in their bid to secure a Council seat.
Mrs Browne said she was ''thrilled'' to become a councillor.
''I'm stoked, I'm really stoked, I'm looking forward to it.''
She had been following the job for the past term while she was thinking of standing and hoped people had voted for her, not because she was the closest to what to they want, but because they felt she was the best for the job.
She felt there was a real apathy in Cromwell but she was ready to get on with the job.
''We should be the real trifecta — Queenstown, Wanaka, Cromwell — we have lots to offer,'' she said.
Browne also stood for the Cromwell Community Board, gaining a seat after only four nominations were received for as many seats. Her rise to council will see her spot on the community board vacated, triggering a by›election. Also standing for Council, Bob Scott withdrew from the race after securing a seat on the Cromwell Community Board, however local government rules stated his name had to stay on the ballot papers.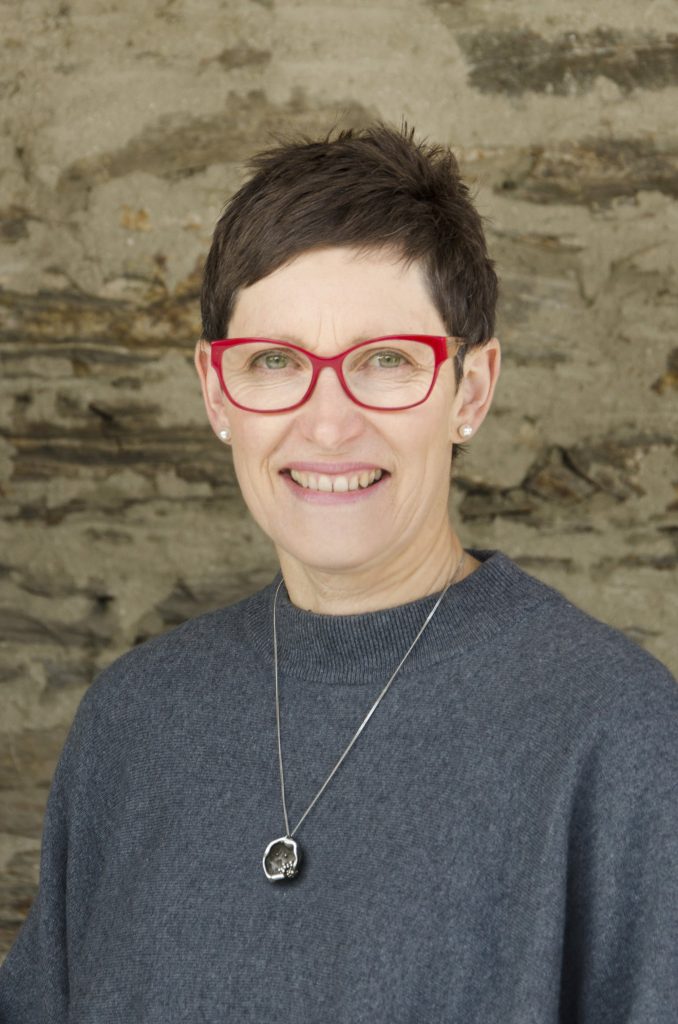 In the Teviot Valley, Feinerman is no stranger to local government having served two terms on the Teviot Valley Community Board, including one as deputy chairwoman.
She received 356 votes, beating out Mason Robinson (321).
Speaking to The News after progress results were released on Saturday, Ms Feinerman said she felt ''excited, absolutely''.
She was driving back from Dunedin and the news was still to sink in.
While she had felt reasonably confident, ''you just never quite know'', she said.
Elsewhere, Stu Duncan was elected to the Maniototo Ward unopposed.
In the Vincent Ward, sitting councillors Tamah Alley (2710), Tracy Paterson (2683), Martin McPherson (2177), Lynley Claridge (2096) and Ian Cooney (1840) were all re›elected.
Lynley Claridge received the top number of votes (2432) for the Vincent Community Board, however due to retaining her seat on council she is withdrawn from the running.
Tony Hammington (2351), Dai Johns (2522), Roger Browne (2212) and Jayden Cromb (1742) were elected to the Vincent Community Board.
There is a new look Teviot Community Board, with Norman Dalley (526) the only returning member.
He is joined by Mark Jessop (504), Russell Read (289) and Gill Booth (271).
The race to represent the Dunstan Constituency on the Otago Regional Council remains close, with the final results to be released today.
Preliminary results indicate incumbents Gary Kelliher (9640), Alexa Forbes (9470) and Michael Laws (9275) will return for another three years, however that could change with experienced local government politician Tony Lepper sitting closely behind on 9246 votes.
Mike Barker received 6068 votes.
Voting for the triennial local elections closed at noon on Saturday in what was Central Otago's lowest voter turnout since 2013.
Only 46.83% of the region's eligible voters — 8069 people — exercised their civic duty, compared to 56.27% in 2019 and 61.06% in 2016.
The lack of a mayoralty race was deemed to be was part of the reason for the low turnout.
Incumbent Mayor Tim Cadogan stood uncontested, leaving him in the hot seat for a third term.
He had mixed feelings about being unchallenged.
''For me it was fantastic — it took a lot of stress away, it took a lot of cost away, but for democracy and for the whole process, I'm not sure it's a good thing the top job isn't challenged,'' he said.
''You're not made to go out there and state your case for why you think you need to come back or what your plans are for the future.''
''Even though I went to the candidates evenings I was able to, it was a different sort of feeling to go there, and I wound up setting the scene perhaps more than saying 'Here's where I want to take the council in the next term'.''