Wanaka Sled Dog Festival organisers are ''on a pretty big high'' after hosting their biggest competition in 15 years.
Race co-ordinator and secretary Stacey Looser said it was the best turnout since 2008 with 34 sled dog racers competing over the three-day event.
''It was absolutely amazing,'' Mrs Looser said.
''We had three days of fantastic racing so we are all on a pretty big high at the moment.''
Held at Snow Farm, the competition is the only snowbased sled dog race in New Zealand. Races usually take place in forests where wheeled rigs and scooters are used.
Mrs Looser said due to a lack of snow, the festival faced difficulties but with assistance from Snow Farm staff, the team remained positive.
''We are pretty optimistic,'' she said.
''We have a pretty fantastic relationship with Sam from Snow Farm. He grooms the trails and makes it happen.''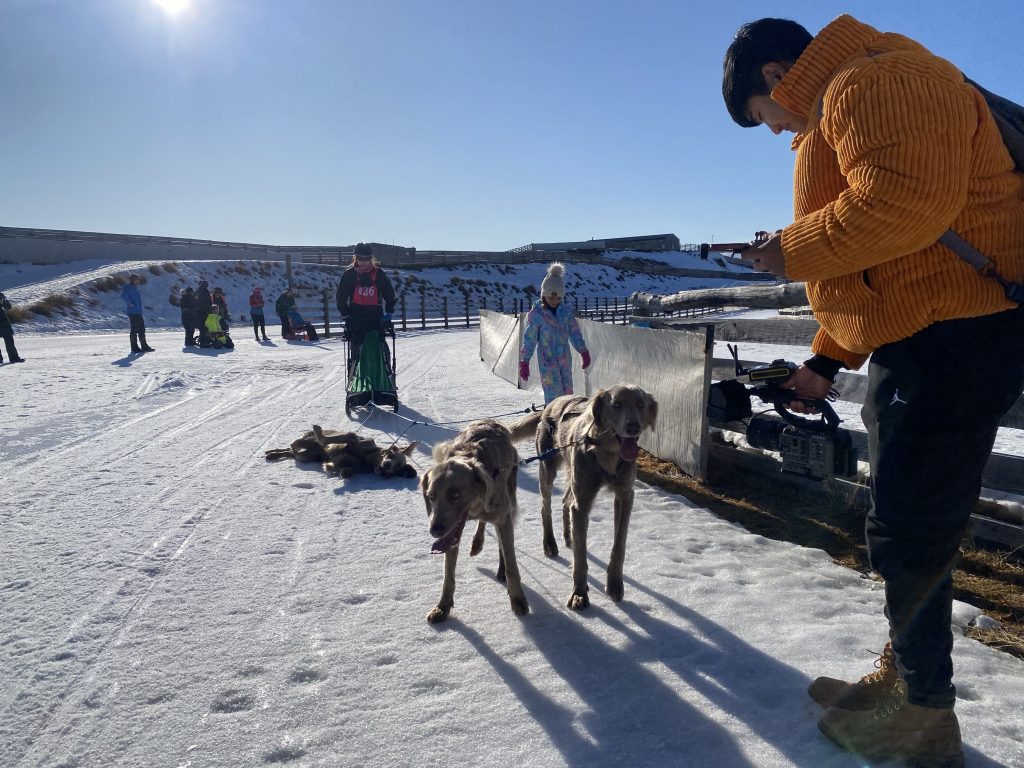 With not much white stuff around, organisers made the call to only have one trail open for racers instead of the regular split trail that provides two different track lengths.
She said this turned out to be a positive, despite less track variation.
''This year, due to snow conditions, we made the call to do the same trail for everyone, which is great because it was spectacular for viewing,'' she said.
Experienced racer Sam Hughes, 18, said the festival was enjoyable, despite the less than optimal conditions.
''It was good fun,'' Mr Hughes said.
''A little bit hotter and less snow than we were expecting . . . we still got to go out there with the dogs and have a good run.''
Experienced musher Curt Perano was the fastest of the competitors, finishing the 5.1km trail in a time of 10min 40sec in his final run last Friday.
Mrs Looser said the competition had nine novice competitors, the largest number of rookies in the event's history.
''Some of the racers have never even gone on dirt or snow,'' she said.
''They did absolutely amazing.''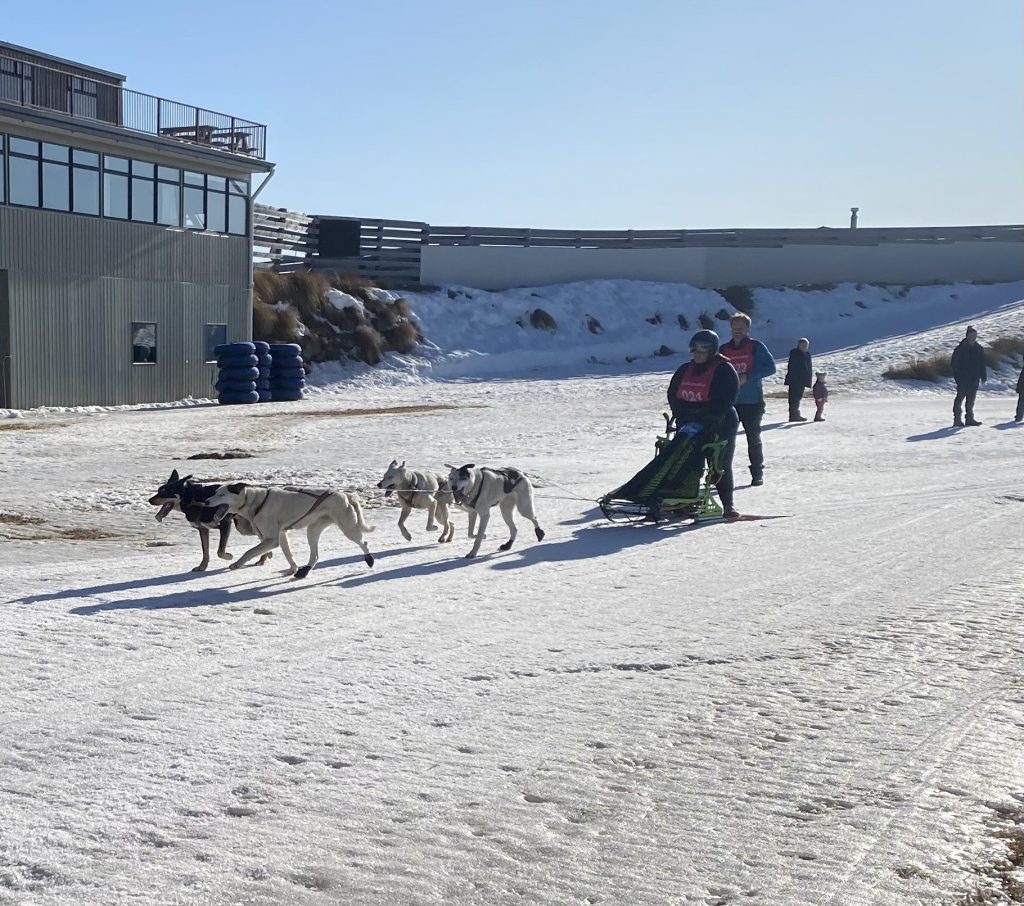 Mr Hughes said there was nothing quite like sled dog racing.
''When you're out the back of Snow Farm and its just you and your dog, its wicked, that connection that goes with it is awesome.''
When asked by The News how many different dog breeds were at the event, Mrs Looser said there were too many to count but named border collies, German short-haired pointers, spaniels, Siberian and Alaskan huskies, crossbreed teams and heading dogs among the breeds that competed.
The races consisted of six different classes; skijor, one dog with one person on skis; the two-dog class, two dogs with one person on a sled; the three-dog class, three dogs with one person on a sled, the four-dog, six-dog and eight-dog classes.