Dunstan High School's boys' basketball team will join 11 other top teams from around New Zealand at this month's secondary school national tournament, after qualifying earlier this month.
The team finished second in the recent South Island tournament and will travel to Palmerston North later this month to compete at the A National Tournament.
Coach Darrin Mills said the team was ''absolutely pumped'' after the top four finish.
Dunstan narrowly missed out on the nationals last year, and were determined not to let it happen again, he said.
''This team had been affectionately dubbed by the boys: 'the revenge team'.''
He said while the defeat in the final was ''crushing'', there was a lot of pride knowing they had qualified for nationals.
''We've tried to really foster that. . . and acknowledge the moments when we've achieved.''
During the season, the team trained up to three times a week, often early or late at night.
''These boys started preseason training in January — that's how keen they were.''
Mr Mills said many of the team members had played together since they started high school.
''This year in particular, [the players have] just all really grown into their individual roles in the team and they play just as one very cohesive unit.''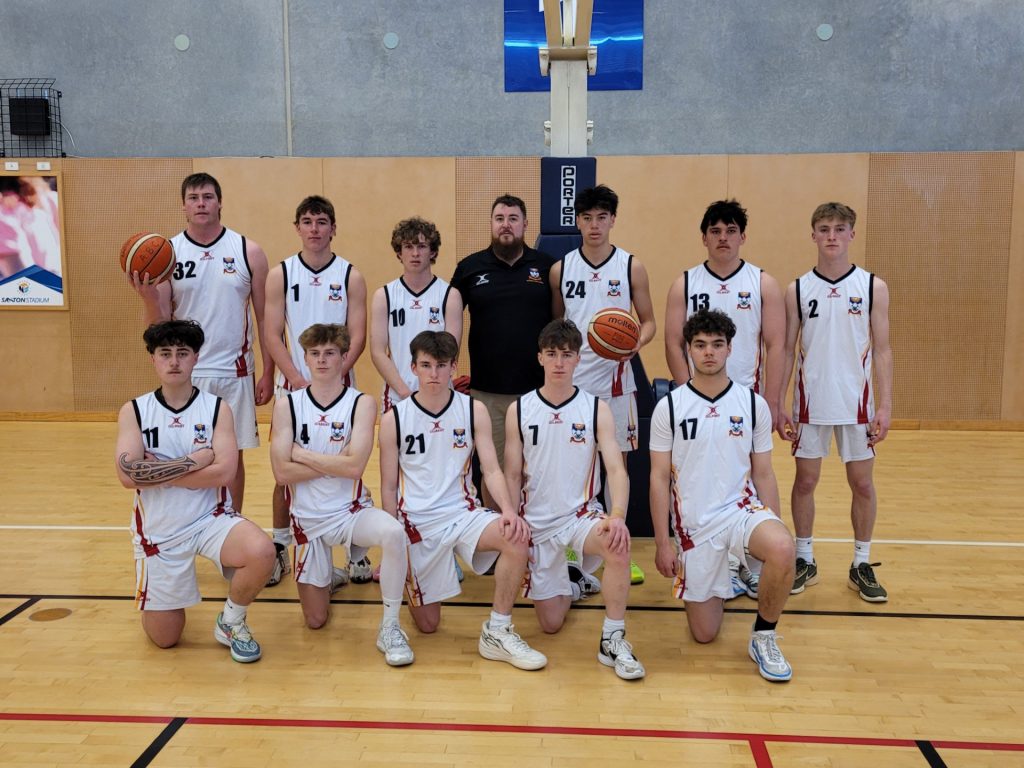 This year, Dunstan won their Central Otago basketball competition undefeated.
Mr Mills said while the team did have very talented players, it was a balanced team.
''They play for each other, not for themselves . . .as a coach, that's the most beautiful thing to watch.''
A 2022 New Zealand Secondary School Sports Council census reported basketball was the second-most popular sport in secondary schools, placing below netball but ahead of rugby union.
''The sport is just absolutely blowing up,'' Mr Mills said.
Tomorrow night the team will hold a gold coin entry fundraising event for nationals.
''It's anopportunity for these boys to put on a showcase, but also to get the community along to see what these boys can do, and also for [the community] to participate too,'' Mr Mills said.
In the Dunstan High School gymnasium at 6pm, the boy's senior A basketball team will face off against the girls' senior A team.
The audience will be encouraged to take part in dunk and three-pointer competitions for a further donation.