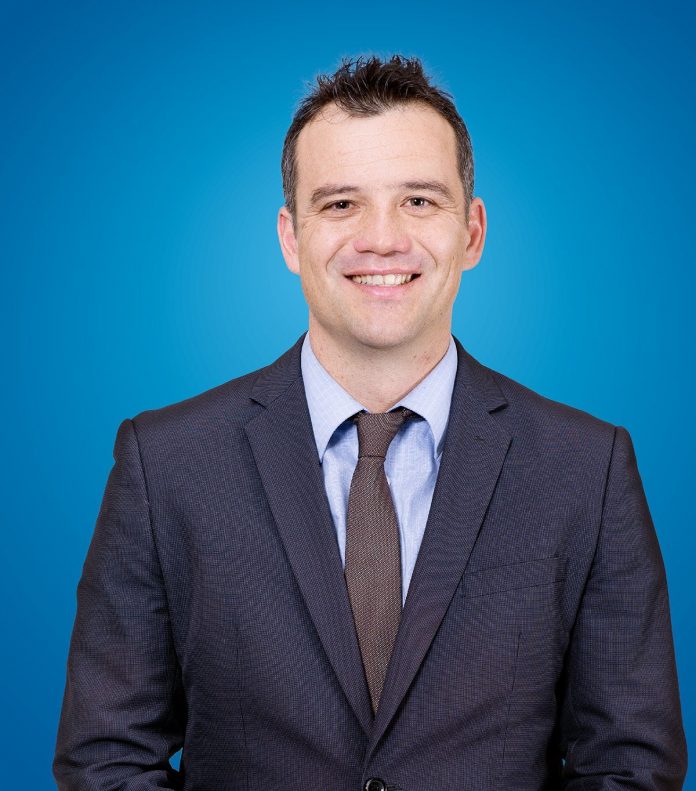 Normally I'm in the driver's seat as I travel around the region, but recently I was more than happy to step out of the car and on to the road to walk along the new Beaumont Bridge.
I joined more than a thousand people to take the opportunity to walk the 195m roadway as part of its soft launch.
When it opens to vehicles later this year, this two-lane bridge will be an asset to this region, providing a modern and safer link to connect Dunedin, Central Otago and Queenstown.
Keeping the old single-lane wrought-iron bridge to provide a link to the popular Clutha Gold walking and cycling trail is a fitting way to maintain this piece of history and preserve it for the future.
Here in the South, the roading network is critical to our success.
We're in a fast-growing area that's a magnet for tourists.
With pre-pandemic visitor numbers forecast to return by 2025 and with population growth expected to continue at pace, the importance of our roading network can't be overstated.
Reliable transport links are fundamental to the success of agriculture, horticulture, tourism and other industries.
It also makes a big difference in how people get from A to B.
Infrastructure like the new Beaumont Bridge adds muchneeded resilience to our transport network.
It gives businesses the confidence they need to invest in their local operation.
We also want those who come to ride our cycle trails and visit our wineries to move about with ease and have a positive experience.
As I think of the region's roads, I can't help but think of the Roxburgh Volunteer Fire Brigade, whose awards presentation ceremony I'm speaking at this weekend.
These firefighters do a wonderful job for the local community.
When accidents happen on the road, they're often the first to respond.
When you have a busy State Highway 8 and then add in things like black ice and snow, things can quickly go wrong.
Locals know these roads well and are aware of the spots to watch out for.
Visitors don't have that same knowledge and experience.
As the South continues to grow and visitors return en masse, our roading network becomes even more critical.