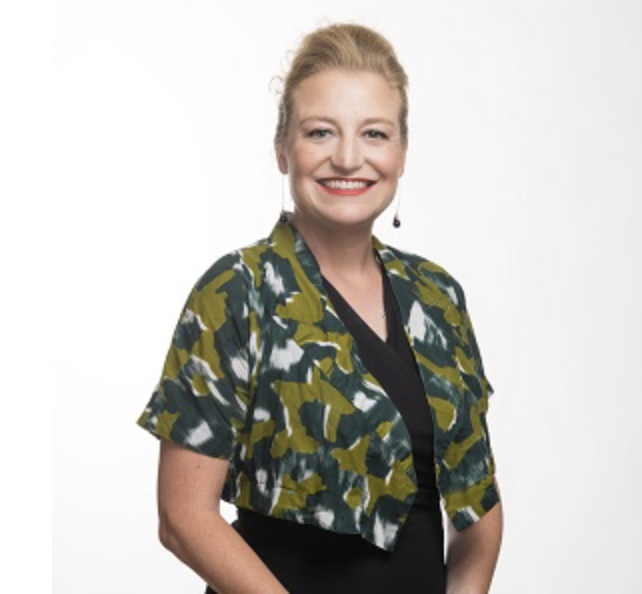 With the 2023 election fast approaching, I'd like to take the opportunity to thank everyone in Central Otago for welcoming me with open arms as a Labour List MP based in Otago and Dunedin for the last three years.
It's safe to say the last three years have been some of the toughest on record for tourism, such an important part of the region's economy.
While it's been a challenge, business has started to return during this time, with international tourists now back in town and enjoying things like hitting the slopes this ski season. (Despite the snow not being the best!)
I've enjoyed many visits to the region during the last term, accompanying several fellow ministers to various events and announcements.
These include visits from both the prime minister and tourism minister supporting local tourism, as well as announcements around the reopening of our borders.
Other highlights include visiting the hospitals in Dunstan and Oamaru with the then minister of health Andrew Little, as well as regular visits alongside Finance Minister Grant Robertson, as a frequent speaker to the Queenstown Chamber of Commerce.
Another highlight was seeing Mike Casey's electric orchard and electric tractor recently launched and making national headlines.
While I wasn't able to attend the official launch, I've been more than impressed by Mike and his team's ideas following several visits.
As associate minister for the environment, I've also enjoyed seeing the success of some amazing environment groups, like Southern Sanctuary, WAI Wanaka, Wanaka Wastebusters, Wao and Mana Tahuna Charitable Trust.
Working alongside the mayors in Waitaki, Central Otago and Queenstown-Lakes has also been a great pleasure.
This election I'm running as a candidate in the Dunedin electorate seat.
No matter the result, I'm still only a stone's throw away from those in Central Otago, should you wish to contact me for advice or advocacy.
I feel blessed to live in Otago, and I look forward to continuing to remind colleagues in Wellington about this wonderful and unique region.