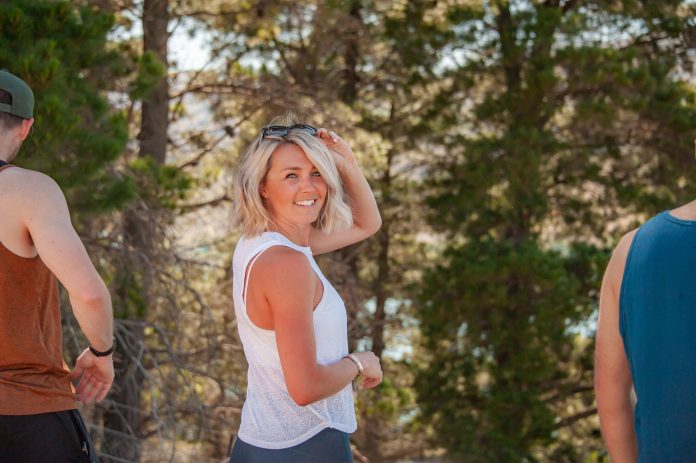 Christmas is an incredible time of year but it's also a minefield for many people who are trying to keep their health in full focus.
Enter the holiday period with good intentions.
Rather than ignoring it and powering through the barrage of Christmas parties, barbecues and celebrations until the last day of work, now is the time to set some intentions for how you would like your Christmas holidays to go.
Without wishing away the present, it's time to consider how we are going to feel, rolling into 2023.
Could you start 2023 feeling better than you do now?
Whether it is last year's New Year's resolutions that fell away in February, or a desire to really start the new year feeling as good as can be, it's not too late to start 2023 looking and feeling better than you have in years.
Let's be honest —after the past few years we've had, it might not be hard.
Don't wait until the new year — set some intentions today. Not next week, not Monday, today.
Think about what you can put in place in the coming days, over the weekend and next week, to get you heading where you want to be.
Remove the constructs of Christmas being a write-off and New Year being the time to start.
You'll never get today, this week or 2022 ever again, so make it count.
Follow @amysfitnessandnutrition for more health hacks, tips and recipes or drop me a message on 027 265 0350.