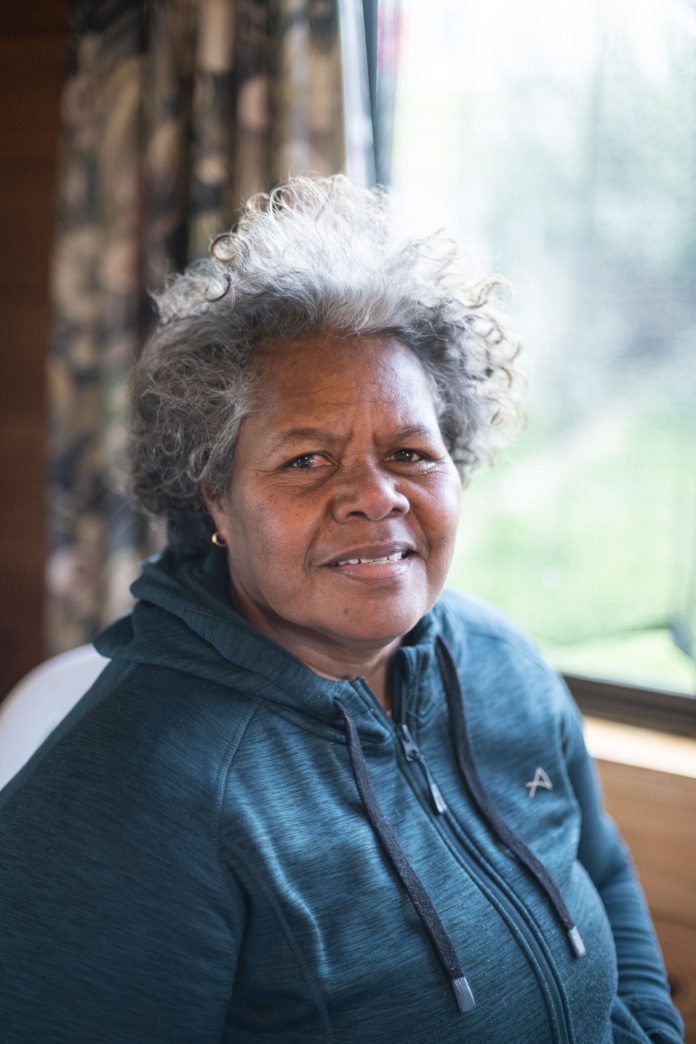 This week, Pasifika people in Aotearoa are celebrating with the little island nation of Tuvalu to learn their language.
From October 1 to the 7 is Tuvalu language week.
The theme is: Fakatumau kae fakaakoi tau 'gana ke mautu a iloga o 'tau tua.
It means: persevere and embrace your language to safeguard our heritage; identities.
What is it that makes us who we are as a person?
What makes us a person of a certain nationality or what makes us identify with a particular culture?
Language carries your culture along when you use it.
Teach it to your children, your family and friends.
Embrace it and learn about other cultures and be open to new learning.
We cannot change what family we were born into, period.
In every family we are still all our very own person, black hair, blue eyes, different skin tones, different colour eyes, different hair types; curly, wavy, blonde or brunette.
There is nothing you or I can do to choose these features of our body.
Why is it that we think it is OK to put some people down and call them derogatory names because they look different, not the same skin tones, or speak the same language as you or me?
If you believe in God or the universe we of course must surely agree that we were all created and placed in all the different nations of this big wide world because that is where you belong; from that particular country.
Every country has its own unique culture, traditions, language and protocols that they learned through their ancestors and passed down through the generations.
We need to value and celebrate ourselves as unique and important.
In our Pasifika way, our health and wellbeing has to do with our body, mind, spirit and our interactions with fanau.
So the cultural ways and traditions, the language, our music, arts and crafts, foods and traditional practices and talanoa or conversations when we meet, through sharing of foods via festivals and family gatherings, are vital to preserving and keeping our ways, our heritage.
As a Fijian person I know where I fit in within my family, my tribe.
The protocols around the traditions and cultural ceremonies have been vital in my learning about my heritage.
However, living in Aotearoa for the last 30-plus years, I have learned to embrace the New Zealand culture.
I have created my own traditions that work for me and my family.
I believe it is very important to accept and learn from each other.
I chose to live in New Zealand and when I had my family I started to create the environment in my own home and family that will work for us.
I appreciate and accept that my children have both cultures running through their veins, so, I have to teach them to love both and be open to other cultures and enjoy life from their perspective.
This happened over time as I watched them struggle to find where they can fit in within the two cultures.
In the Fijian world they are not really Fijian as some say, and in the New Zealand world they are not really New Zealanders, so where do they belong?
I decided to choose it for them as a very proud Fijian Mama — and a very protective one.
I said you are blessed and very lucky because you can decide on any given day who you want to be, a New Zealander or Fijian.
Pick up and integrate into your life all the good things from both cultures and run with it.
How we choose to live is very personal, so choose to live with joy, love who you are.
Be happy because there is only one YOU.
So live and love each other.
Accept our differences and live peacefully.
Celebrate You.
Love who you are becoming as you love and accept others.