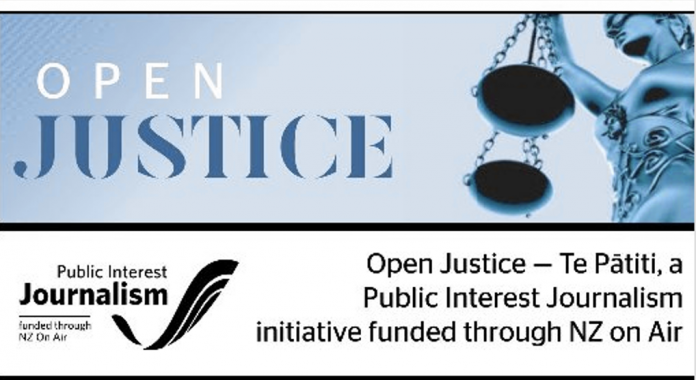 An Alexandra painting business must pay a former employee more than $15,000 after failing to pay all his wages.
Lance Morrell worked for Elite Coatings from March 1 until April 9 last year before taking a personal grievance case to the Employment Relations Authority.
In its decision, released last month, the authority upheld Mr Morrell's claims he was unjustifiably disadvantaged in the job and constructively dismissed by the company's sole director, Benson Jeffery.
Authority member Helen Doyle said Mr Morrell was serving a home detention sentence in February last year when he and Mr Jeffery discussed the idea of him working for the business.
He started work on March 1, with Mr Jeffery picking him up from his home and dropping him off each day.
The pair did not make an employment agreement or contracting agreement.
Mr Jeffery did not take part in the authority's investigation or attend meetings arranged to address the issue, but Department of Corrections documents showed it was ''more likely than not'' both parties had an intention to enter an employment agreement, Ms Doyle said.
Mr Morrell received two cash payments of $600 and $1000, but on April 9 and 10, after working for a total of 23 days, his relationship with Mr Jeffery rapidly broke down when he asked for another payment for hours worked.
A series of messages between the pair showed he was ''concerned and angry'' at not being fully paid, while Mr Jeffery raised issues he felt were designed to ''obfuscate the issue of payment'', such as saying he had to pay others first and disputing the number of hours worked.
Mr Morrell did not return to work.
The failure by Elite Coatings to pay Mr Morrell's wages in full was unjustified, and it was ''reasonably foreseeable'' he would not be prepared to continue working, Ms Doyle said.
She ordered the company to pay him $8000 compensation for the harm he had experienced.
''Employment with Elite Coatings had been a helpful way for him to reintegrate back into the community.
''However, he [Mr Morrell] said he was made to feel he was not entitled to be paid, and that asking for his money was the wrong thing to do.''
The issue affected his financial situation and relationship, and his mental health suffered from the isolation he felt after he stopped working.
Ms Doyle also ordered payment of $5712 for lost wages, $1178 for unpaid wages and $267.60 for holiday pay owed.
Her decision on costs was reserved.