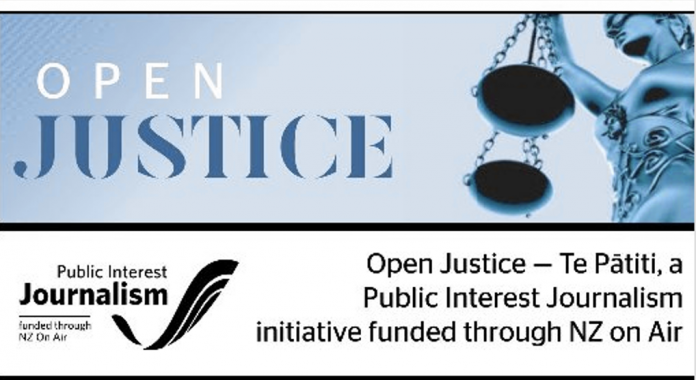 A man caught driving at 162kmh near Ettrick has avoided a driving ban because he was concerned about his pregnant partner.
Robert Henry Potae (35), of Milton, was pulled over in Roxburgh Ettrick Rd about noon on June 11 after his vehicle's speed was clocked by a police patrol car.
However, he said nothing to the officer about why he was driving so fast with his partner and one of their young children in the car.
He was immediately disqualified for 28 days, and later received a court summons for a charge of driving at a dangerous speed.
In an affidavit for community magistrate Simon Heale in the Alexandra District Court on Friday, Potae said they were about 30 minutes into a trip to Alexandra to visit family when his partner, six months pregnant at the time, began feeling discomfort and pain.
He put his foot down with the intention of reaching the nearest hospital, in Clyde, as soon as possible.
He thought it would take longer if they stopped and waited for an ambulance.
Giving evidence in court, his partner said she was concerned because she had experienced difficulties with some of her nine previous pregnancies.
However, she felt better after they were pulled over, and although upset at having to take over the driving, she felt fine for the rest of the journey.
Mr Heale said Potae's partner's evidence was a ''significant corroboration'', and police acknowledged the circumstances gave the defendant ''special reasons'' for exceeding the speed limit.
It was not a legal defence to the charge, but could be taken into account in sentencing.
He accepted the defendant was concerned about his partner given her difficulties with previous pregnancies, but by driving at 162kmh he was ''a risk to himself, his partner and their child travelling with them''.
The defendant also had a ''poor history of driving at speed or dangerously''.
He convicted Potae and fined him $800 and $130 court costs, but waived the minimum six-month driving disqualification that normally comes with the charge.
He wished the couple good luck with their pregnancy.