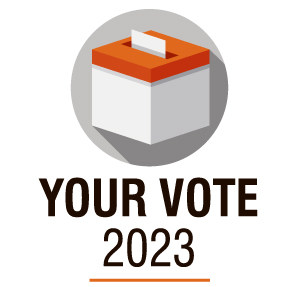 With 17 weeks to go until the general election, now is the perfect time to either enrol to vote or update your existing enrolment details.
To be eligible to vote, you must be 18 or older, a New Zealand citizen or permanent resident, and have lived in New Zealand for 12 months or more at some point in your life.
The easiest way to enrol or update your details is via vote.nz. There, you can use your driver licence, passport, or RealMe profile to complete an online form in around five minutes.
This process will have you choose to have an additional form either emailed or posted to you, which you will need to sign and return.
If you do not have a driver licence, passport or RealMe profile, you can still begin the enrolment process online by visiting the ''other ways to enrol'' section of the website.
If you are Māori and enrolling for the first time, you have the choice of going on either the Māori roll or the general roll. The decision will determine whether you vote for a candidate in the Māori electorate or general electorate.
For more information visit vote.nz or call the Electoral Commission helpline on 0800 36 76 56.