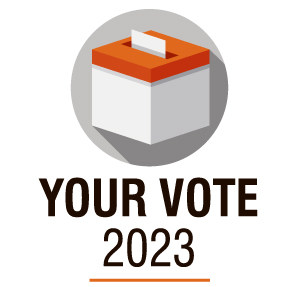 Central Otago and Upper Clutha.
Regions of natural divides — wide valleys, winding lakes and rivers, and towering mountain ranges.
We talk about our neighbours ''down the river in Alexandra'', or ''over the hill'' in Queenstown, and come under the authority of two district councils — Central Otago and Queenstown Lakes.
But when it comes to the general elections and determining who represents us we are governed by different boundaries.
Four months out from the 2023 general election and parties are starting to announce their candidates.
New Zealand has 72 electorates — 16 in the South Island, 49 in the North Island and seven Maori electorates.
Parts of Central Otago and the Upper Clutha come under the Southland electorate and others Waitaki.
Regardless where they live in the regions, voters on the Maori roll come under Te Tai Tonga, which encompasses the South Island, Stewart Island, Chatham Islands, Wellington and parts of the Hutt Valley.
But how is an electorate boundary determined and why are they important?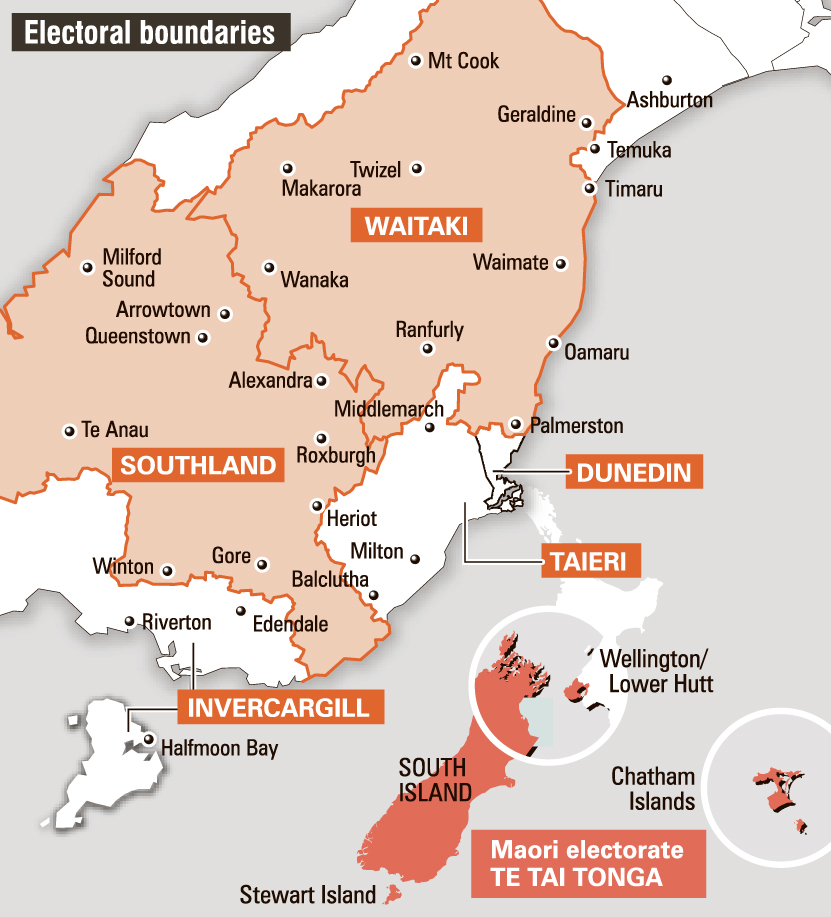 Electorates are designed to ensure equal representation for areas and are determined by population information gathered from the five-yearly population census and the Maori electoral option.
The Representation Commission — an independent body of public officials, government and opposition appointees which is usually chaired by a judge — reviews the boundaries and names of electorates.
The commission uses total populations rather than just registered voters to adjust electorate boundaries.
While each electorate has about the same number of people, the geographic size of each area may be vastly different.
For example, the Waitaki electorate stretches from Mount Aspiring National Park, through to Wa ¯naka and Cromwell up to Lake Tekapo and across to Oamaru.
The other electorate in our patch, Southland, encompasses Fiordland National Park and Te Anau, Queenstown through to Gore and Owaka.
However, both electorates will still have about the same number of people.
In 2020 a boundary review saw a big shake-up with Waitaki losing Alexandra and Clyde to the renamed Southland (formerly Clutha-Southland) seat.
The next review will take place before the 2026 general election.