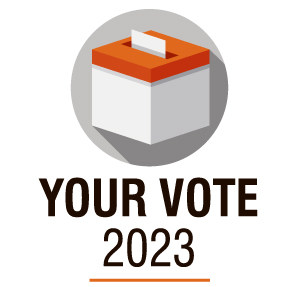 Even before you arrive at the polling booth in October, some voters have an important decision to make.
Maori can choose whether to be on the general roll or the Maori roll.
In Central Otago and Wanaka, voters on the Maori roll come under the electorate of Te Tai Tonga.
Formed in 1996, it replaced the Southern Maori electorate, one of the four original Maori electorates established in 1867.
Geographically, Te Tai Tonga is the largest electorate in New Zealand, spanning the entirety of the South Island, Stewart Island and the Chatham Islands, as well as Wellington and parts of the Hutt Valley.
Twenty general electorates intersect with Te Tai Tonga.
Currently the Te Tai Tonga seat is held by Rino Tirikatene of Labour, who has held the seat since 2011.
Chief electoral officer Karl Le Quesne said the Maori electorates were created to ensure Maori had a voice in Parliament.
They had been a feature of New Zealand's electoral system since 1867.
''The Maori electorates ensure representation of Maori throughout New Zealand in Parliament,'' Mr Le Quesne said.
Voters of New Zealand Maori descent can choose to enrol either on the Maori roll or general roll when they first enrol to vote.
After enrolling, voters can change their mind and switch rolls at any stage except for the three months leading up to an election.
For the 2023 general election, that means voters have until July 13 to decide.
Those enrolling for the first time are still able to enrol and make their choice right up to and on election day.
The choice of roll helps to determine the number of Maori and general electorates.
''The number of Maori on the general and Maori rolls, together with the results of the census, are used to work out the number of general and Maori electorates,'' Mr Le Quesne said.
''The number of Maori enrolled on the Maori roll could mean the number of Maori electorates increases, decreases or stays the same for future elections.''
Voters can enrol, update their details or change rolls online at vote.nz or call 0800 36-76-56 and ask for an enrolment form to be sent to them.