Losing a limb does not need to hold you back, Lumsden man Thomas Hewitt explained to reporter Marjorie Cook, during a recent adventure to Lake Wānaka, organised by Peke Waihanga — Artificial Limb Service and local tourism operators.
Keen free diver Thomas Hewitt, 37, may have lost a leg but he has never lost his desire for boating, swimming or fishing.
The Lumsden firefighter and farm worker almost died in a traumatic accident on December 30, 2022.
While checking a water tank, he fell on to a steel post and punctured his femoral artery.
With blood pouring from his leg, he rang his wife Monique, the fire brigade, ambulance and his employer for help and a helicopter.
As he waited for rescuers to arrive, he tried stemming the blood with a tourniquet made from his overalls.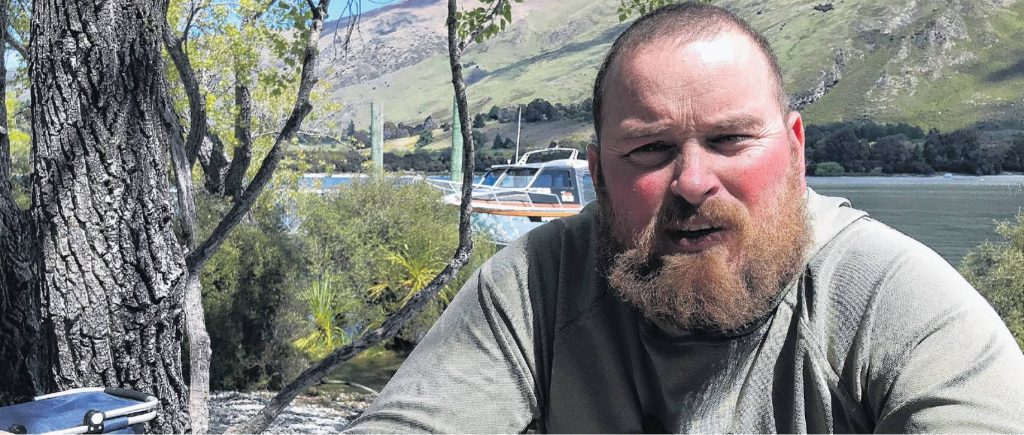 Ten months and many surgical procedures later, Hewitt is unemployed but planning a life full of adventure.
''I was a big diver and fisherman before my accident and I was farming for 20 years beforehand. Now I am just basically spending a lot more time with family, realising through farming how much I wasn't at home, and taking these opportunities now to really live life to the full with the family and have some big adventures,'' he said.
The self-described ''not that great but OK'' freediver said his passion opened a pathway with diving and fishing outfitter Wettie New Zealand and Wettie Southland to advocate for them and share stories of what he gets up to in the water around Milford Sound, Bluff and Stewart Island.
This summer, he intends to take his adventures up a notch and go on a boating and fishing trip around New Zealand with family.
The keen hunter-gatherer is also planning a trip with mates to Stewart Island in February. ''We go annually on a trip to Stewart Island with a group of friends and I . . . [screwed] it up and we had to cancel the last trip so we are now going in February.

''That will pose its challenges. I haven't really done much beach landings and getting off boats and stuff like that. There are going to be plenty of challenges but within a big team of 12 and 13. . . we will have extra horsepower to move me around if I need extra help. That is something that I have learned to accept.''
Mr Hewitt said he had adopted a different view about life and was saying yes to everything.
''Grab it, just don't hesitate. Just do. Do what you want to do. I will be very open and honest and want to share my stories to help motivate some other people too. It is a pretty cool place we live in, New Zealand.''
Previously, he had volunteered at the local school and fire brigade.
''I have sort of accepted this is my time to accept help. Being a Kiwi bloke, you don't want to put your hand up. It is not that hard if you need help. But it is a big hurdle to accept.''
About one in every 1000 New Zealanders has lost a limb, according to Peke Waihanga — Artificial Limb Service statistics.
Hundreds of amputations are reported every year, caused by diseases and accidents on roads, farms and at industrial sites.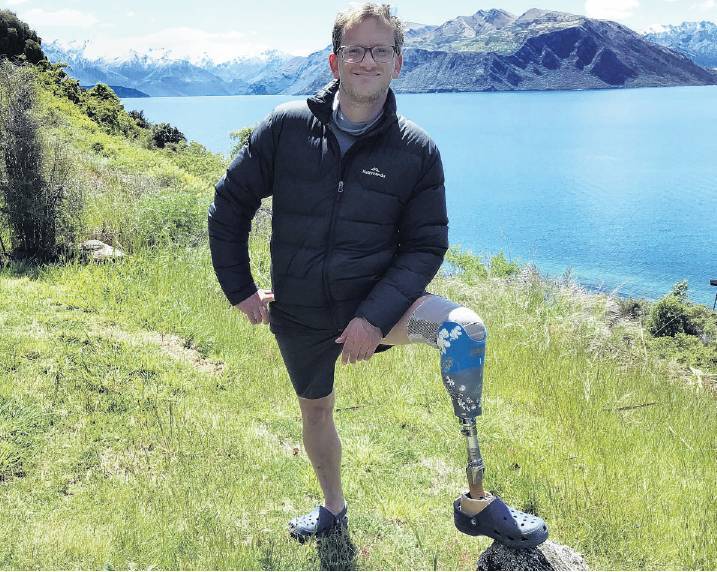 Peke Waihanga national peer support and events co-ordinator Matthew Bryson knows what it is like to lose a leg, after a dreadful encounter with an auger on a Bay of Plenty farm.
''I needed to move away from the farm. Towards the end that was quite difficult and challenging. What was really cool was before I got this job I was already creating amputee events. I was already supporting people where and whenever I could. I was approached and very fortunate to get this job and I now organise events throughout NZ and I run the national peer support service as well.''
Adventures were important.
''If you become an amputee you are not alone. We are here for you and want to support you as much as we possibly can,'' Mr Bryson said.
Wānaka Water Taxi skipper Brent Shears is also an amputee and invited Peke Waihanga to town.
Mr Shears lost his lower right leg and half of his left foot to a genetic condition about two years ago.
He reached out to the group because he wanted to share and learn.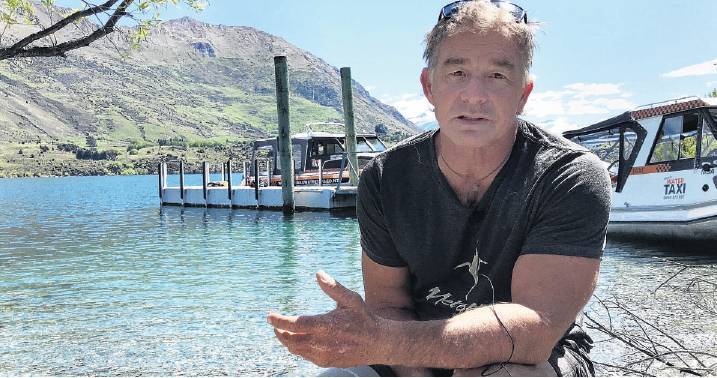 ''There can be a lot of frustrations being an amputee and it is good to share those things with other people. Also, just tips for things that can make life easier, things like travelling and driving, and all those sorts of things . . . If [adventure] is part of your normal life you have to keep living to that as closely as you can.
''I think it is important, particularly for the younger kids, that they embrace these things. And that will lead them to do more things as they get older as well,'' he said.
The Peke Waihanga expedition on Lake Wānaka on October 28 was attended by about 40 people — mostly Otago and Southland amputees and family members.
Supporters included Wānaka Water Taxis and Paddle Wānaka. The group enjoyed kayaking, walking, picnicking, boating and visited Ruby Island as well as Mou Waho islands.