For 66 years volunteers have been the backbone of the Alexandra Blossom Festival, the event manager says.
Festival event manager Martin McPherson said it was a celebration of the Alexandra community — its uniqueness and sense of family and fun — and volunteers were central to that.
They all played an important part by serving on the committee, organising the senior queen and festival princesses, building the floats and florreys, working behind the scenes, manning the gates and ticketing, performing in and photographing the festival.
''We could not do it without them or all the clubs and organisations who help out throughout the festival.
''We thank them for all they contribute.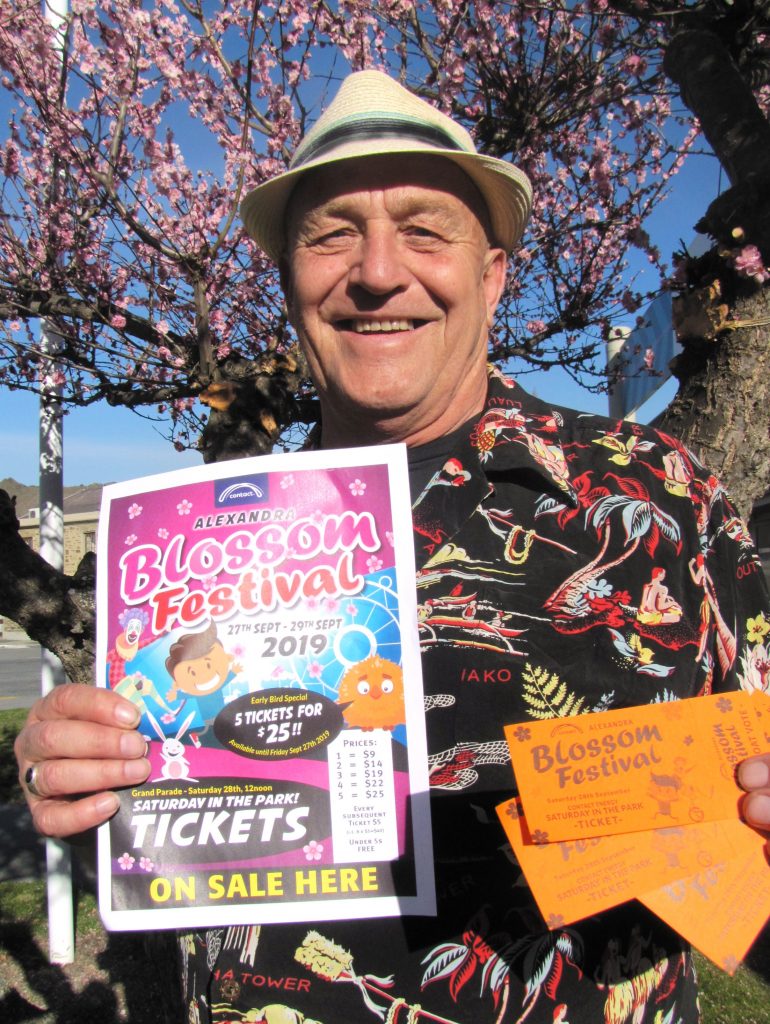 ''The Blossom Festival is New Zealand's longest running festival and it has been the dedication and passion of so many volunteers which has allowed for this to happen.
''We have so many wonderful people committed to making this event a success and it really highlights that sense of community that makes the Alexandra Blossom Festival so special.''
The theme of National Volunteer Week was He wa piataata — Time to Shine, and he wanted to shine a light on the incredible volunteers.
''This National Volunteer Week we wish to make a special acknowledgement of our volunteers and their dedication.
''We celebrate you for the amazing people you are. Thank you, you make this all possible.''