A pipe dream is set to become a reality in the hills above Cromwell.
Last month the Central Otago District Council (CODC) approved the Cromwell Mountain Bike Club's resource consent to create a trail park near Ripponvale.
The approval comes after years of dreaming and planning by passionate members of the Cromwell mountainbiking community.
The Shannon Farm Bike Park project will create a network of trails on 65.6ha of land next to the new lifestyle subdivision Shannon Farm.
Consent application for the park stated the trails — designed in accordance with the New Zealand Cycle Trail Design Guide with ''extensive involvement'' from Elevate Trail Building — would suit a variety of rider abilities, as well as walkers.
The design also took into account the unique Central Otago landscape and care had been taken to minimise visual impact, it stated.
The park would not be run as a commercial enterprise, but would be freely available to the public to use, even if they were not a member of the mountain bike club.
Cromwell MTB Club president Alex Bartrum said the park would fill a gap that was not met by other trails in the area.
''We are literally surrounded by mountains and no mountainbike trails,'' he said.
''Our goal is to provide worldclass MTB trails, within riding distance of town.
''At the moment, riders need to load up the car to go to Queenstown, Wanaka or Alex.''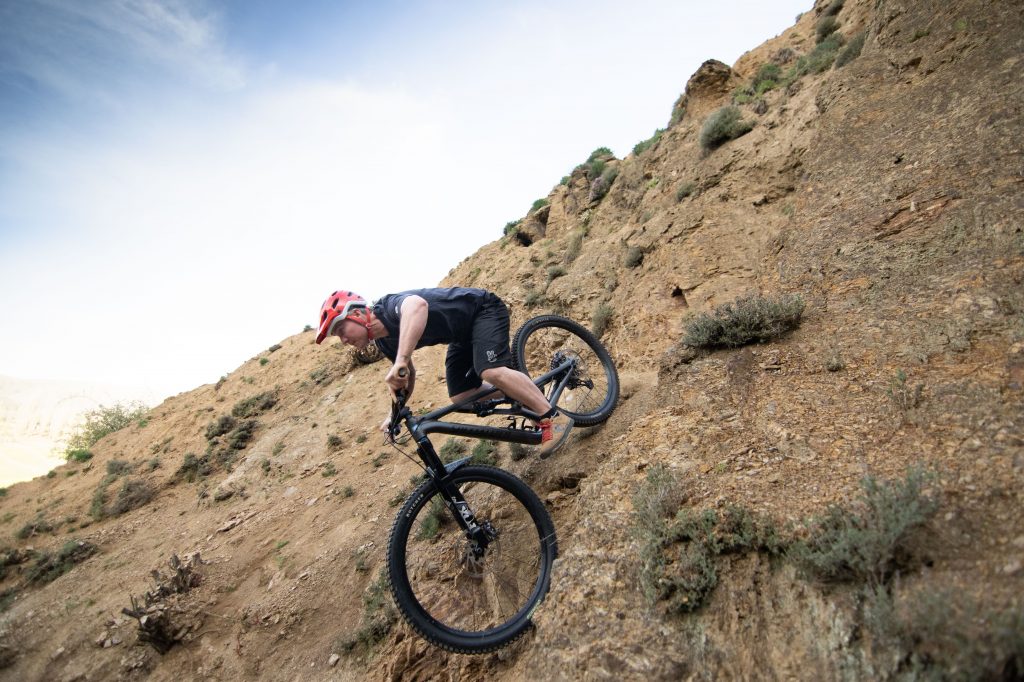 The club worked alongside Shannon Farm landowners and developers NZ Cherry Corp (Leyser) LP, securing a legal agreement that the recreation area would remain in place even if the developers were to sell, he said
An underpass linking the bike park and subdivision to the Cromwell township would be built by the developers under State Highway 6.
''So, no worry about kids crossing roads,'' Bartrum said.
With the compliance hurdles behind them the club was preparing to dig in for the next one — fundraising.
Elevate Trails was creating the full concept design and quote which would be used to approach funders and trail builders. One of the ways people could support the park's development was to get involved with the club and its fundraising efforts, Bartrum said.
He hoped major work on the Shannon Farm Bike Park would get under way next year. However club members were likely to pick up their shovels before then to start building by hand.
That is nothing new for the passionate riders, who for more than a year have committed their Wednesday nights to shifting dirt to create trails near Bannockburn Inlet.
Stage one of those trails is set to officially open once signage is in place.
Bartrum was thankful to organisations and individuals who had already stepped up to support the club, which formed in 2019.
To find out more about the club or to support the build of the park see here