The Cromwell Memorial Hall and Events Centre project is progressing.
Building consent for the new multi-purpose facility has been submitted to the Central Otago District Council. The original 60-year-old hall in Melmore Tce will be replaced with a new multipurpose $40 million facility — a decision that has been more than 20 years in the making and not without controversy.
The project has been marked with indecision and debate, but the council has heard the resounding call of people to ''just get on with it''.
Architects Jasmax are nearing completion of the facility's detailed design phase following the Cromwell Community Board's endorsement in May.
Work has also been continuing with external funders to seek support for the project capital investment.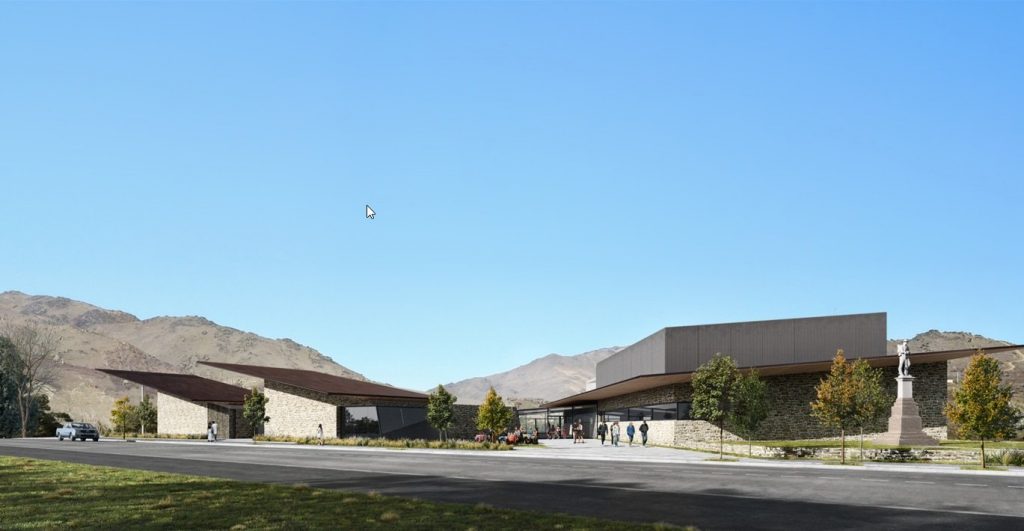 However, demolition of the existing hall has been pushed back until the construction tender has been awarded.
Originally slated to be dismantled this month, the council property and facilities manager Garreth Robinson said demolition of the hall was now anticipated ''either at the end of 2023 at the earliest, but more likely to be early 2024, subject to the contractor's programme''.
The tender process for demolition of the existing hall and construction of the facility started last month with the four shortlisted respondents from the initial registration of interest procurement process invited to a site briefing by the council's evaluation team. Tenders close on November 2.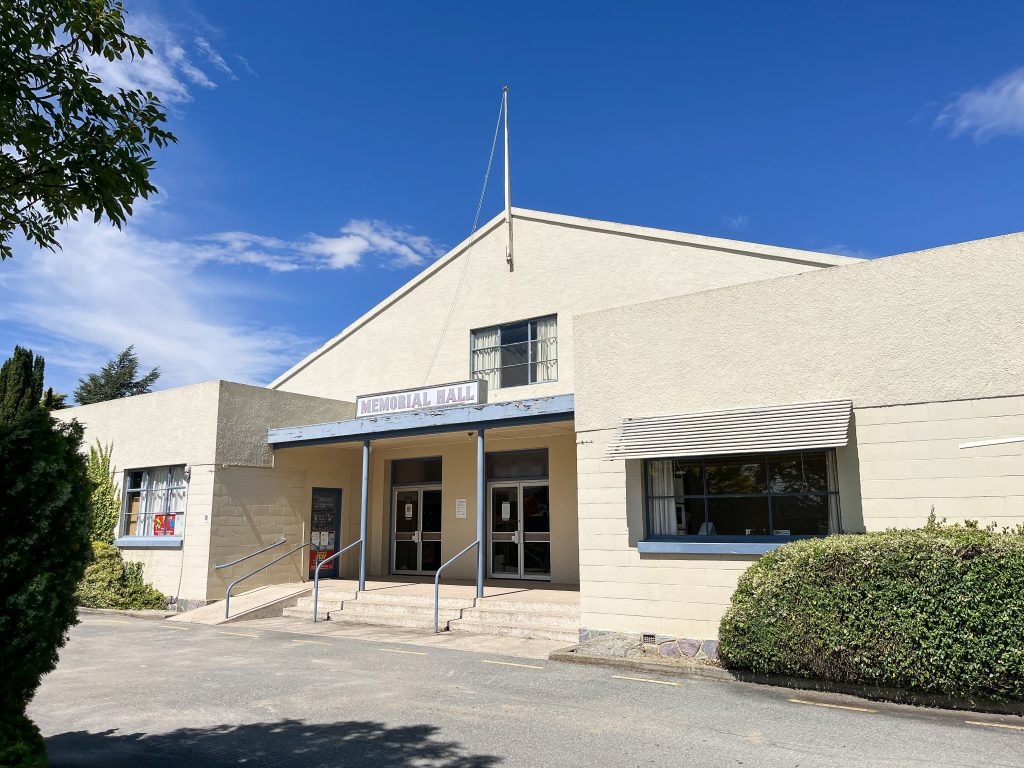 The council is also working with the Cromwell and Districts Museum to confirm how artefacts will be relocated.
With demolition pushed back, Mr Robinson said the council was working to solidify plans for the community to farewell the hall before the demolition work started.
''We're exploring opportunities to involve the community in a farewell to the current hall and acknowledge the role that it has played. We'll provide more details about that as those plans develop,'' he said.