Another dazzling night is planned to celebrate the arrival of spring in Cromwell.
Cromwell & Districts Promotion Group will hold the Cromwell Fireworks and Street Party on Sunday, October 22, at the Cromwell Heritage Precinct.
The event was designed to offer a positive community experience for both locals and visitors to kick-start spring, and was timed to coincide with Labour Weekend.
Promotions group chairwoman Carolyn Murray said the group were happy to offer the event to the community again.
"We are so pleased that we can bring this lovely family event again to our community this year," she said.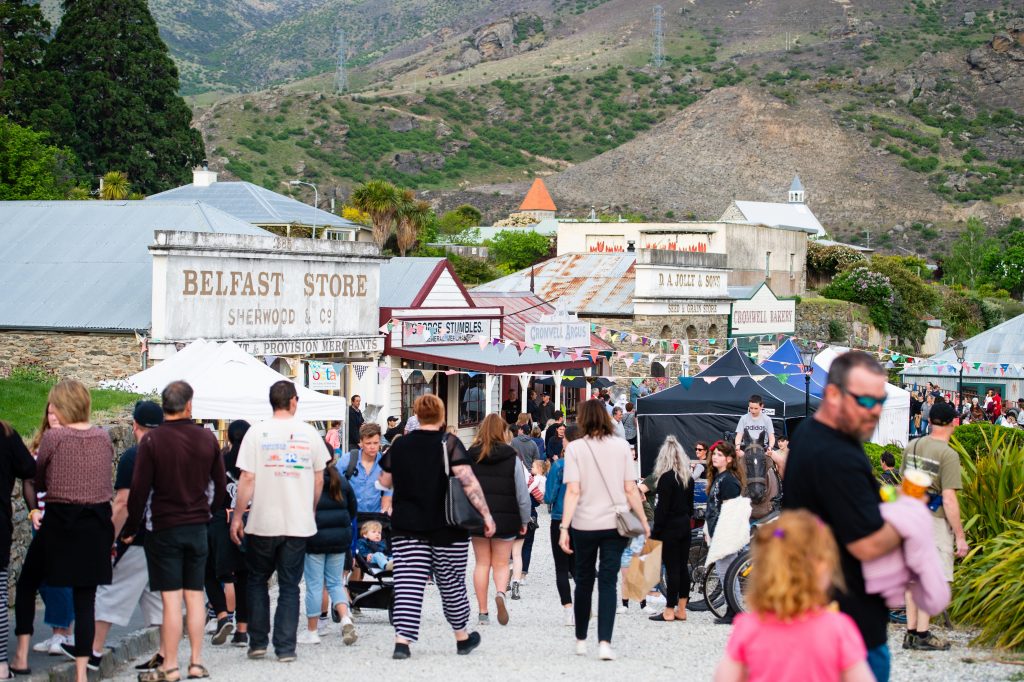 For the first time, the event will include a Cultural Corner, supported by Cromwell Newcomers in conjunction with Welcoming Communities.
The corner will be a place to experience multicultural traditions.
Cromwell Newcomers coordinator Sharon Smid said the organisation was thrilled to support the event.
''Having involvement from some of our community groups, it better reflects the rich cultural fabric that is now Cromwell,'' she said.
''We can only grow from this — it's very exciting.''
The street party will start at 5pm, with a fireworks display over the Kawarau River at 8.45pm, or as soon as it is dark enough.