The tables were turned in the final of the Wanaka Squash Open when brothers, and New Zealand representatives, Lwamba and Temwa Chileshe, took to the court.
The brothers, who play professionally in England and are home in New Zealand on a two-month break, competed against each other in the tournament final last year, with younger brother — and New Zealand No 3 —Temwa coming out on top.
However, this year the results were reversed, with Lwamba — ranked New Zealand No 2 — winning 14-12 in the fifth set.
The match was one of many ''epic battles'' entertaining spectators.
The women's final also went to five sets with local player and New Zealand junior representative Martha Toghill winning a closely fought match over club vice-president and tournament controller Emma Brown.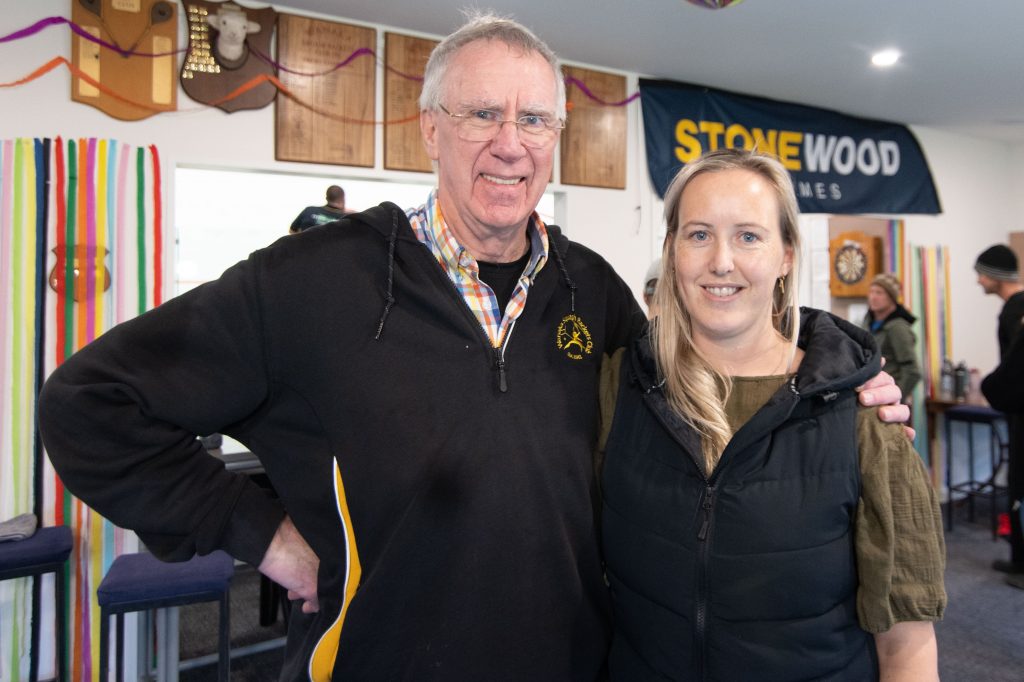 Brown said competition on the court had been fierce throughout the weekend.
''It's great — we've had a lot of epic battles and lots of fivesetters and good matches.''
The tournament had been a team effort from the Wanaka squash community and was indicative of the culture of the club, she said.
''It's a cool community and the club at the moment is a really good club — everybody is really supportive.
''It's not just me being tournament controller, everybody has stepped up and helped out and that just reflects the club at the moment.'' Club president Tony Johnston echoed those sentiments. ''[There are] lots of helpers around the place. Yeah, it's been going really, really well.''
Much has changed since the club held its first tournament more than 40 years ago. Back then the club's lounge was in a tent off the courts and players would come back the next morning to find glasses of water frozen solid.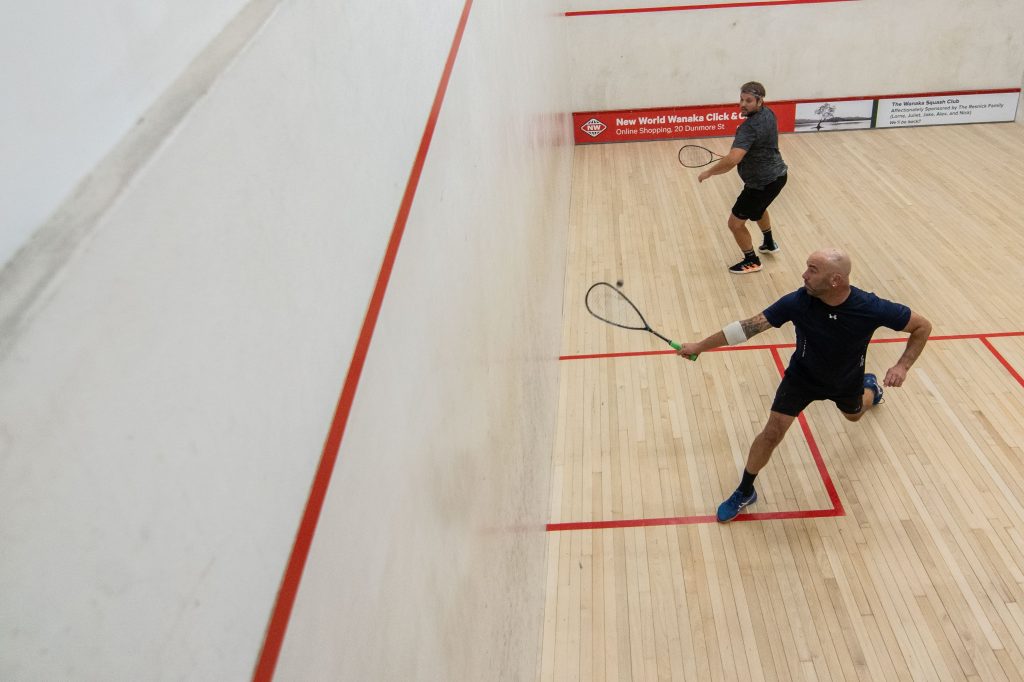 Now players could see matches from the lounge, and the club was working towards developing its complex to accommodate more players, with plans to expand from two courts to four.
The club had ''more or less'' doubled its membership in the last three years, with the increase being '' mainly juniors and females'', Johnston said.
He put the growth down to having the ''best committee'' he had been on since he first became involved in the governance side of the sport — and he would know.
Since he first joined squash committees in the 1970s, Johnston had served as chairman of Squash Otago and had been on the board of Squash New Zealand, to name a few.