Giving his all to his beloved winery is the catalyst for its sale, a renowned Central Otago winemaker says.
Quartz Reef Winery chief executive and head winemaker Rudi Bauer said it was time to put the winery on the market.
''It's simply called age . . .to come to the next level with Quartz Reef I think we're possibly running out of time or energy.''
Mr Bauer first saw the two Bendigo sites in 1990. He formed a partnership with Bendigo Station owner and custodian John Perriam and company director and chartered accountant Trevor Scott, of Wanaka, and launched Quartz Reef in 1996, specialising in pinot noir, pinot gris and methode traditionnelle.
Both the vineyards are organic and biodynamic certified, one of only six vineyards in the country to have achieved full certification.
It was common practice when a vineyard like Quartz Reef was sold that the key person, in this case Mr Bauer, would stay on for up to two years for a proper handover as the new owner would not want to lose all that experience, he said.
Ideally the consumer would not notice a difference in the wine under new owners.
''It's in my interest to continue the vision and pass it on.''
He was known for working to support both the quality of wine Central Otago was known for and the people involved in producing it.
However, there came a point when it was a good time to pass on the torch, he said.
''I'm young enough to pass it on perfectly well and at the same time it gives me then the change to retire gracefully, if there's such a thing.''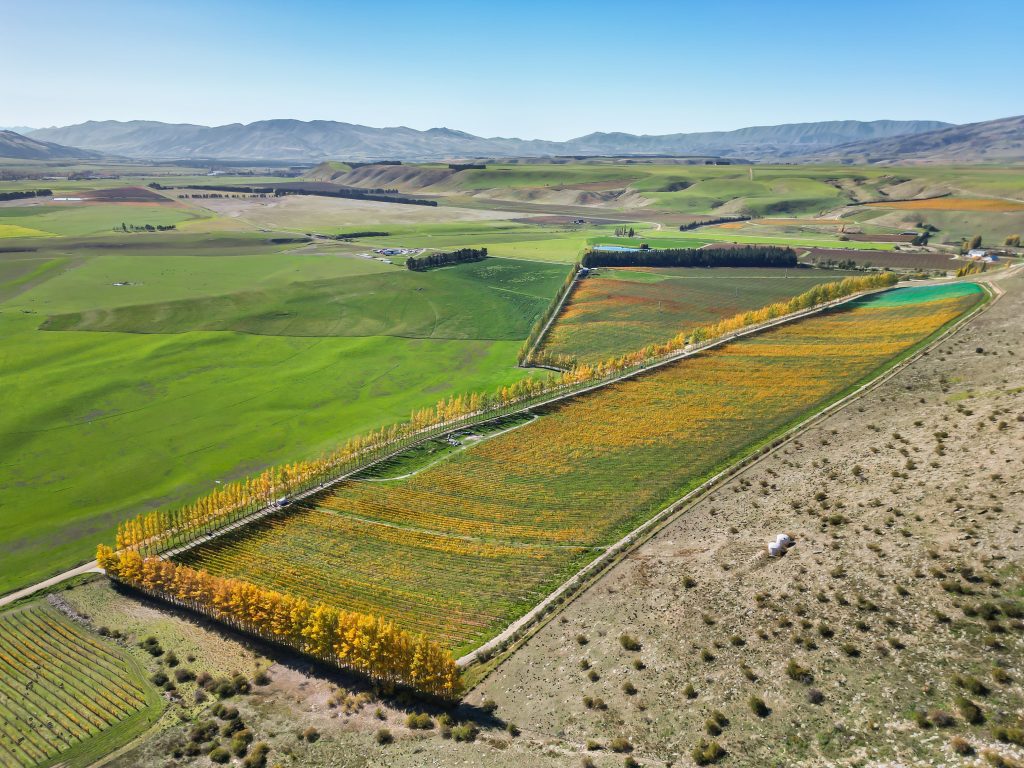 Quartz Reef had been built up to be a very nice platform in regard to high-quality wine and the business but a new owner could bring it to the next level, Mr Bauer said.
There was scope for someone with a long-term view of the region and the winery to be able to say ''look I did that'' in the same way he could.
''Ultimately it's my life work. It's a lot of hard work but at the same time you know something has been achieved. That something has also been particularly respected by the peers, well-respected by the wine critics and also Quartz Reef as a company people remember not only the quality of the wine but also the people.''
A really nice handover to the right people was the next thing to be done. They would be looking for a buyer with another skill base such as experience in carbon neutrality or marketing or global distribution to take the company to the next level, he said.
He would be able to share his decades of experience to guide the new owner.
Once the sale was completed Mr Bauer would stay in Central Otago.
''I'm not going anywhere. Our whole family has grown up here.. . .My community is here and I want to continue to be involved one way or another.''
Mr Bauer was a New Zealand Winegrowers Fellow for 2020. He was winemaker of the year in 1999 and 2010 as well as the Royal Agricultural Society Gold Medal, Winemaker of the Year in 2010. He was the first New Zealand winemaker nominated for the prestigious Der Feinschmecker Winemaker of the Year in 2010. The other nominees were from Portugal, France, Austria, Germany and Italy.