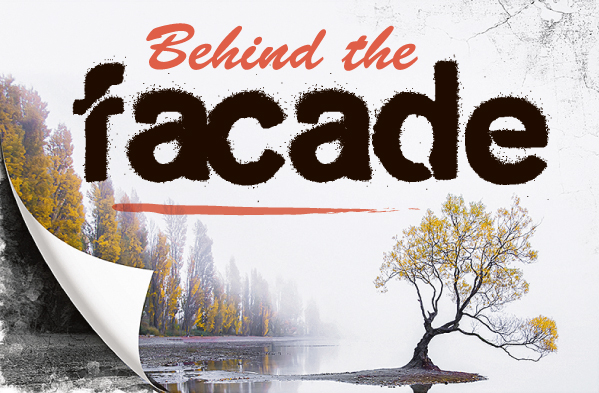 Most drugs found in Wanaka would most likely have entered New Zealand via Auckland and been transported south, Otago Central Lakes Detective Sergeant Sarah Waugh, of Queenstown, says.
    New Zealand Police data reveals between April 1, 2019 and August 22, 2022 the police Southern Region dealt with 2194 illicit drug proceedings.
    Of those, 939 were in the Otago Coastal police district, 668 in Otago Central Lakes, and 587 in Southland.
    Det Sgt Waugh said drug arrests in Otago Central Lakes had involved a range of substances, including MDMA, meth, LSD, opium and cannabis.
    Information came from a variety of sources — the public, police officer discoveries or investigations and other agencies, she said.
    ''Drugs produced overseas will typically transit through Auckland as it is the main entry point for all international goods.
    ''It is likely there are multiple lines of supply into Wanaka, and it's likely most drugs enter Wanaka from other regions rather than being home-grown or manufactured.
    ''As with any region, some substances [MDMA, LSD] will be purchased for events, festivals and the night-time economy. It is likely tourists contribute to the movement of drugs for personal use,'' Det Sgt Waugh said.
    The Covid lockdowns and travel restrictions of 2020 and 2021 had impacted on drug-related arrests and supply, Det Sgt Waugh said.
    ''In general there was a breakdown in the global supply chains due to travel restrictions, particularly impacting New Zealand due to a significant drop in the number of incoming flights.
    ''During the first lockdown (March, April 2020) there was an increase in the number of seizures by police, likely due to increased presence. There was a drop in people movement and postal services, impacting on domestic distribution. All of these impacts were short lived,'' Det Sgt Waugh said.

    In the four year period between April 1, 2019 and March 31, 2022, New Zealand Customs dealt with 9281 drugs incidents, with Auckland accounting for 8684 of them.
    During the same period, there were 321 incidents in Christchurch.
    Queenstown customs officers notched up another 115 incidents.
    Most Queenstown incidents involved prescription medicines (73), and another 20 involved controlled medicines.
    Six Queenstown incidents related to pseudoephedrine (171 items) and there were four incidents each for cocaine (32 grams) and cannabis resin (eight items) intercepts.
    In Dunedin, there were 19 seizures, 11 of those involving prescription medicines (2107 items).
    There were two seizures each for MDMA (53 grams total), methamphetamine (807 grams) and psychoactive substances (512 grams).
    Port Chalmers and Bluff had one incident each — 201 grams of prescription medicine in Port Chalmers and 1900ml of an ''unknown'' drug in Bluff.
    Invercargill did not register in the Customs incident data during the period searched by The News.
    Customs data for 2021 and 2022 is preliminary.