Red Frogs volunteers have been safeguarding generations of young people in New Zealand since 2008.
At music festivals and concerts, on University campuses, high school after-balls and at sporting fixtures, Red Frogs have been on hand with a smile and quality banter to ensure young — and older — people stay safe while having fun.
For the past seven years, Red Frogs have been present at New Year celebrations in Wanaka and Queenstown, and also provided support to school afterball parties in the region, and the Alexandra Blossom Festival.
Red Frogs national coordinator Ray Thomson said the volunteer Red Froggers were the key to the organisation's ability to serve New Zealanders.
''We are so grateful for you.''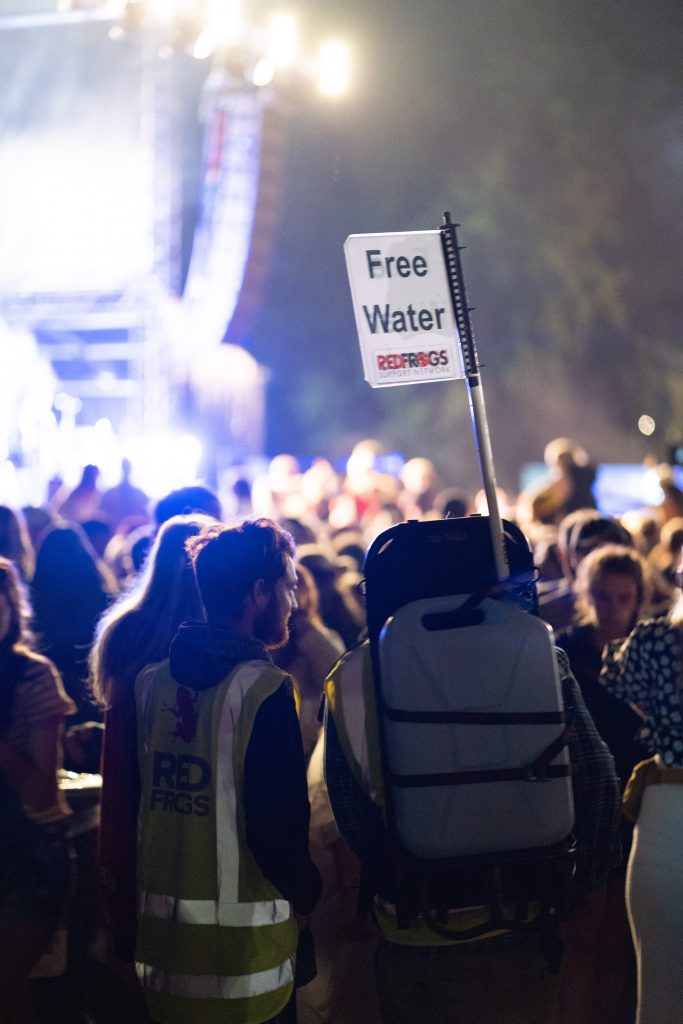 Whether they were handing out water and Red Frog lollies, making pancakes, leading the moves on the dance floor or catching vomit and sitting with people when they needed a friend, each Red Frog volunteer played a part in safeguarding the next generation of New Zealanders.
The theme of this year's National Volunteer Week was ''He wa piataata — Time to shine'' and Red Frogs wanted to shine a light on their incredible volunteers, Mr Thomson said.
Each week, Red Froggers throughout the country gave their time and talent to serve young people.
''Red Frogs volunteers are the backbone of what we do. Each week from Auckland to Dunedin, Red Frogs volunteers are on hand providing support to young people, whether it is pancakes in a uni hall, handing out water at a Highlanders game or a chat at a safe zone on the street.''
''This National Volunteer Week we want to shout our thanks to our Red Frogs — we celebrate you for the incredible people that you are. Thank you for selflessly serving the next generation of young people to ensure they are safe, and for all that you do — the seen and the unseen work.''