Isabella Miscisco credits WoolOn for igniting a passion for crochet.
The Cromwell College year 13 pupil entered the event in 2021 after a friend invited her tohelp with the ''youth voice'' on the WoolOn committee.
Leaving it to the last minute, Isabella learned to crochet, creating a threepiece outfit consisting of top, pants and crochet bra.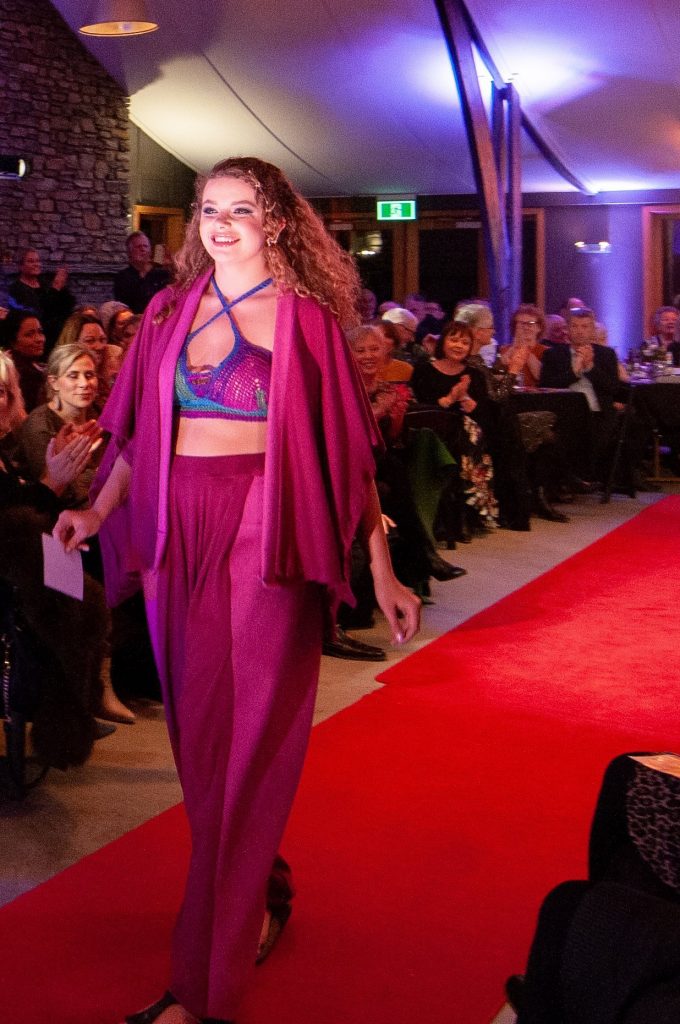 Since then crochet has become an extension of the 17 year old, and she regularly makes her own clothing.
''Around school you'll see me crocheting or any part of my free time; my dresses I crochet, any of my jerseys — it's a big part of me and it all started from that part of WoolOn,'' she said.
Building on her last experience Isabella is entering WoolOn again, entering in the special occasion category.
While details of the garment are under wraps until tomorrow night, she could reveal it took her three months to create and to expect a ''little shimmer''.
In the future Isabella hoped to make a business out of promoting wool, not having fast fashion items and having items made specifically for a person.
''Since the last WoolOn, I've definitely had a spark in life — all the wool and crochet and it's brought a lot of meaning to my existence. I really enjoy everything that it is.''