Forget Disney on Ice — Alexandra has its own ice spectacular.
The Alexandra Ice Skating Club revisited the 1990s for its annual end of season show at IceInline on Friday night.
The show also marked three decades of the show at the rink, which was established 30 years ago after moving into Alexandra from the Manorburn Dam.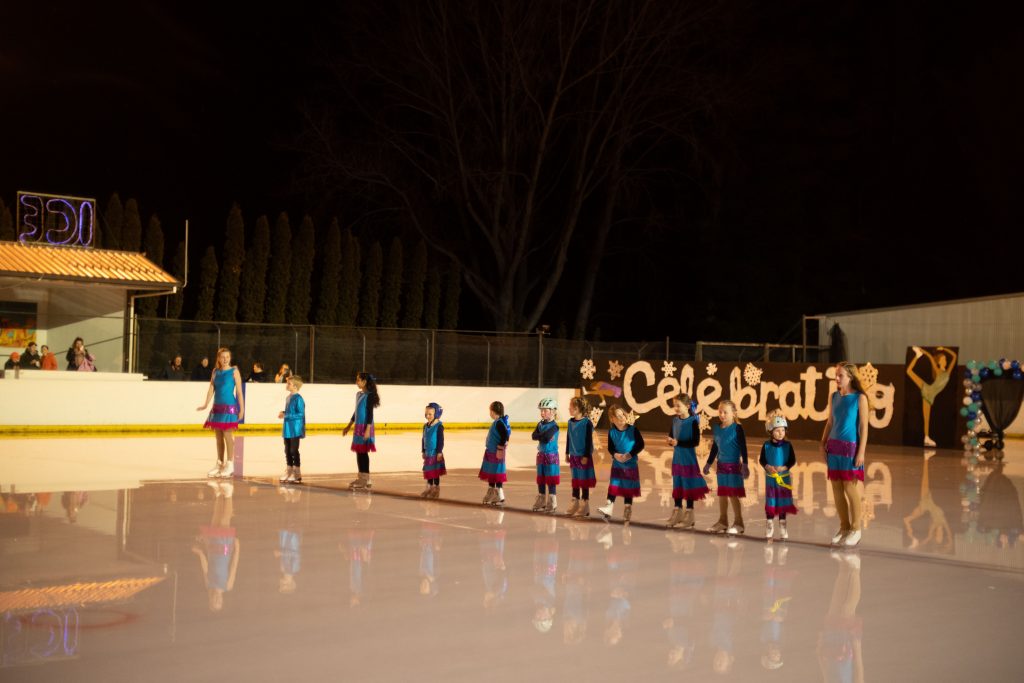 The rink, now known as IceInline, is the largest outdoor ice skating rink in the southern hemisphere, something that is not without its challenges.
A downpour of rain on Friday night failed to dampen spirits, with skaters pitching in to squeegee water from the rink's surface, delaying the show's start by half an hour.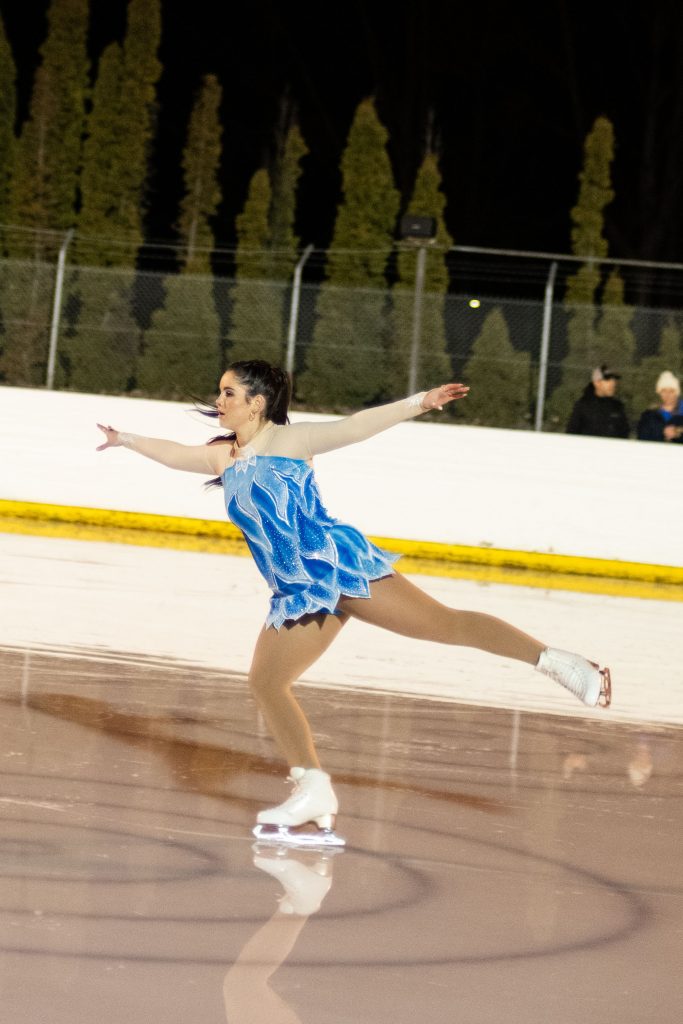 That will hopefully become a thing of the past when the outdoor rink gets a new roof, club president Jon Foote said.
The club, which has about 80 members, is made up of competitive and Kiwi Skate (5-12 years) skaters, and the show was an opportunity to showcase the skills they had gained over the season, Mr Foote said.
On the night, competitive skaters gave solo performances while the Kiwi Skaters performed in groups.
''The kids really enjoy being able to show off to their community, their family and to their friends what they've been doing for the year, so a lot of them have developed a lot of skill and they've grown a lot as skaters,'' he said.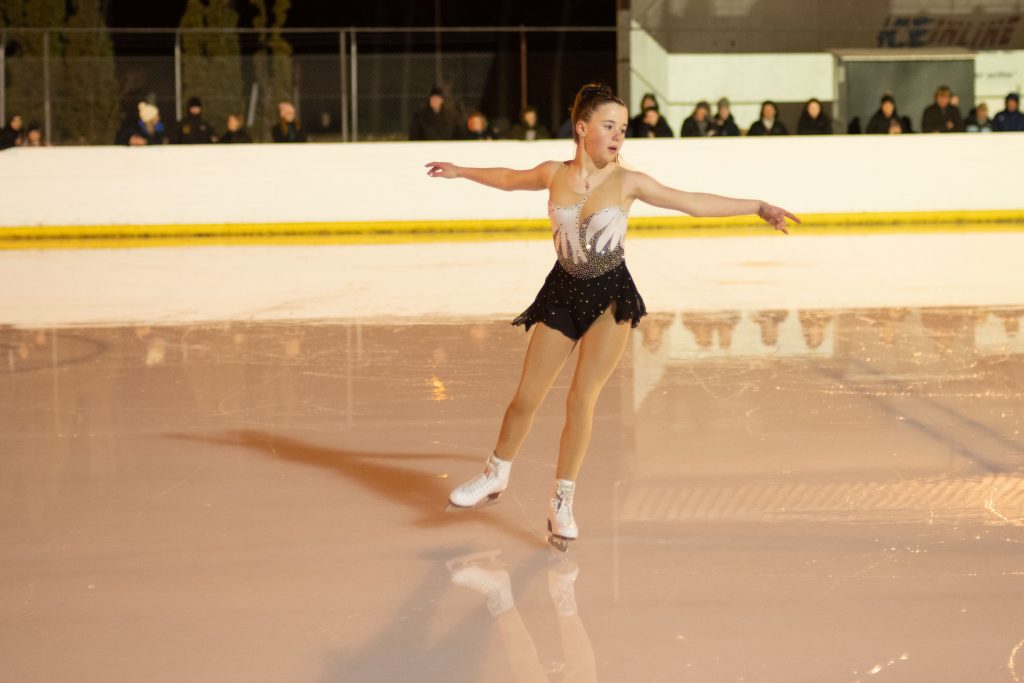 ''This ice show is a really good opportunity for them to display that . .and especially some of the little Kiwi Skaters because the competitors get to sort of present when they compete . . . but the Kiwi Skaters get to come out here and show off the skills they've learnt during the season, which is awesome.''