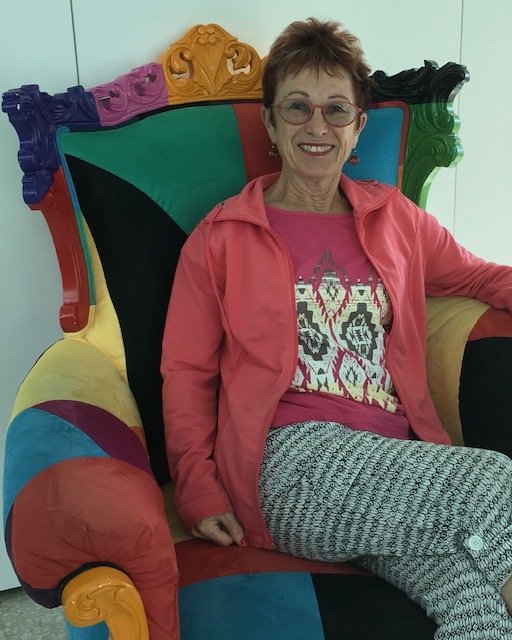 A love of colour and creativity is behind decades of entries in fashion and creative fibre awards for Hawke's Bay knitwear designer and fibre artist Laurel Judd.
She began machine knitting in the 1970s and combined that with crochet and, more recently, felting to create internationally award-winning garments.
Her first WoolOn entry was in 2006 and at the last event in 2021 Judd won four categories — accessories, avant garde, handcrafted and technique — as well as being second runnerup for the Supreme award.
Wool was a fantastic fibre to work with, she said.
''It moves, it breathes. It's soft and you can pack garments and they relax into shape at the other end.''
Inspiration was all around and there were no shortages of ideas. Sometimes a button, a haberdashery item or a colour would spark an idea, she said.
Working on a knitting machine was more complicated than just pushing a shuttle back and forth. Often she hand-selected which needles would be used and other times crossed yarn by hand to achieve the perfect effect.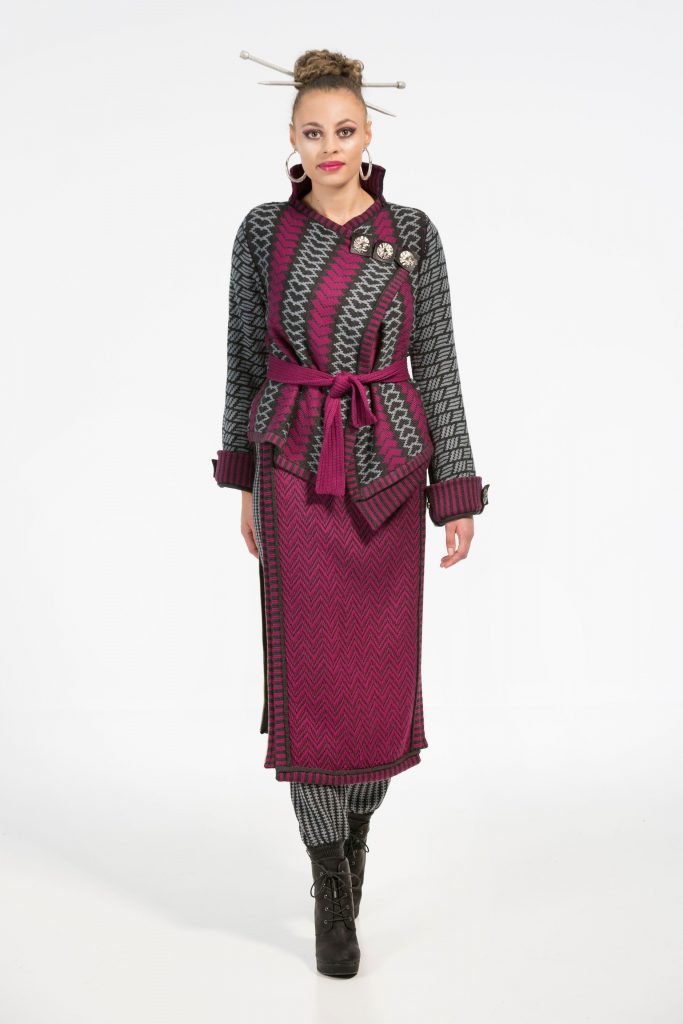 Most of her garments were shaped through the waist and hips as part of the design process. Each started out with a plan in mind but that often evolved along with the garment, she said.
Working with a model was an important part of the process. While a garment could be put on a dressmaker's form it was no substitute for a living person. Making sure the model could get the garment on was crucial and it had to be made to the size specified by the event to fit their models.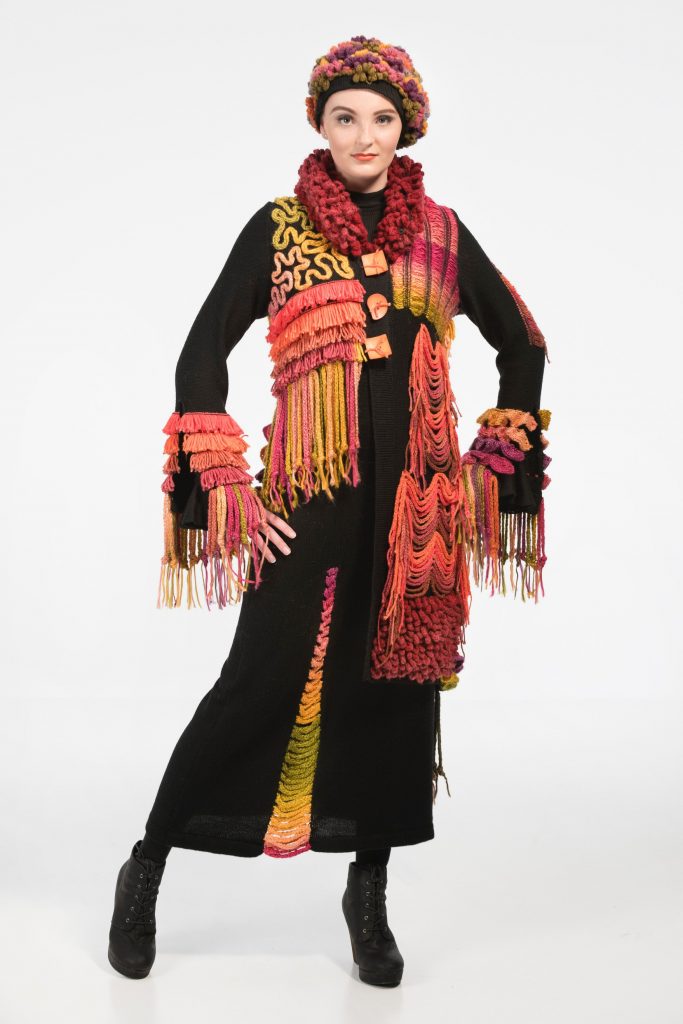 This year Mrs Judd entered three WoolOn categories; she had worked on one of the outfits for about 18 months.
In addition to creating the garments she also selected the model's makeup, shoes and jewellery to complete the look, as well as coming up with a name for the ensemble.
''That's a challenge in itself,'' she said.