Wanaka's LGBTQI+ community rolled out the rainbow carpet on Saturday evening, as the town celebrated its first Pride Street Party.
Over four hours, hundreds of people streamed through the Lake Wanaka Centre grounds, sampling food, beverages, market stalls and entertainment all celebrating the LGBTQI+ community.
Speaking at the event, Out and About Wanaka spokesman Ollie Harcus said the day had gone "really, really well".
"It's been an epic, epic day. From building with the whole team, with the full community behind us, all the way through to now where we're getting the wider Wanaka community coming down and experiencing a bit of pride."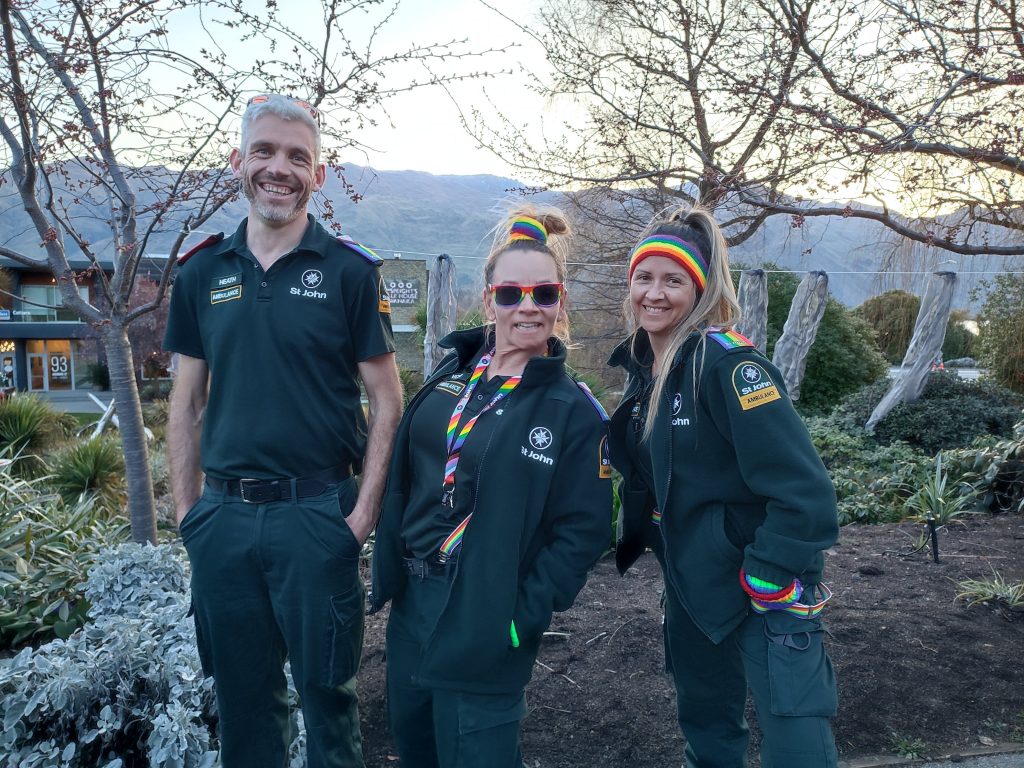 Set up across three stages, the event featured music and performances from acoustic singers, DJs, dancers and drag queens, as well as a fashion show featuring items from local clothing stores.
A quieter section of the event also hosted a living library, a concept that sees attendees talk with volunteer speakers about their life experiences, as well as an information market stocked with resources for those looking to learn more about the community.
Funds raised from the event, including a raffle and silent auction held on the day, will go towards the development and support of LGBTQI+ rainbow programmes and youth groups at Kahu Youth and Mount Aspiring College.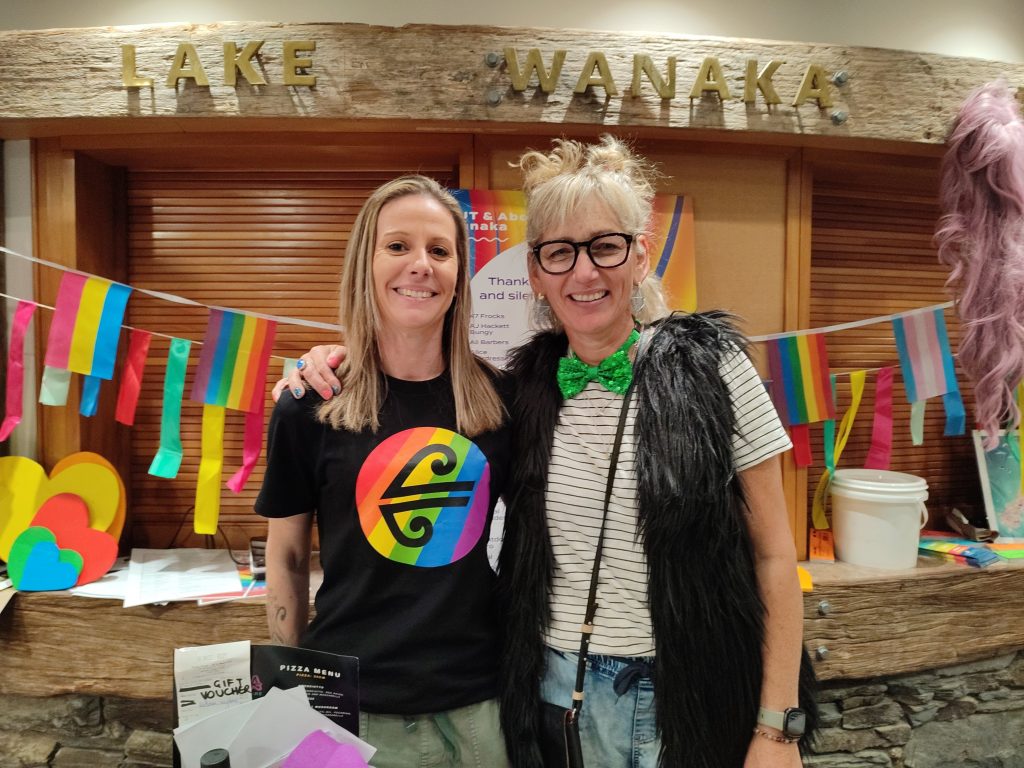 Mr Harcus said it was important the event felt welcoming to everyone, while also providing an opportunity for people to learn more about the LGBTQI+ community.
"I had a really bad experience when I grew up. I played a really good level of rugby and I couldn't really fit both sides together.
"And I just wish I had the community that I have now back then. So it is important for me because there's definitely some kids out there that just need to know it's OK to be you.
"And you can play rugby and be gay. Or you can be an artist or be a drag queen."
For drag queen Theresa Swain, who performed at the event as her queen persona Frothy La Frou Frou, the event represented an opportunity for inclusion.
"It took 45 years for me to realise I can actually do and be whatever I want to be," she said.
"This community is so important, and I'm just hoping that these youth that are coming on can experience that as well [and] feel included."