An impromptu chorus of God Save the King rang out from the clubrooms of the Alexandra Senior Citizens (ASC), as members gathered for a high tea to mark the coronation of King Charles III and Queen Camilla last week.
About 30 people arrived, fascinators and all, to observe the event.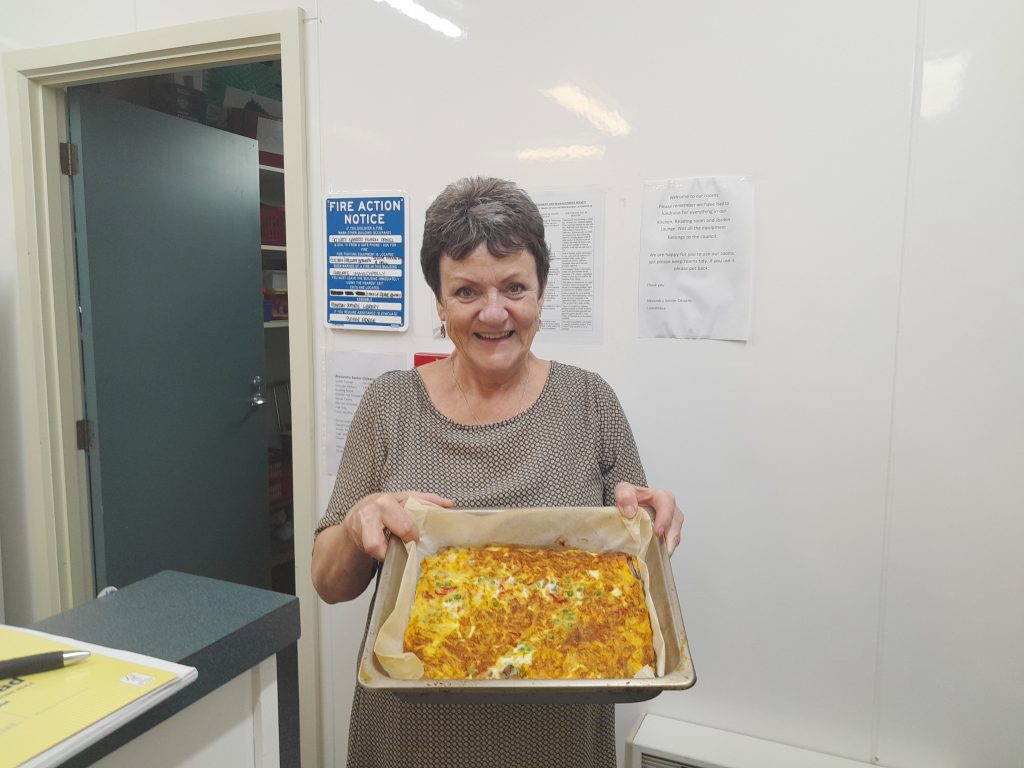 ASC co-ordinator Jo Ireland said most members looked forward to the high tea.
''The majority of them do like it but we are down in numbers today because there are a few that don't like it,'' Mrs Ireland said.
Although there were some holdouts, members took every opportunity to get together to catch up, she said.
''ASC come together when we can and we'll make the most of it.''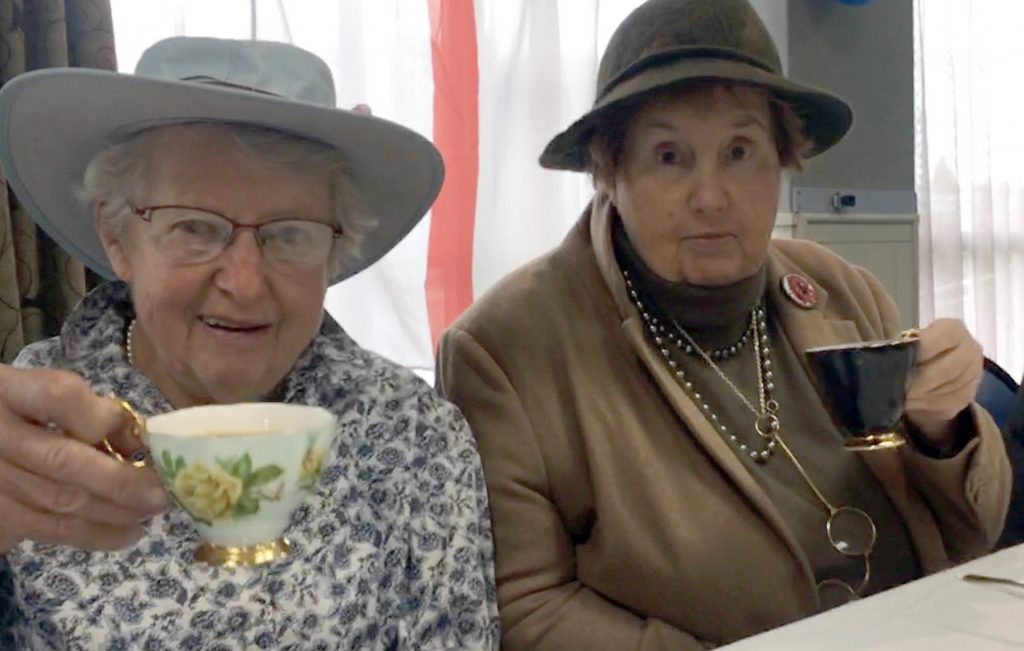 While the members enjoyed the event, some did have their reservations about the new King and Queen.
Shirley Griffiths said she was in two minds about the Queen, whose appointment to the full title of Queen was much discussed.
''At least she's behaving herself,'' she said.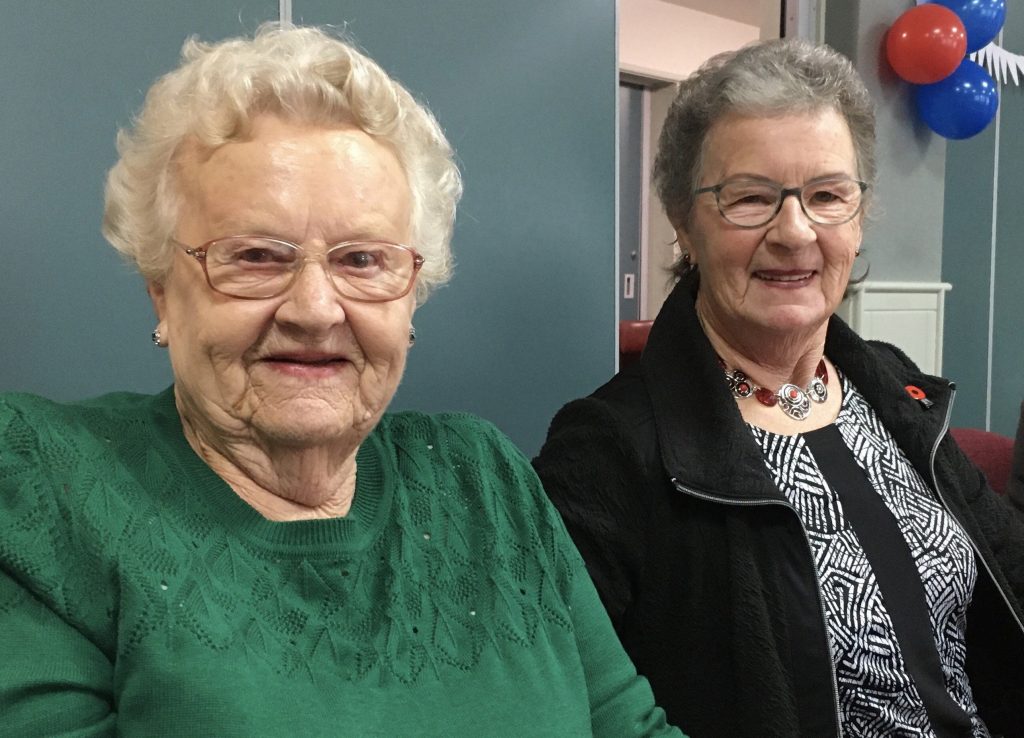 The coronation quiche proved to be a lot less controversial.
Estelle Easton appreciated that it was a more universal dish than more traditional coronation fare.
''[The King] hasn't put it out of people's price range,'' she said.
Dot Gray agreed saying that if it was as good as the quiche served to the ASC, there should be no problems.