Photographic images lovingly crafted over weeks using historic processes then immortalised through digital technology are the feature of a new exhibition in Clyde.
The Alchemist and I is a special duo-solo exhibition at Eade Gallery by award-winning Alexandra photographer Eric Schusser commemorating the works of his late wife and photographer Annemarie Hope-Cross.
Hope-Cross was an expert in anthotypes — a process using photosensitive extracts from plants to expose photographs.
The process could take anywhere between two to six weeks to expose an image in sunlight with unpredictable yet ethereal results.
The images would eventually fade so Schusser would digitally ''develop'' them to create a lasting photograph.
The couple had planned to exhibit together. However Hope-Cross died from cancer in December.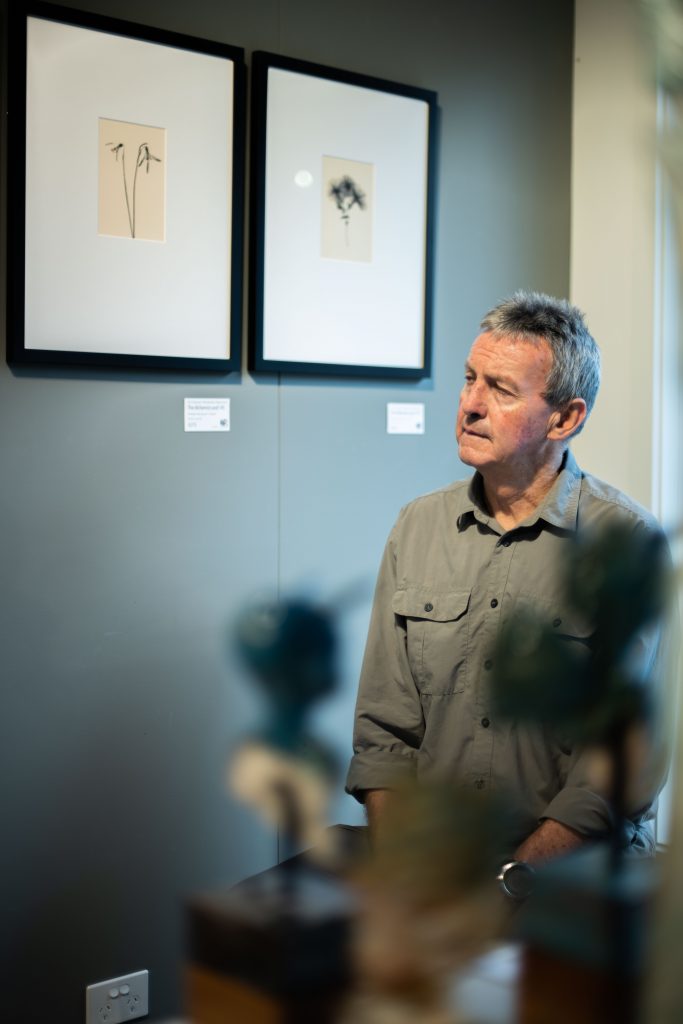 Schusser said the exhibition was a combination of works by Hope-Cross and some by himself in a similar fashion.
There were times when he had looked an image for so long he was not sure who had originally created it,'' he said.
''I was saying to someone the other night, I'm not even sure whether I put [an image] together or Annemarie put that together on the paper to create it originally, but we both had different interpretations that came out of that.''
Hope-Cross's work is internationally recognised, with works in the Fox Talbot Museum in the United Kingdom, Te Papa and various private collections.
The Alchemist and I is on at Eade Gallery until the end of this month.