A Sunday afternoon drive took on a whole other meaning this weekend, at Mount Pisa, near Cromwell, as the smell of burning rubber drifted through the orchards.
The Central Otago Motorsport Club held its annual Tarmac Sprint in Mount Pisa Rd, entrants taking turns to race the 3.5km course.
Club founding member and clerk of the course Ken Galbraith said the club had been trying to secure Mount Pisa Rd as a site for racing since the club was founded 11 years ago.
Mount Pisa Rd was uphill with fast, technical areas and a cul-de-sac to navigate at the top, making it a good, challenging run, he said.
The Tarmac Sprint was first held in 2021 and continued to be an annual event.
''We enjoy doing this once a year. I think if you do it too many times, you get too familiar with it.''
Twenty-nine drivers from Central Otago and Queenstown took part in the sprints.
It was deemed an advanced event, meaning competitors' cars must be fitted with a roll cage and they must wear a helmet and a fireproof suit.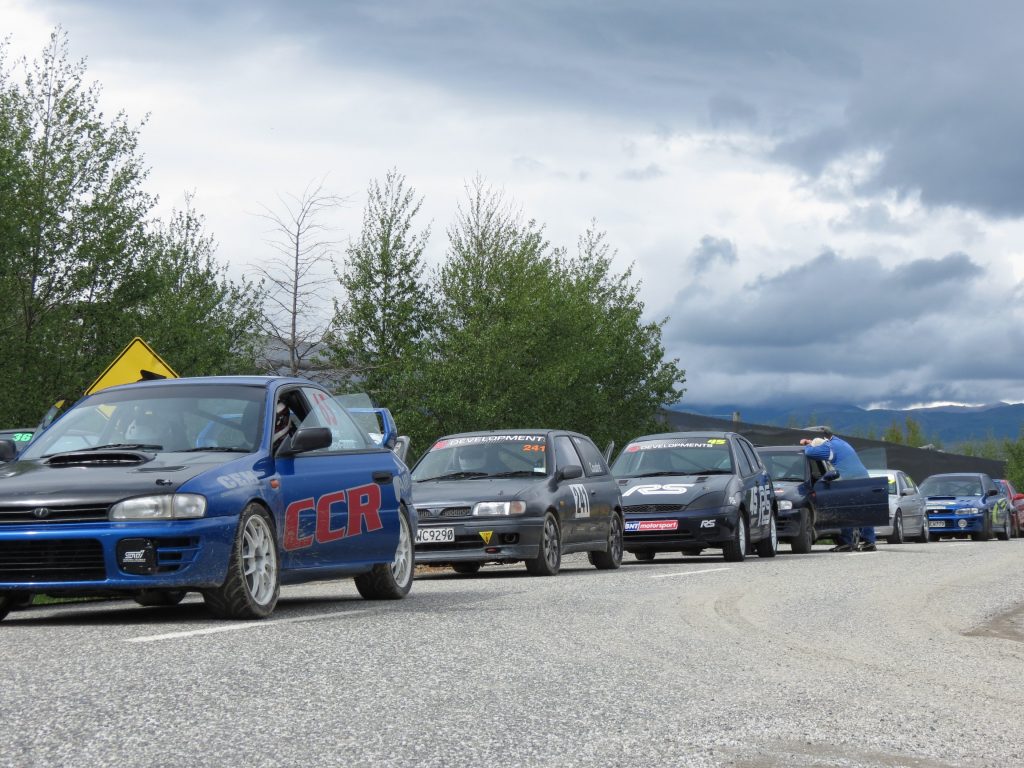 Galbraith said the club fostered a great atmosphere to learn and teach.
''If you want to do something like this, join a car club.''
The club had many knowledgeable members willing to lend a hand, he said. ''It's not as if you've got to do everything on your own. ''Come and learn in the right conditions, right place, right people to actually talk to.''
The best way to learn was in a controlled, supportive environment, he said.
''We've tried to bring in the young ones.'' Drivers could apply for a motorsport licence at as young as 12 years old and slowly increase the difficulty of their races, he said. A good driver was somebody who stayed on the race track," Mr Galbraith said.
''You want to have fun — this is grassroots racing.''
Mount Pisa Rd was a public road but the club had secured council permission to close it for the day.
Galbraith said the club was grateful to the residents who had allowed them to race.
In thanks, residents were invited to accompany a driver around the course at top speed that morning.