Local rider Matt Scoles again dominated the Linger and Die mountain bike events at the weekend, winning the downhill and enduro races.
Organiser Phil Oliver said Scoles had won about 10 of the races, now in their 26th year, but had not competed every year.
Competitors made the most of ''awesome'' spring weather and were happy to take part in a live prizegiving on Sunday afternoon, after such an event was not possible last year because of Covid regulations.
Scoles said he had travelled all over to race in the past but stuck to a few local races these days.
The Linger and Die was ''always a goodie'', he said.
''It's the first race of the season, so everyone is hyped up. The tracks here are ideal for it.''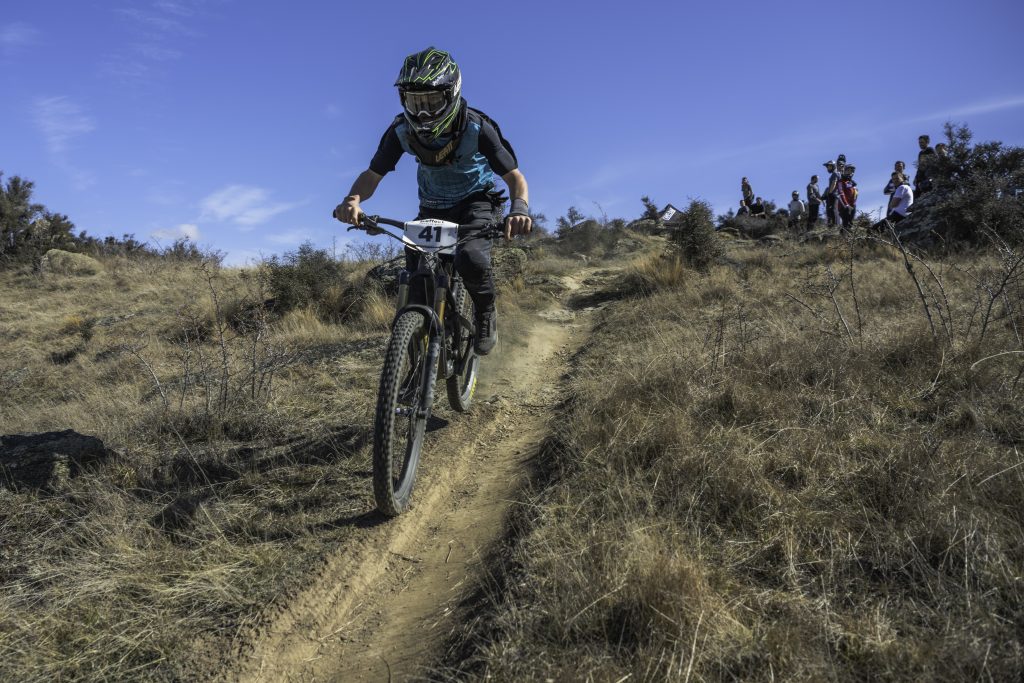 Oliver said the event is well-known within the mountain bike community and popular with competitors.
''It is known as being tough, but people like that challenge,'' he said.
Competitors had come from as far afield as Rotorua this year.
''Holding it over the two days means some can do both,'' Oliver said.
''There were a few scrapes and bumps and bruises, and one dislocated shoulder that was popped back in, but nothing major.''
Winners of the CJ Suspension and G.Form NZ Downhill on Saturday: 
Men: Matt Scoles (Alexandra), 1; Hamish McLeod (Queenstown), 2; Boaz Hepplethwaite (Christchurch) 3.
Women: Kalani Muirhead (Wanaka), 1; Sam Hope (Dunedin), 2, Phoebe Coers (Rotorua), 3.
Fastest times in the RockShox Enduro: 
Men: Matt Scoles (Alexandra), 1; Cooper Millwood (Alexandra), 2; Sam Sole (Alexandra), 3.
Women: Winnifred Goldsbury (Christchurch), 1; Xanthe Robb (Nelson), 2; Kalani Muirhead (Wanaka), 3.