Central Otago District Council (CODC) may have opened a can of worms by extending some leases on land it proposes to re›zone without offering a similar deal to a neighbouring leaseholder.
Early renewal of a lease of a metal recycling business in Cromwell was approved by the Cromwell Community Board at its meeting last Monday, but a neighbouring business owner says he has had no such offer.
The metal recyclers was owned by Otago Metal Industries, which sold its business to Phoenix Metal Recyclers last month. The original lease, for about 9550sq m, was for 12 years and one month and would expire on June 30, 2024.
The land ispart of 52ha proposed to be re›zoned from rural to industrial under the CODC Plan Change 18, and the new leaseholders sought early renewal so they would have''a full and frank understanding'' of their status, CODC statutory property officer Linda Stronach told the Cromwell Community Board at its meeting on Monday.
Wormworx owner Robbie Dick said he had not been offered an extension on his lease for about 1ha of land adjoining the recyclers, although he was waiting for a visit by the council property manager.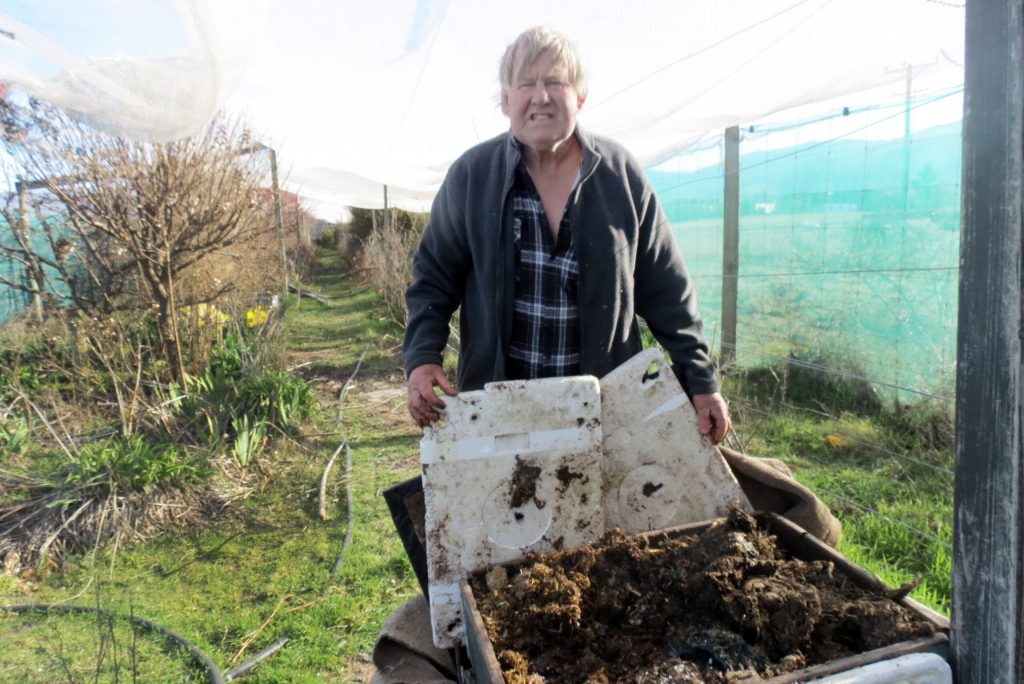 He said council had offered an alternative site for the worm farm but that would involve a huge financial loss, not only in shifting and rebuilding costs but a year› long downturn in business as worms became re› established.
The lease extension for Phoenix Metal Recyclers was for two years commencing July 1, 2024, with right of renewal for a further two years.
If Plan Change 18 was approved, consideration would be given to including the lease area as a separate lot with Phoenix offered first right of refusal to buy the site.
At today's values, the land would be worth $4 million› $5 million, and Phoenix had indicated their intention and ability to purchase the property if available, Ms Stronach said.
When asked if Wormworx could afford a similar amount if offered first refusal on its lease, Mr Dick said it was a large sum of money, but the council had not discussed that possibility with him.
He said the company had been on site for more than 20 years and not only got rid of organic waste, feeding out 30 tonnes weekly, but provided 100kg of worms each week to buyers around the country.
Worms aerated soil, helped break down compost and were bought by plumbers for composting toilets. The Queenstown Lakes District Council had subsidised their purchase by 50% for the last 10 years, Mr Dick said. The company also sold worm castings and compost.
''It's a natural way to get rid of waste product and there's such a huge demand to grow trees and new gardens in the region.''
The Central Otago District Council had not responded to questions by the time of going to print.