The Godzone adventure race team has announced it is expanding across the Tasman with a new expedition race in Australia next year.
    A joint partnership has been created with adventure entrepreneurs Rob Preston and Elite Energy chief executive Mark Emerton.
    Godzone founder and director Warren Bates, of Queenstown, said it was very exiting to see the world's largest and most recognised adventure race expand beyond New Zealand.
    "Godzone has reached critical international and domestic recognition at the New Zealand event, reflected in the number of teams that turn up every year and the viewers that we get across our social and broadcast platforms. It's provided the confidence to expand our reach even further," he said.
    "Rob and Mark are the perfect team to work with, combining Mark's tremendous experience in event management, catering for over 70,000 athletes each year, with Rob's adventure-racing prowess.
    ''Rob has been at the top of the adventure racing scene in Australia for some time and has raced in New Zealand several times, so we know they both have the knowledge and expertise."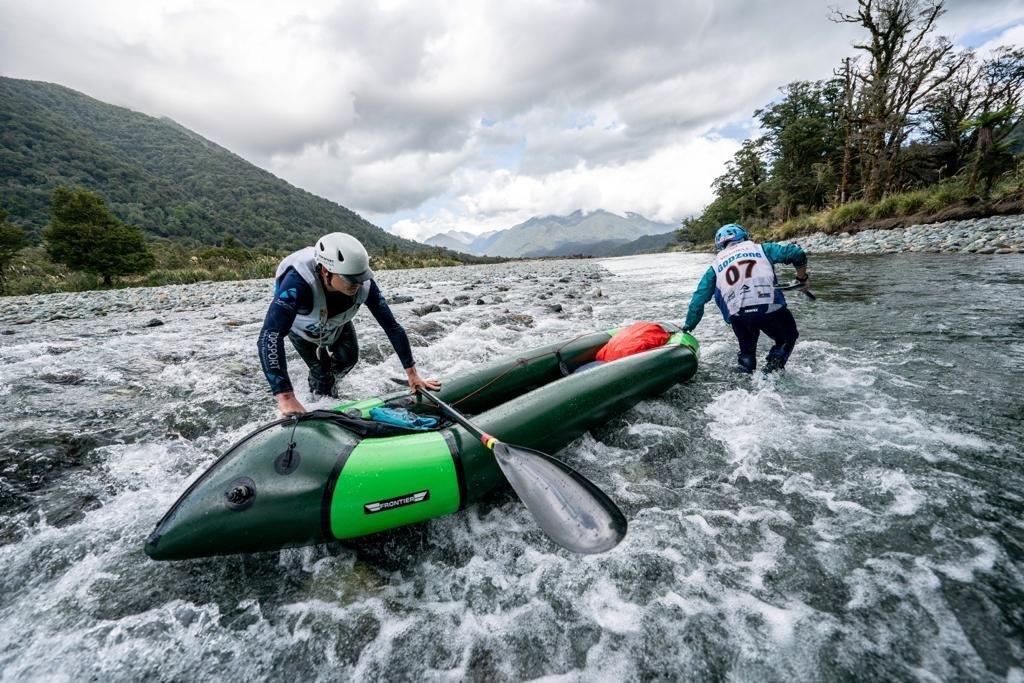 More details about the Australian Godzone will be announced later this year.
    Preston has been adventure racing for 20 years and has completed 30 expedition races with some of the best teams around the world.
    More recently, he has been an ambassador for the Adventure 1 Series in Australia and organised the Explore Gippsland 30hr Adventure Race for the last two years.
    Emerton has been in the endurance world since 1984, having participated in more than 300 triathlons, including multiple ironman events, Challenge Roth, and Challenge Wanaka.
    During his 23 years in the Royal Australian Navy, he trekked to over 6500m towards Everest, raced across the Simpson Desert and broke Guinness world records in paddling.