A Wanaka recreational dancer and ballet studio owner unexpectedly rekindled friendship after 31 years since performing ballet as children at the Regent Theatre.
Kirsty Taylor and Briony Martin grew up in Dunedin and were among the few selected at ages 10 (Ms Hutton) and 12 (Ms Taylor) to perform with the Royal New Zealand Ballet's (RNZB) Cinderella at the Regent Theatre.
Afterwards their paths diverged with Ms Taylor returning to the Helen Bray School of Ballet and Bennett School of Ballet in Dunedin, before moving abroad.
She went on study and work in London and Auckland in a career of design, photography and teaching but regardless of location, ballet has remained a constant, seeking it out as a recreational hobby wherever she was based.
It was while chatting with a friend, after moving to Wanaka with her family, that she heard about Ms Martin's ballet studio in town.
"I first found out about the class, when I bumped into another mutual friend at Mitre 10 who I used to do ballet with as a kid, and she said "you do know that Briony has become a teacher and is teaching in Wanaka," Ms Taylor said.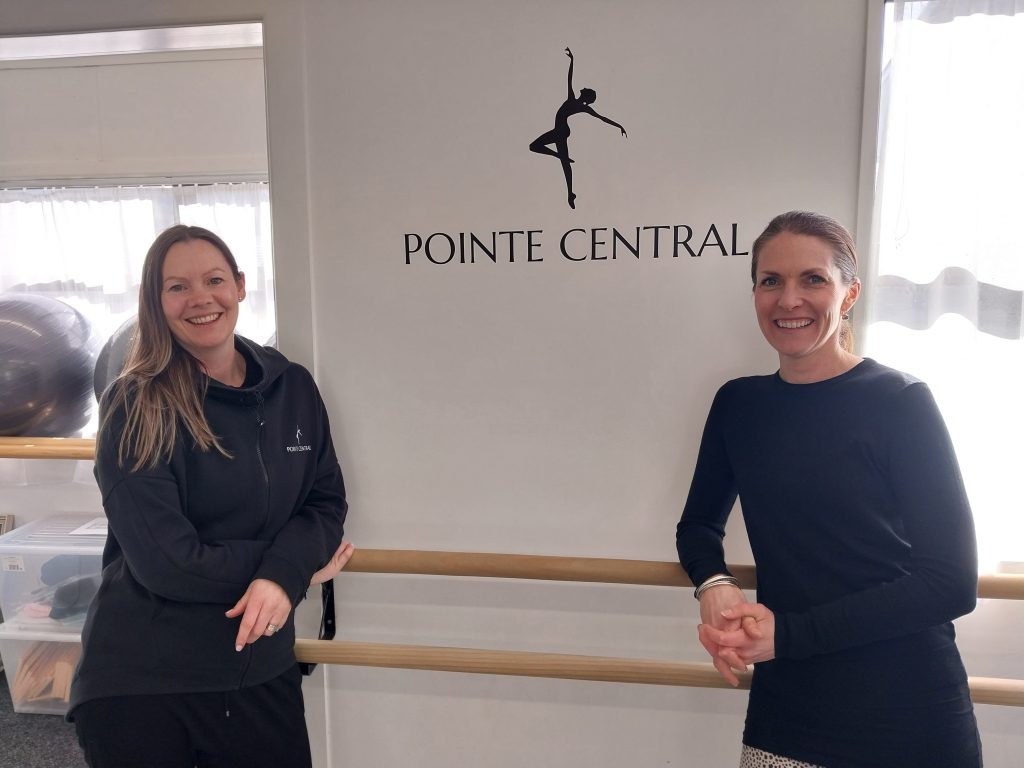 She said it was pretty special reconnecting and she regularly attends Ms Martin's ballet classes now.
For Ms Martin the passion ballet has continued to grow too.
"I was ten when I went for Cinderella and I was a child extra for a few of there ballet's as well, so that was probably when kicked off the "I want to do this", Ms Martin said.
She remained dancing at the Robin Sinclair Ballet (Dunedin School of Ballet) until she was 16, when she left to go to Sydney and trained full time to be a ballet dancer.
"When I was 19, I moved to Europe and studied at the State Opera Ballet School in Vienna and worked from then onwards."
For seven years Ms Martin worked professionally as a ballet dancer in Europe. She moved to Australia with her husband, before returning to New Zealand, and shifted to Wanaka to be closer to family.
Ms Martin said despite not having a major theatre in town, it was still close enough and enjoyed continuing to expose herself to ballet in Dunedin or when visiting family in Sydney.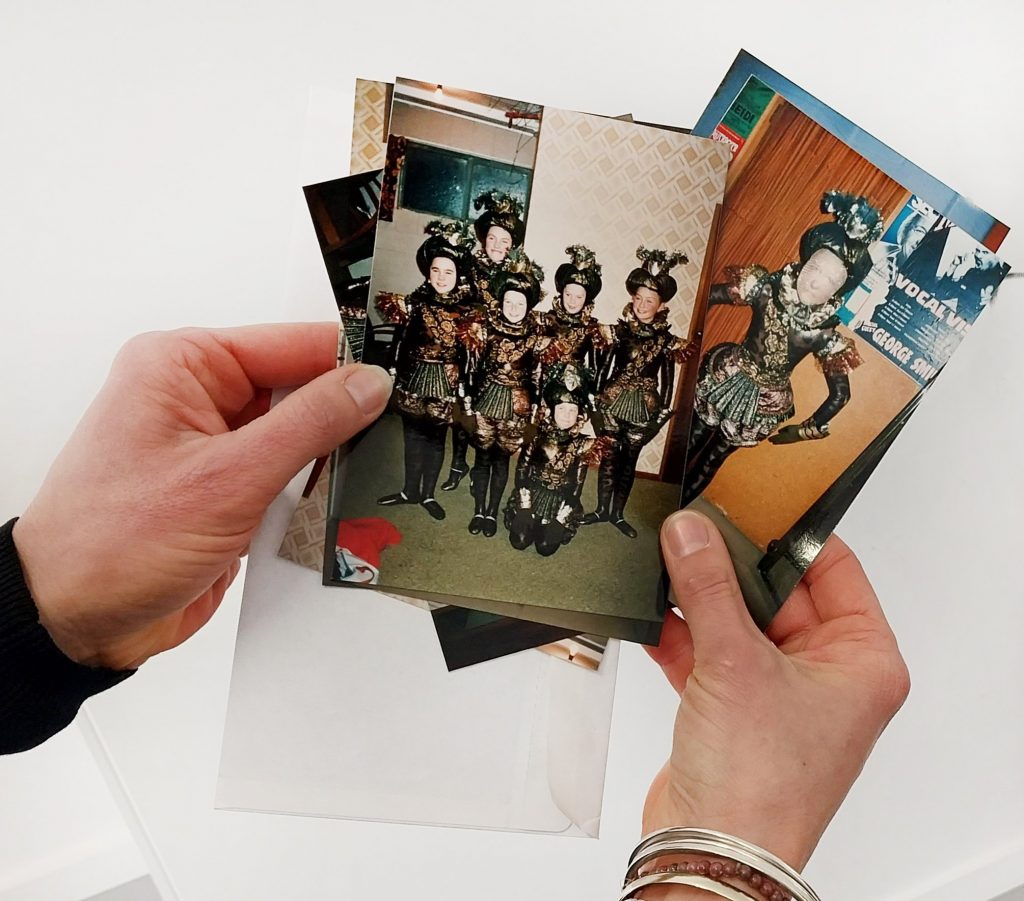 Reflecting on their shared childhood experience of Cinderella, both Ms Martin and Ms Taylor said the auditions at Carnegie Centre in Dunedin were memorable.
"I remember them really clearly. There was Peter Boyce he commanded a sense of calm and we were in rows. We got taught the dance and moved through the rows and he'd select the kids. It was almost a jazz style mechanical . . it wasn't very classical ballet." Ms Taylor said.
"I remember more of the audition than actually performing. I do remember holding a slipper at one stage, and was very nervous that I might muck up…we would do it in our lines, then they would cut some people further until they get to the end. It was very exciting and rewarding to be the one that's picked, and also a massive learning for ones who don't get picked, because you learn to handle that rejection," Ms Hutton said.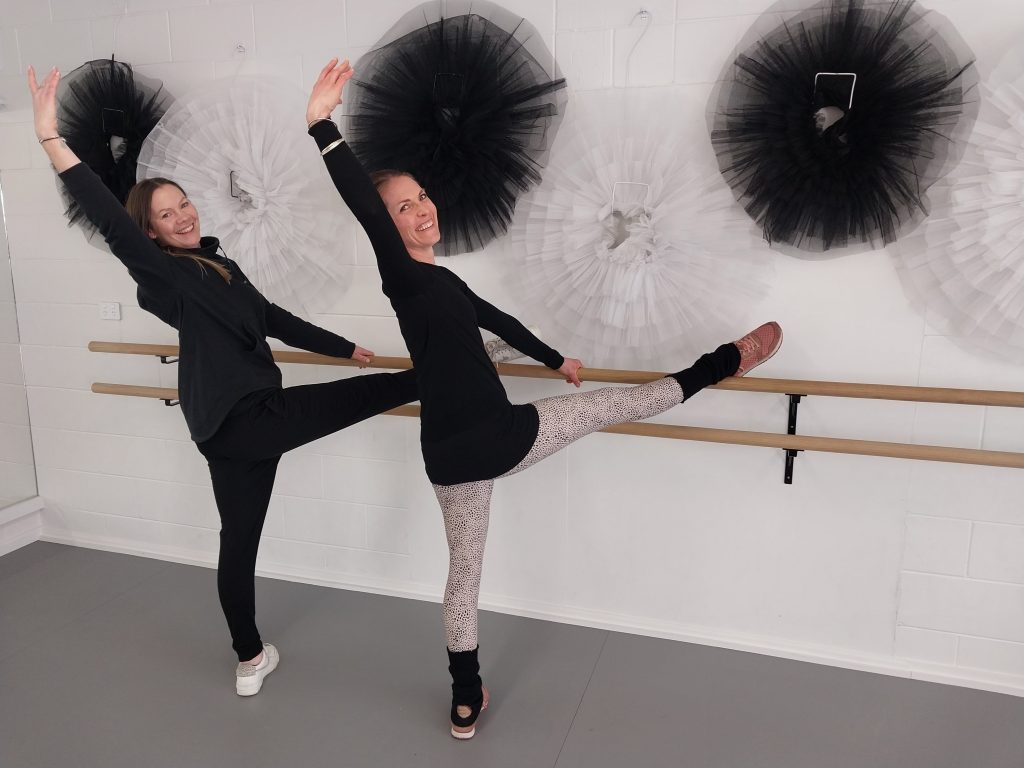 Ms Martin said one of the most exciting moments was being surrounded by the professional dancers.
"Being on stage with the real dancers was a huge inspiration, and I know it is for the kids now too. As soon as the company arrives and you're dancing with them, it just becomes a whole new level of excitement, and then having your family in the audience on the big night," she said.
After 31 years, Cinderella will be performed again at the Regent Theatre on September 3.
A few of Ms Martin's current ballet students have been selected to perform in the upcoming performance.