Dedication was still high despite lower entry numbers for the Clyde-Alexandra 10km Road Race last weekend.
Race organiser Bill Godsall said the numbers were down ''a little bit'' this year.
''There's a lot on around the community and people are still coming back from Covid, and not feeling ultra comfortable coming out in large groups and doing races,'' he said.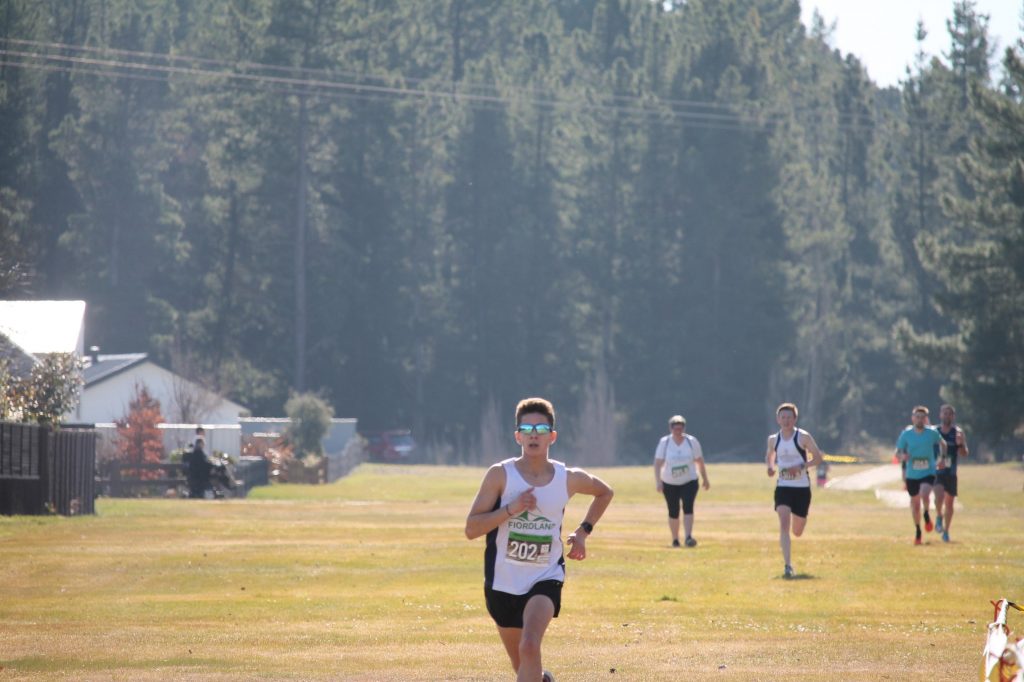 In its 53rd year, it is the major fundraiser for the Alexandra Harriers and Walkers Club.
''It's the longest-running 10km road race in New Zealand, and one of the few ones left,'' Godsall said.
''A lot of people prefer not to run on the road nowadays, but if you want a fast time then running on the road is fastest than off the road.''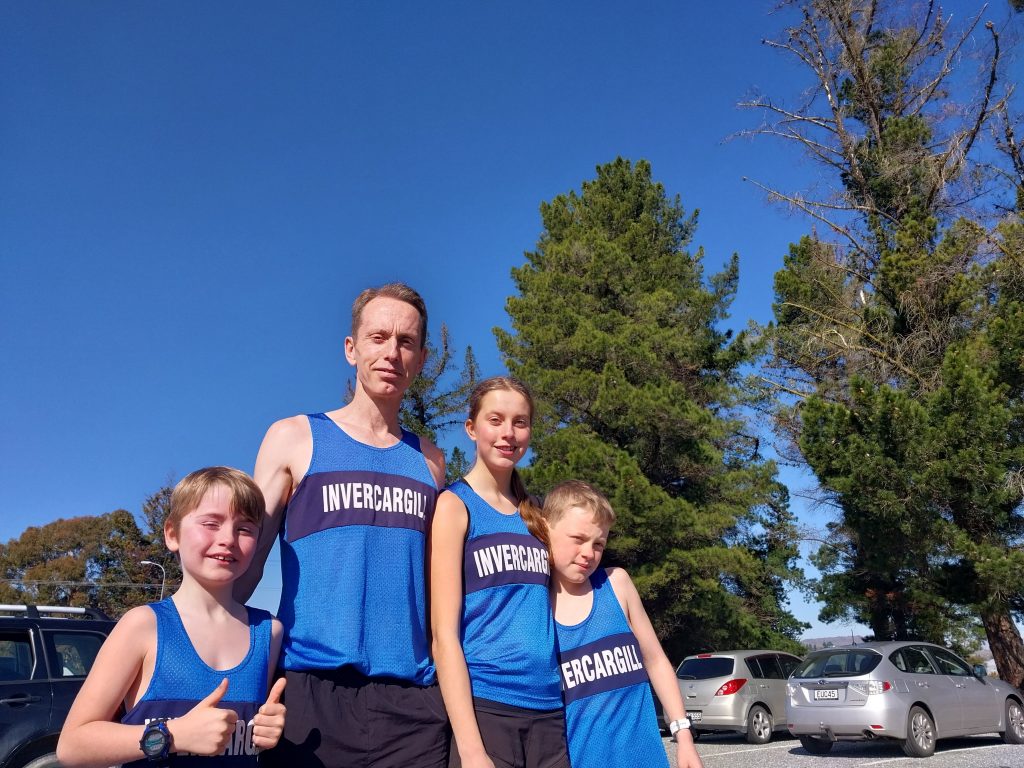 Among the 160 runners who registered ahead of the race, the Iversen family travelled from Invercargill to represent the Invercargill Athletics Club.
Craig Iversen, alongside daughter Kimberley (15), set off from the start line hoping to complete the 10km road race in under 40 minutes.
Sons Craig Iversen jun (10) and Steve Iversen (8) competed in the 4km.
''It's a good annual trip coming up here to Alexandra. This will be my fifth,'' Mr Iversen said.
The family regularly runs with the members of Invercargill Athletics Club, and wore singlets to represent the club during the race.
Mr Iversen and Kimberley achieved their goal of finishing the 10km under 40 minutes.