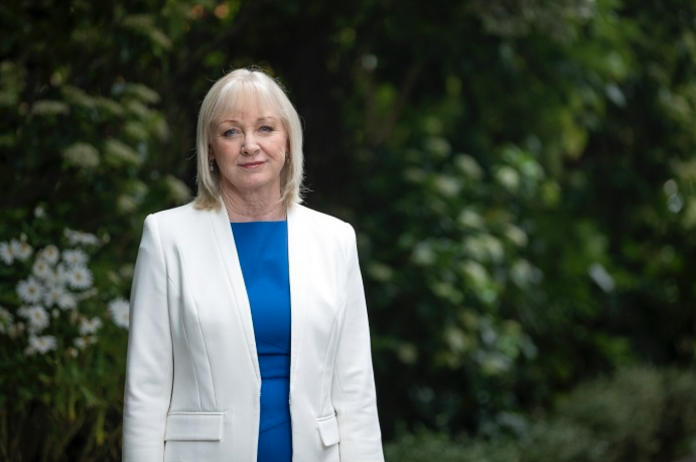 With this being my last column in The News before I leave politics, I thought it would be appropriate to reflect a little on what has been a special 18 years.
The changes that have taken place in Wanaka and Central Otago in the time that I've been the MP has been quite remarkable.
In 2005 when I was first elected, the median property price in the Central Otago Lakes area was $395,000. Fast forward 18 years and we have an average asking price of around $1.4 million. I don't think too many of us could have predicted that.
Growth is something we've experienced across the board.
According to Infometrics, the economy in Central Otago, Wanaka and surrounds has grown at a faster rate in the last 10 years than that experienced by the New Zealand economy as a whole.
This region has been a powerhouse for years now and there's every chance that will continue.
If the worker and accommodation shortages that have plagued this region in recent years can be resolved, further economic growth could be on the cards.
I'm also encouraged by a Members Bill put forward by National's viticulture spokesperson that would allow cellar doors to charge visitors for wine samples without having to secure a separate onlicense and all the costs associated with it.
That bill passed its first reading in the House recently, if it progresses into law, it will make a big difference for the wineries of Central Otago.
As I cast my mind back on the past 18 years, I can't help but think of the growers I've worked hard to support, the schools I've visited, the local tourism industry that I've championed at every turn, and of the many small wins we've had along the way.
I've loved being part of iconic events like the Wanaka A&P Show and Warbirds over Wanaka and I've loved meeting people who share my passion and enthusiasm for this special part of the country.
There may be fewer secret spots and hidden gems then there were 18 years ago, but Wa ¯naka and Central Otago still have charm, character and rugged beauty that delights all that live here and all who come to visit.
I may be about to sign off as MP, but Wanaka and Central Otago will always hold a special place in my heart.